Forgive me TFL, it's been 70 days since my last post
Well after My Wife's fathers death we had another death in the family, tough times people. 
After that I went on the road for a bit to try and deal with my stuff. I won't bore you with all the details of my walkabout, but suffice to say it helped.
I went to Portland Oregon through Mammoth Lake CA and Bend OR fishing my way up. I did go to Mr. Forkish's place for some pizza and breads. On the way back I made the 9.5 hour drive to outside San Fran and pick up some of Chad's Soughdough the next day. But on Sunday bread does not come out to 4pm! I pushed my anger down by buying some Croissants (after waiting 1.5 hours in line). Once back home I hmade my first attemp at 100% Whole wheat bread with some flour I bought in PDX. My wife was going through food withdrawals so I baked and cooked to get her better.
Here are some picks.....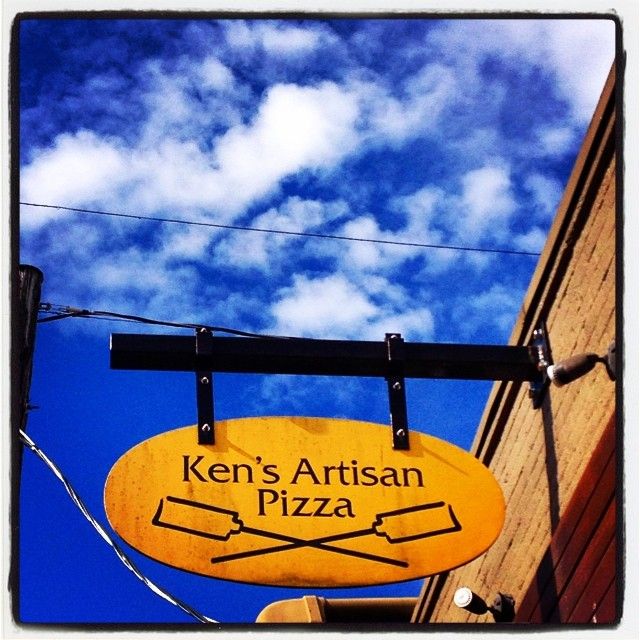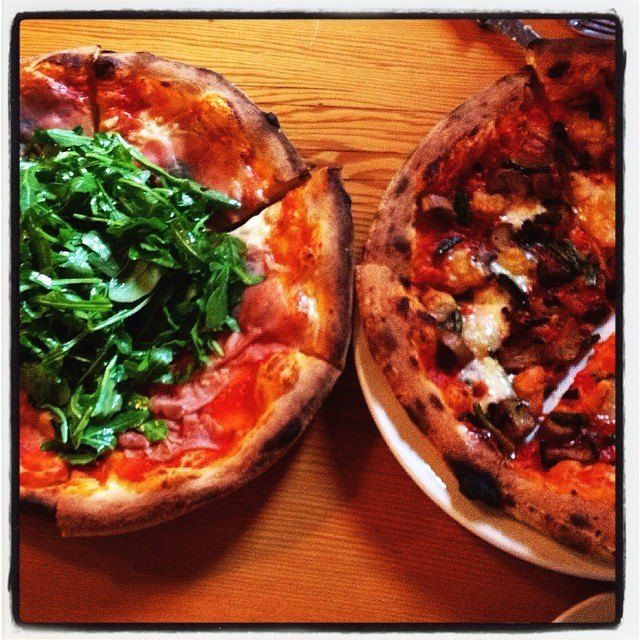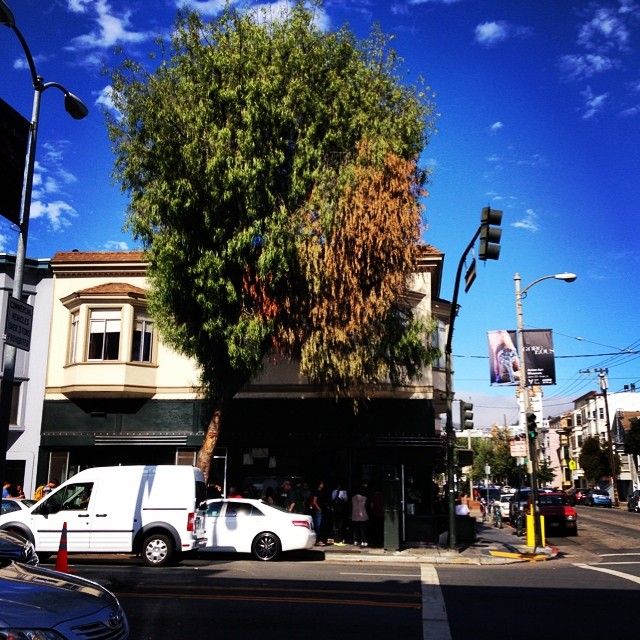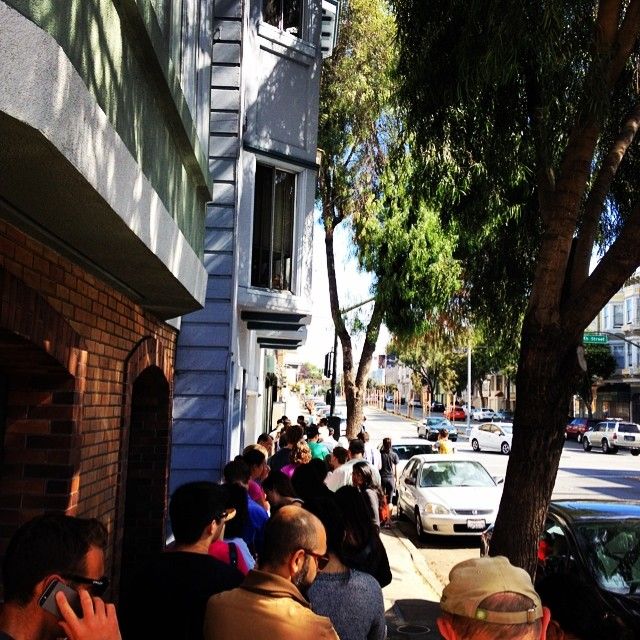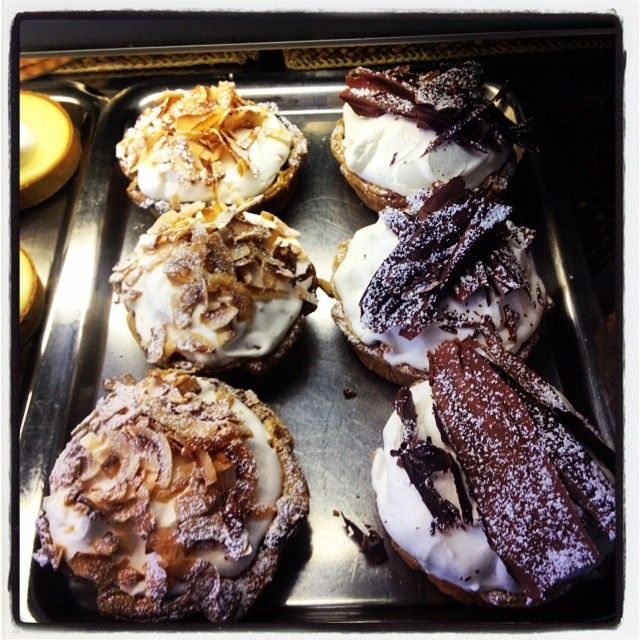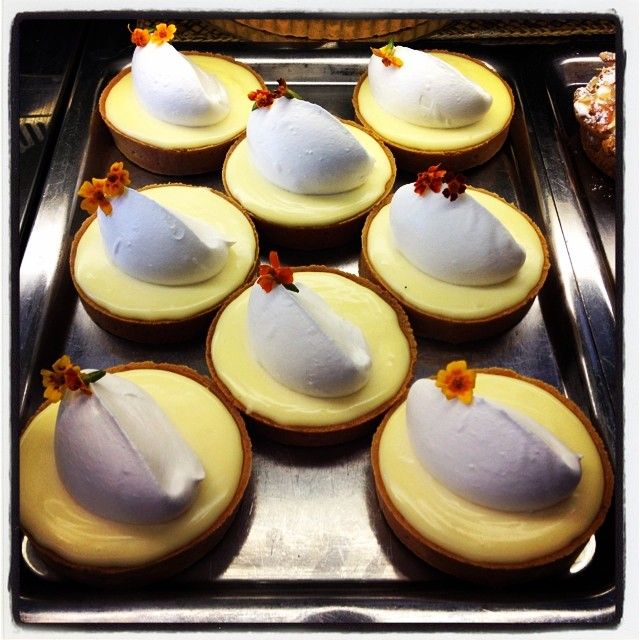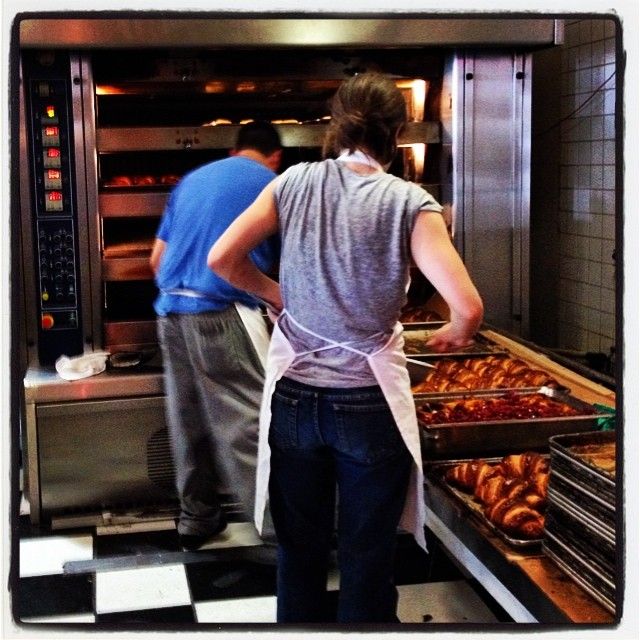 URL=http://s1292.photobucket.com/user/Steelhead503/media/Baking/BreadandStuff5_zps34293f86.jpg.html]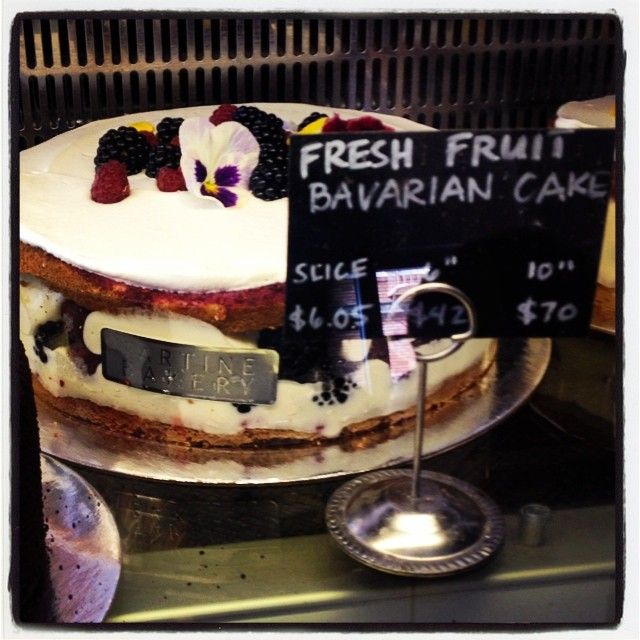 [/URL]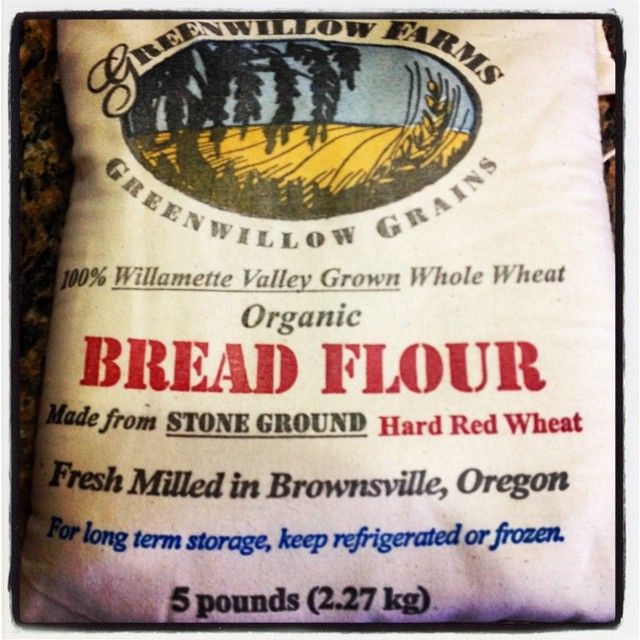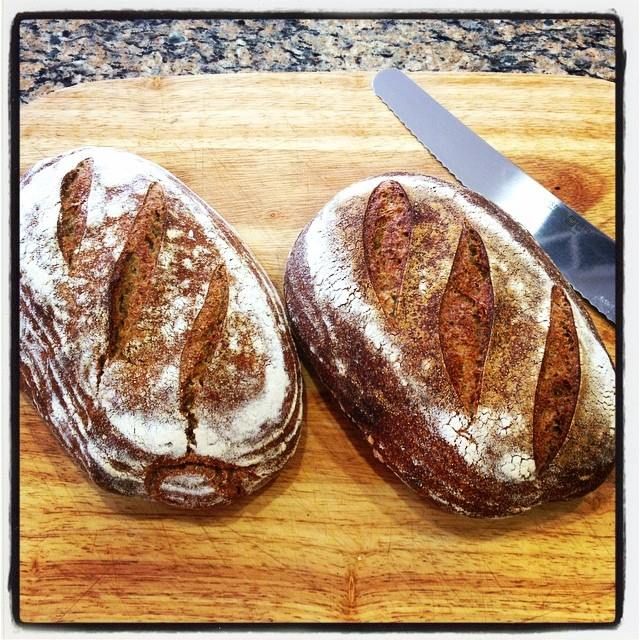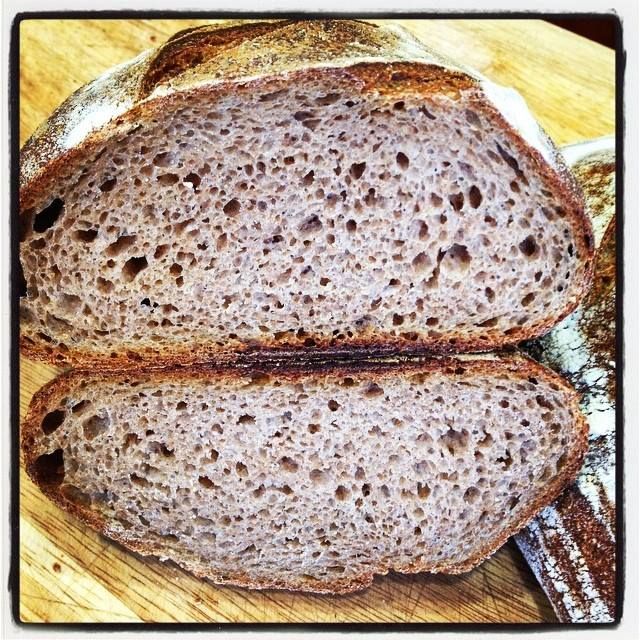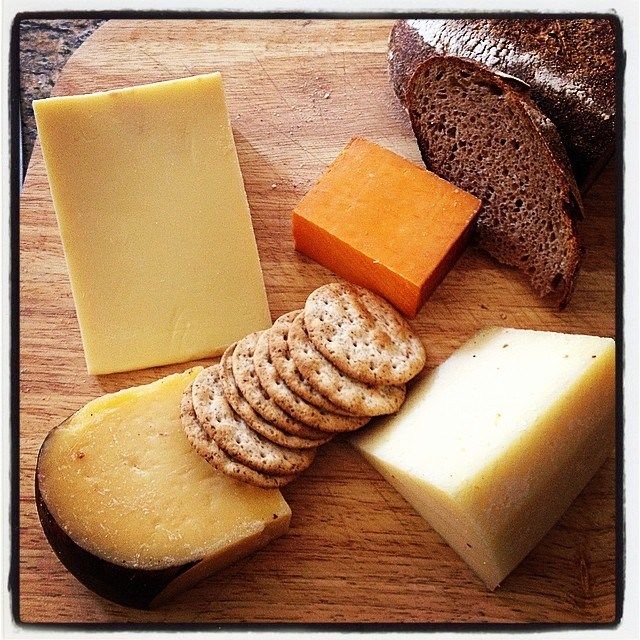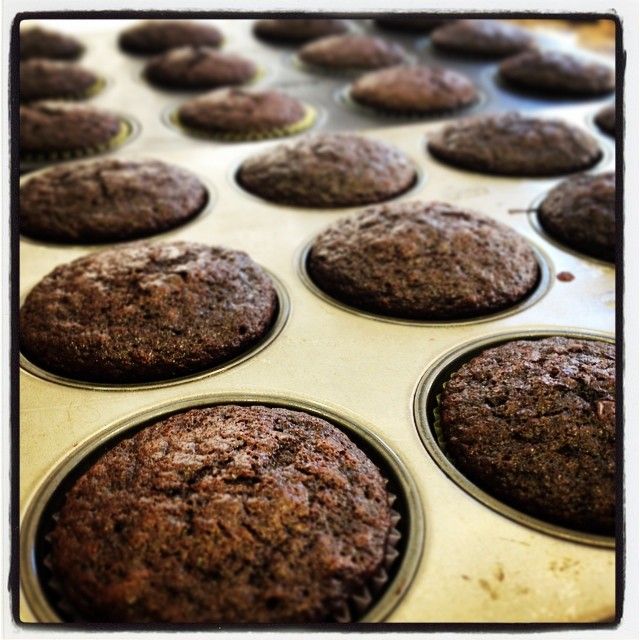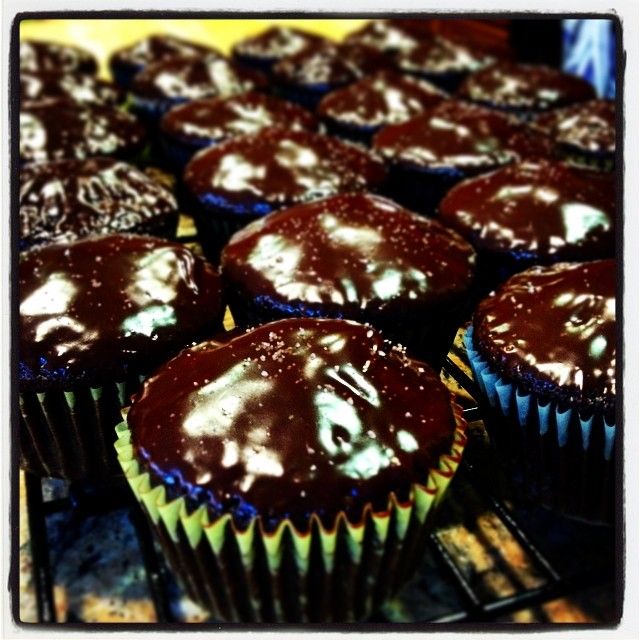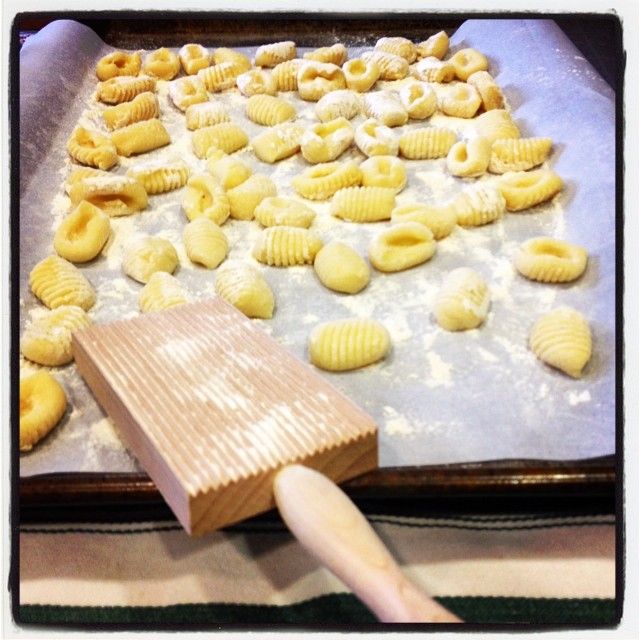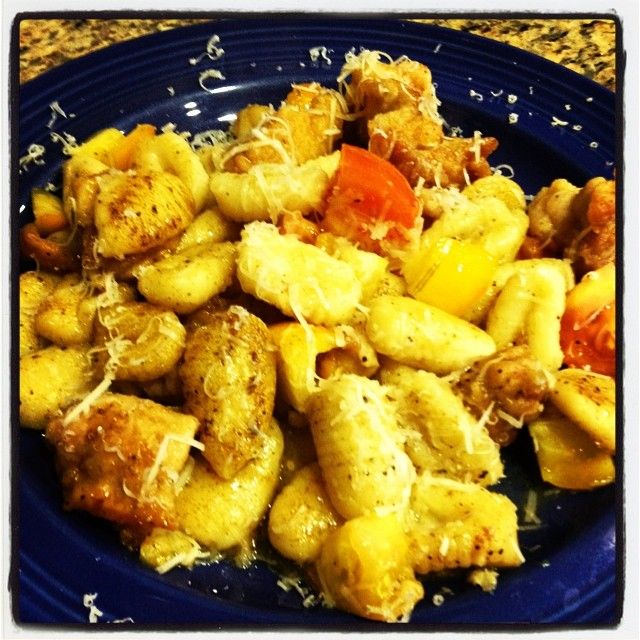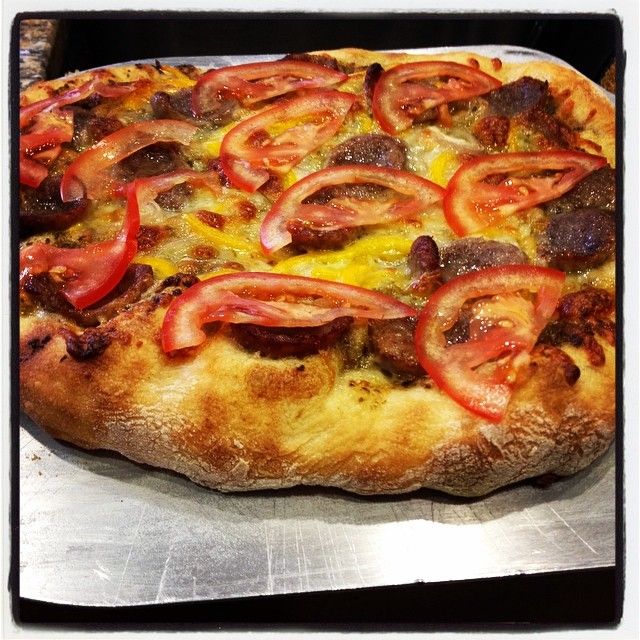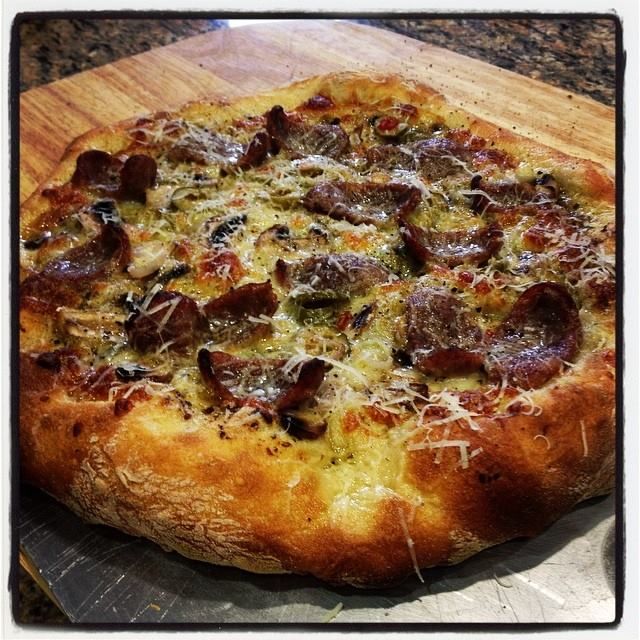 and todays bake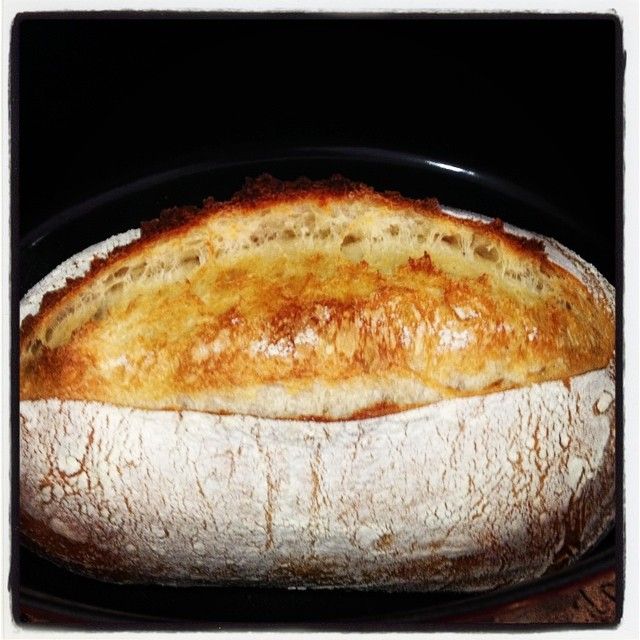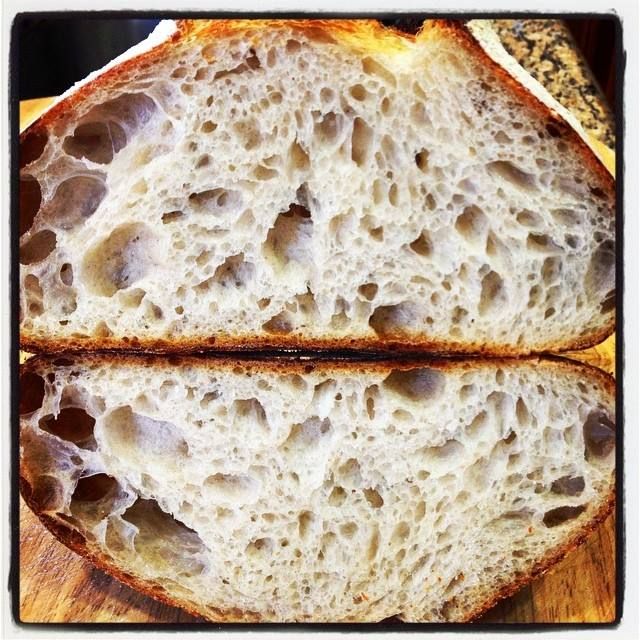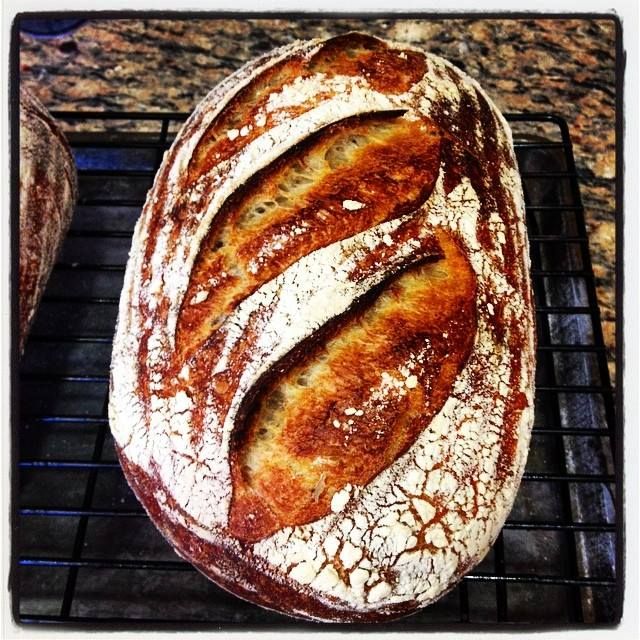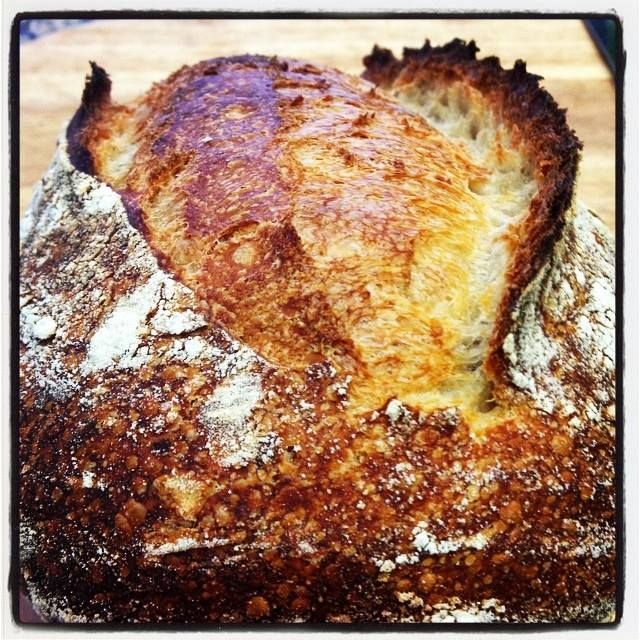 Cheers all,
Wingnut