We 3 gmas baked glazed lemon bread and lemon glazed bread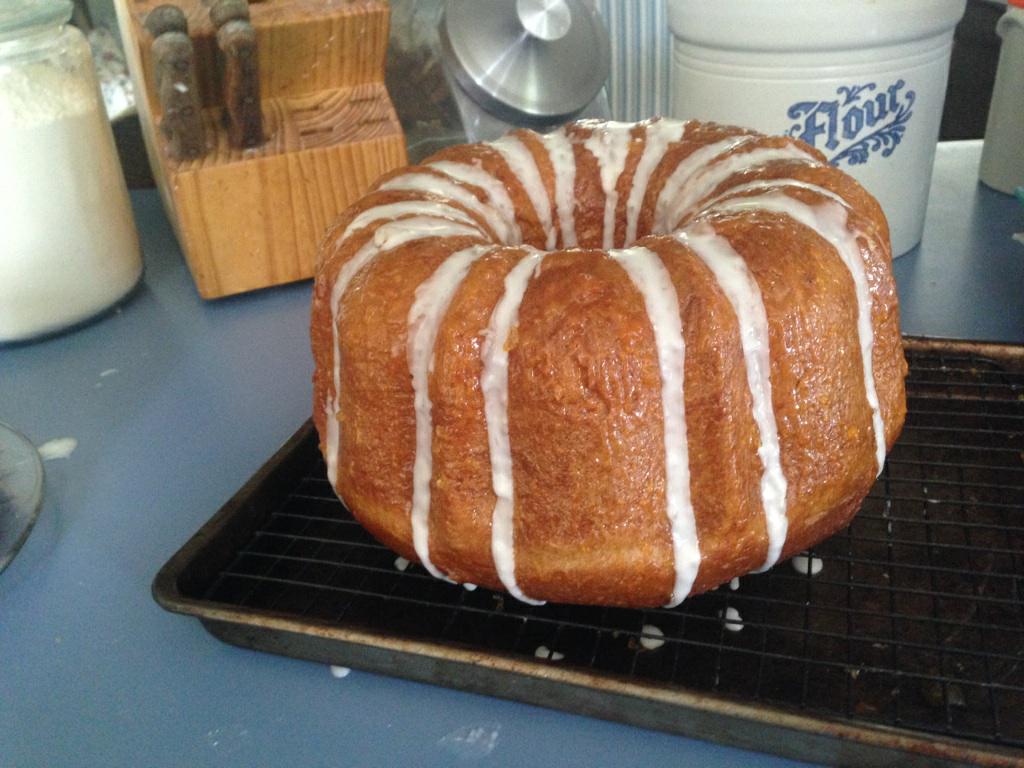 I know that sounds confusing... and boy was it interesting in the texts and emails... sounded like we were typing under the influence... there really are two recipes... lemon glazed bread in the intro picture made by Barb, and glazed lemon bread as in this picture...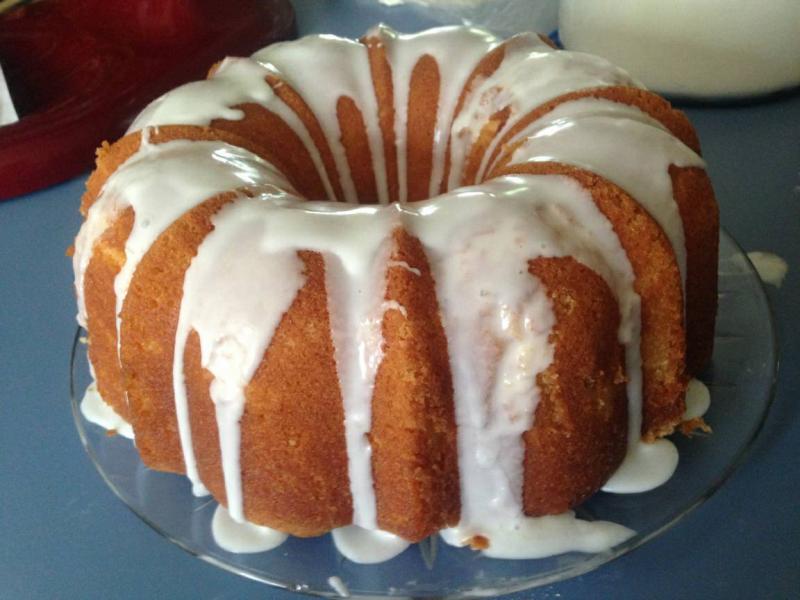 I know you are looking back and forth and thinking this is the same bread... but that is not true, this one is more like a cake and the one above... which is now below...
Can you see the difference now... this one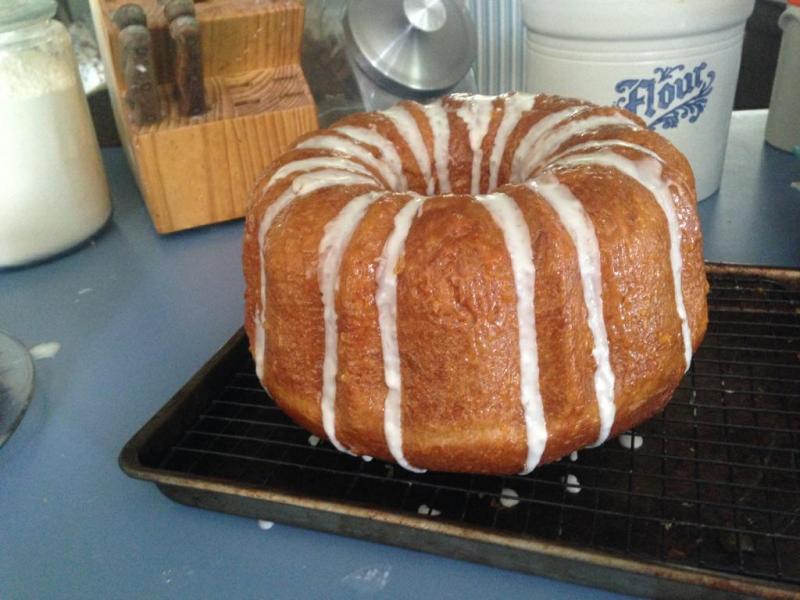 is taller... and more like bread... the one above is more like pound cake or chiffon cake.
Helen and I did ours in loaf pans... here is Helen's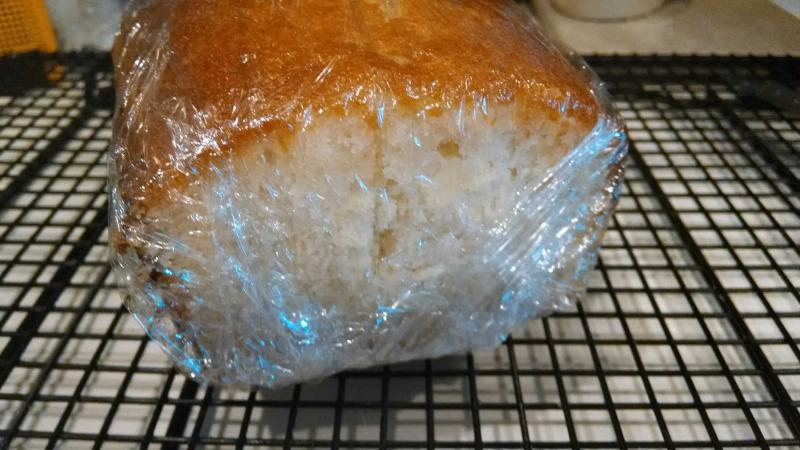 and mine...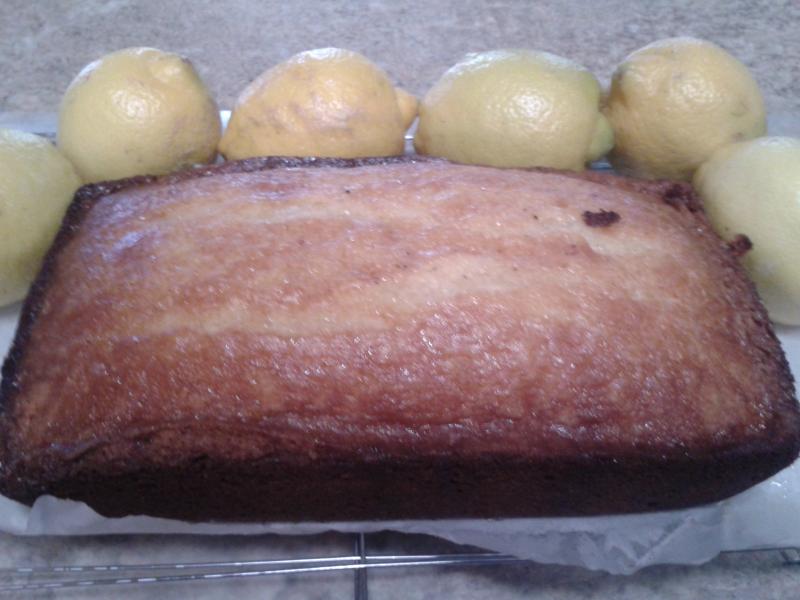 As I said Barb made both breads... glazed lemon bread and lemon glazed bread... and Helen and I both made glazed lemon bread... both recipes are at epicurious.com
Now for a test of those who have seen our plating... guess which order the break-time plates are in...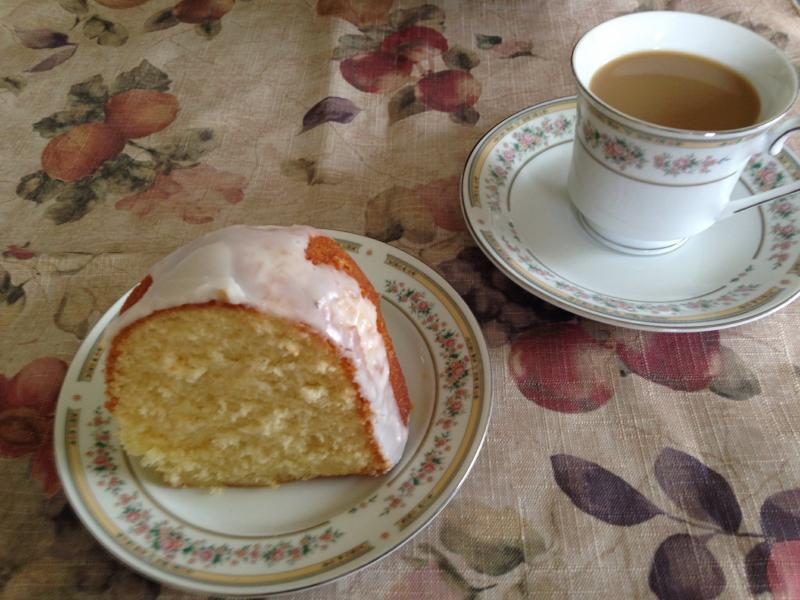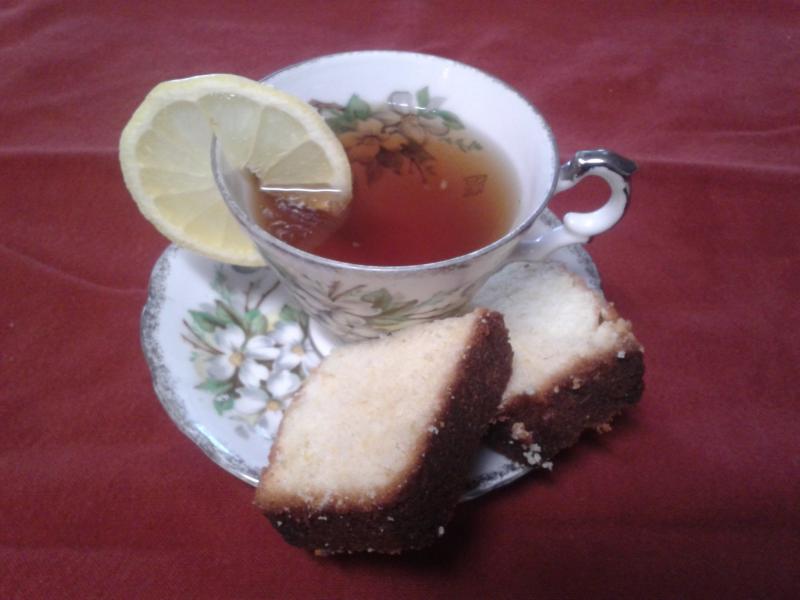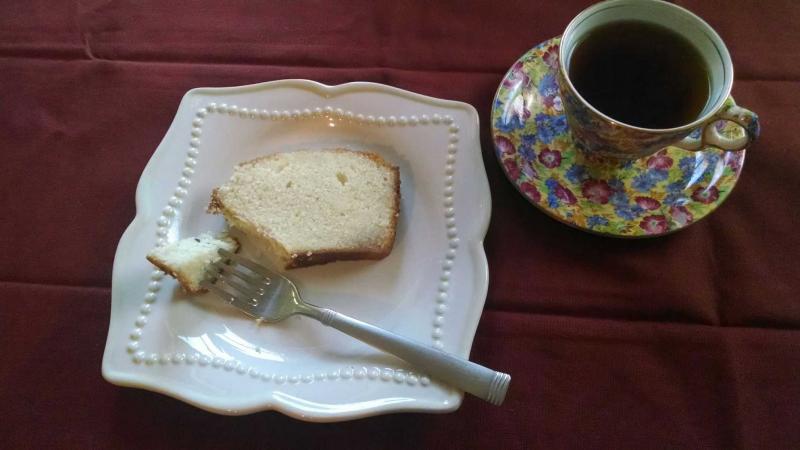 Hint: they are all glazed lemon bread.
Happy Baking... this week we are doing Triple Berry Cinnamon Swirl Bread.
Helen, Diane, and Barb... (birth order) not tea up order...
:-)