We 3 gmas honored our Mama this week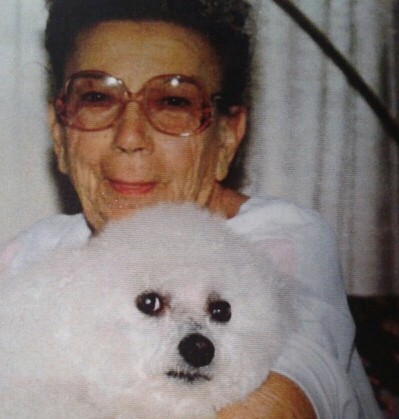 This lead in picture is our Mama, Lillian Auiler. She inspired us so much. We lost her in 1996, but she lives on in all of us and her grandchildren, great-grandchildren and great-great-grandchildren. She gave birth to 8 and raised seven children... that may have been the beginning of the term "multiple personalities", thank goodness they were in separate children (I think)... Mama's favorite dessert was GINGERBREAD WITH HOT LEMON SAUCE. So that is what we made.
Below are Helen's picture... starting with the baby of the family...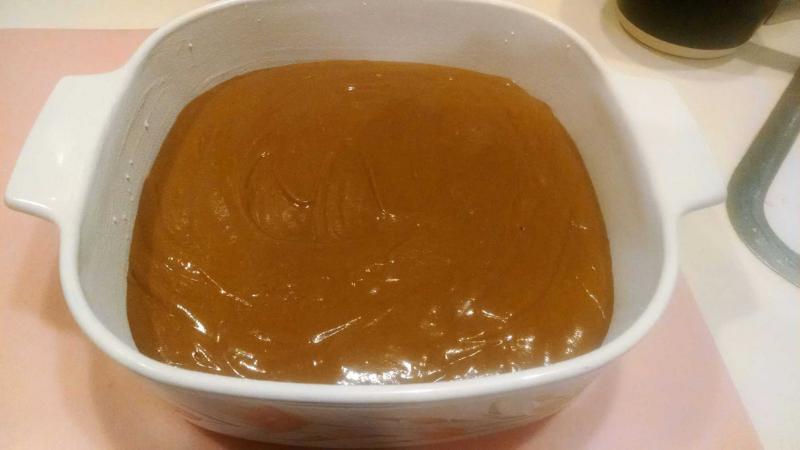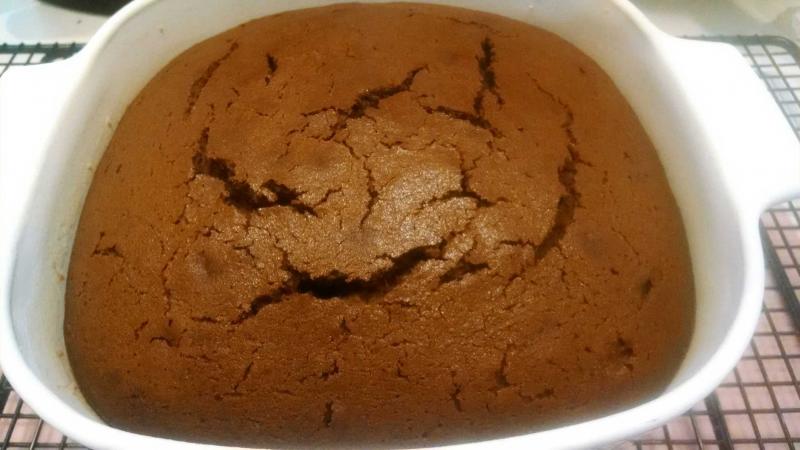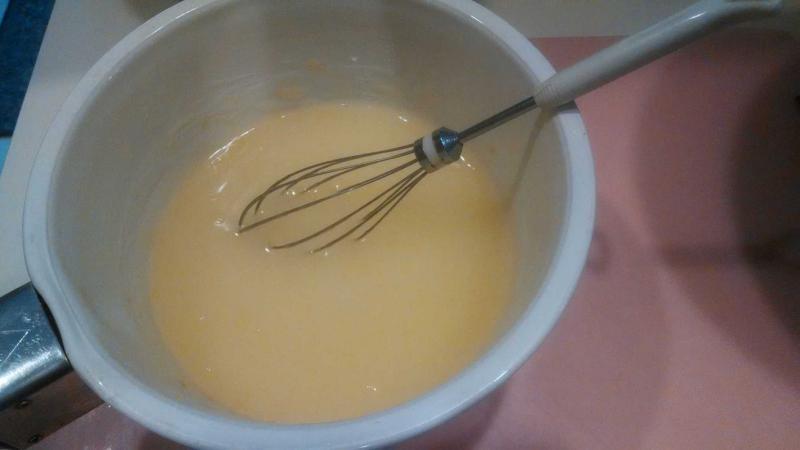 Here we have the batter, the baked, and the lemon sauce... Helen said this lemon sauce was good enough to drink...but she did the right thing and put it on the gingerbread.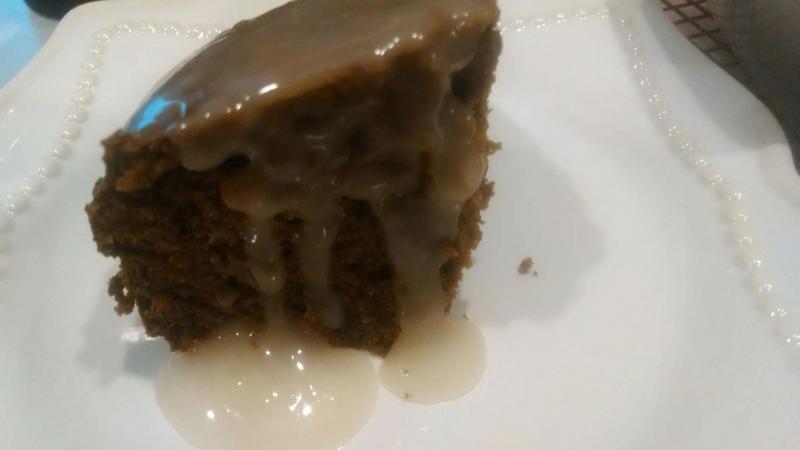 I can picture Mama's smile for this one... I can see her hand on the fork.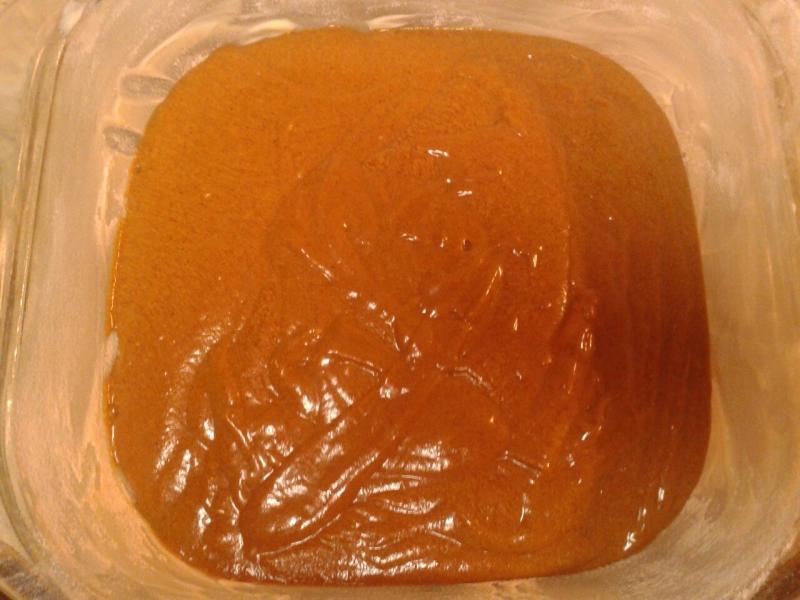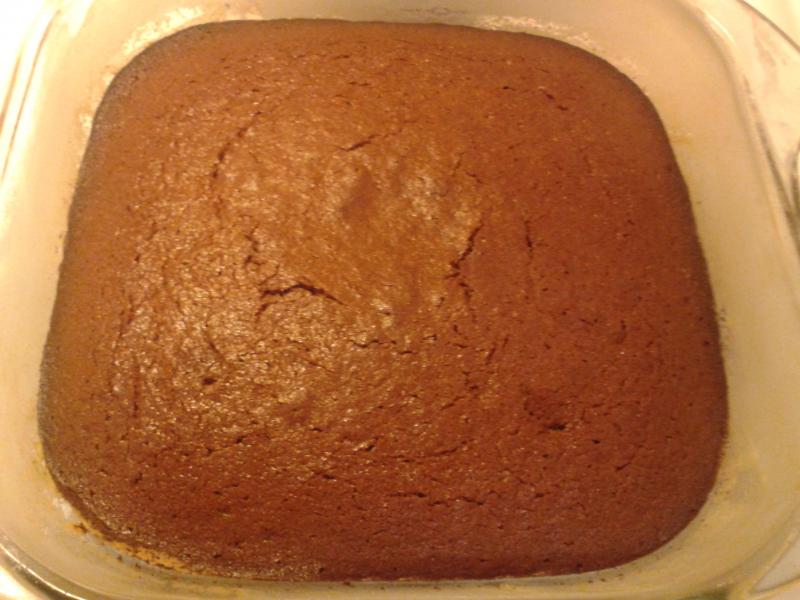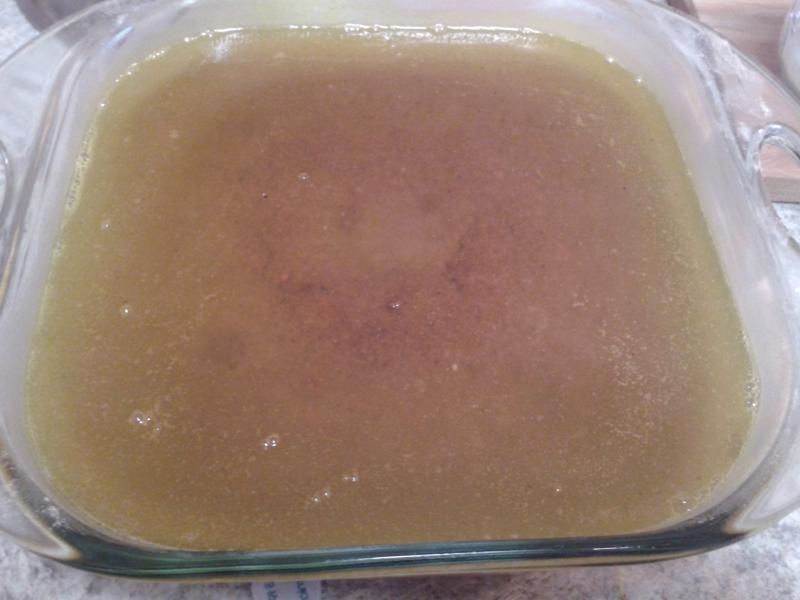 These are mine... Batter, baked and with the lemon sauce poured over the whole thing, as it sat the lemon sauce soaked in... with just a little bit around the edges... I cut the 8x8 square into nine blocks... could have made 12 for a more manageable serving. Very good and very rich. Mama would have loved it.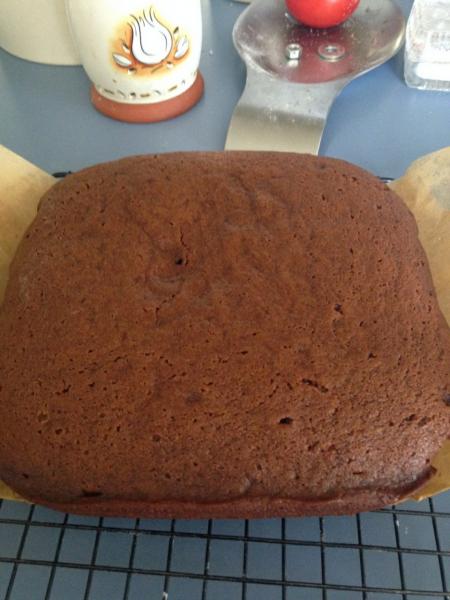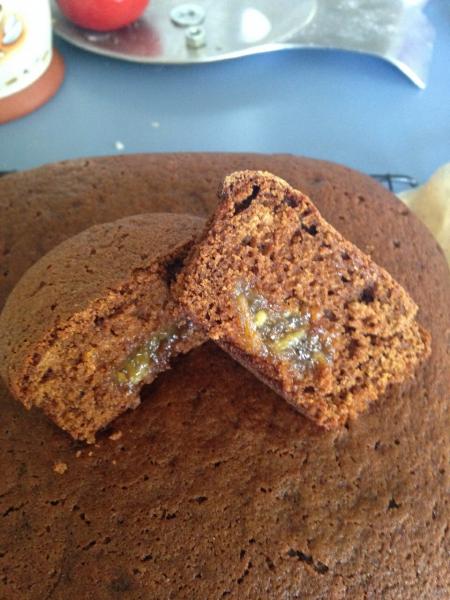 Barb made her gingerbread AND she made some cupcakes...she put a marmelade in the cupcakes that sank, but still tasted delicious. 
All in all a great day together... our Mama and our Gramma were both bakers, Mom more toward desserts and Gramma, the best breads and rolls around... We dedicate this bake to them. Only one of us held the pen when this was written, but our hearts were beating as one.  The connection is still there, thank you my sisters.
To Mama from all your kids; How can we say thank you? Words or tokens are surely not enough. Can you look into our hearts and know how much we all love you? Can you see your influence upon us - even upon our collective children? Can you see the gratitude we have for all the times you did without - because we did with? The sadness we as adults feel because we realize that as children we never acknowledged the sacrifices you were making. Do you know how often you gentle our tongues and stay our hands. You reminded us where our backbones were and you taught us to trust ourselves and respect ourselves. Your lessons will not be forgotten, but will be handed down to our progeny; and no matter how aged we all become we will remain, your loving children, grandchildren, sons and daughters-in-law. (Lillian Nevada Smith Auiler 11/7/1912 - 9/25/1996.
Happy Baking, and if YOUR Mama (or Gramma) is still alive - Give them a big HUG from the 3 gmas.
Barbra, Diane and Helen