We 3 gmas grilled/baked naan and flatbread!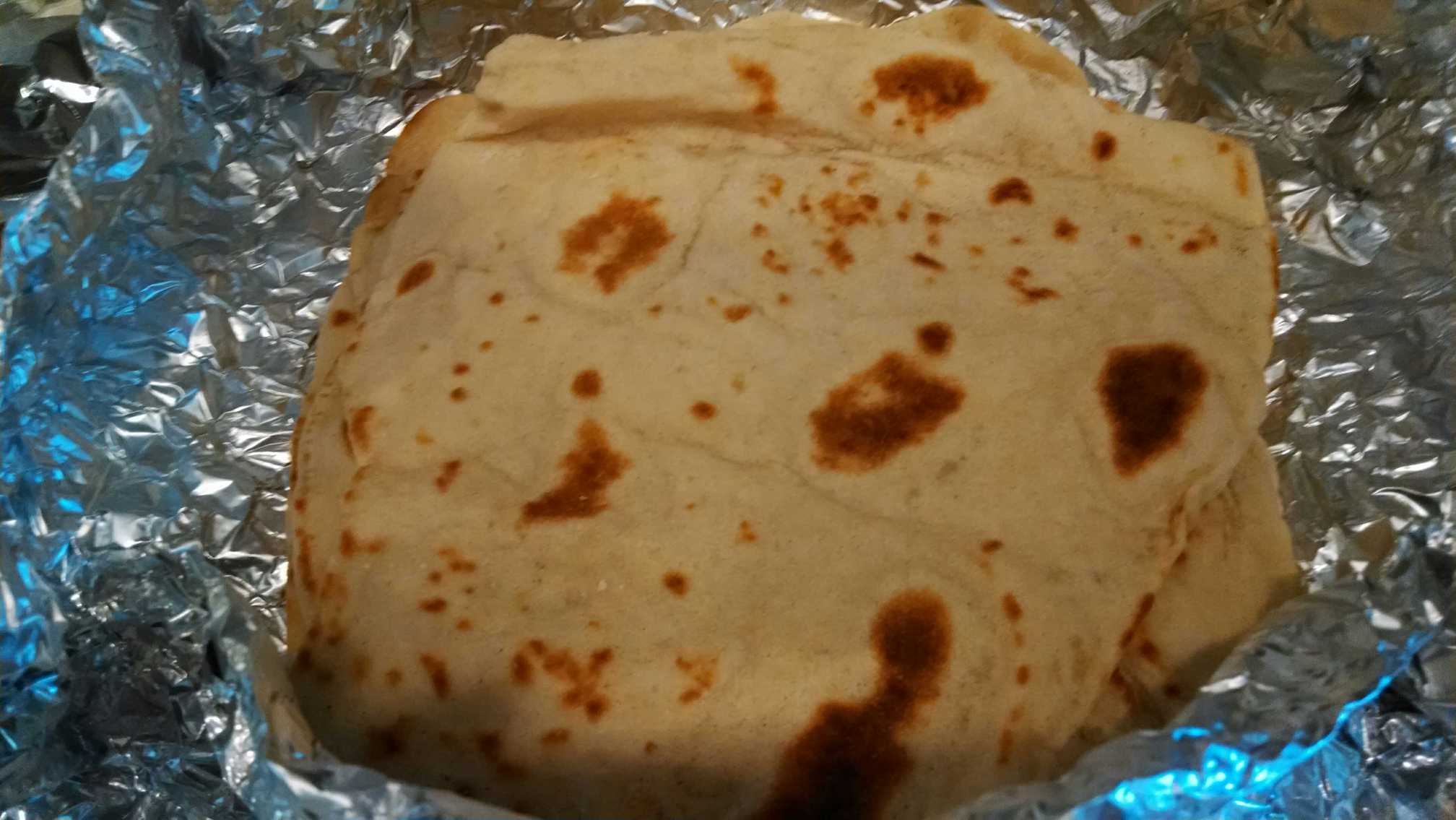 What great fun we had grilling naan and baking flatbread... Helen and I grilled naan with yeast and yogurt and Barb baked Chad Robertson's flatbread... and made many mini pizzas... 
The lead in picture is Helen's naan. You can see the nice dark ghee mixed through it.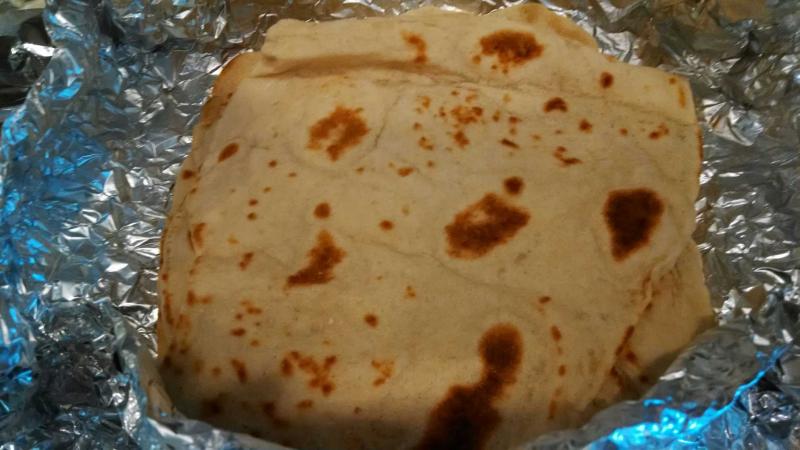 She served this with a great curried rice!
Here is the plated picture... I almost got in my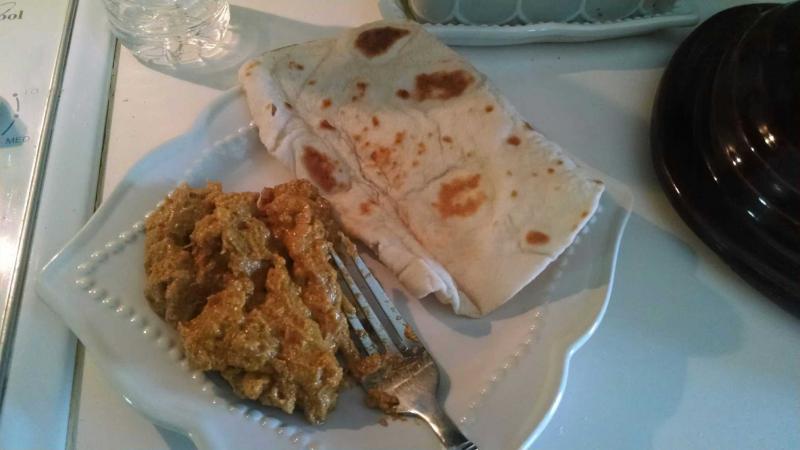 car and drove over for supper!... Looks great and the reviews were very good... definitely a meal that will be repeated.
My naan was served with shrimp, scallop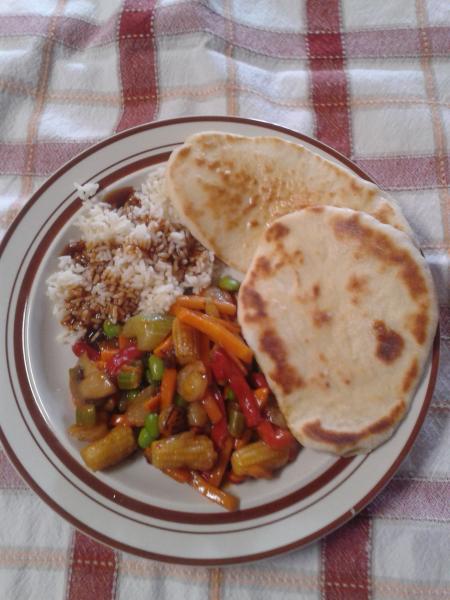 and vegetable stirfry... I brushed garlic butter on the naan on both sides as I removed it from the grill.
Half of the naan I left unbuttered for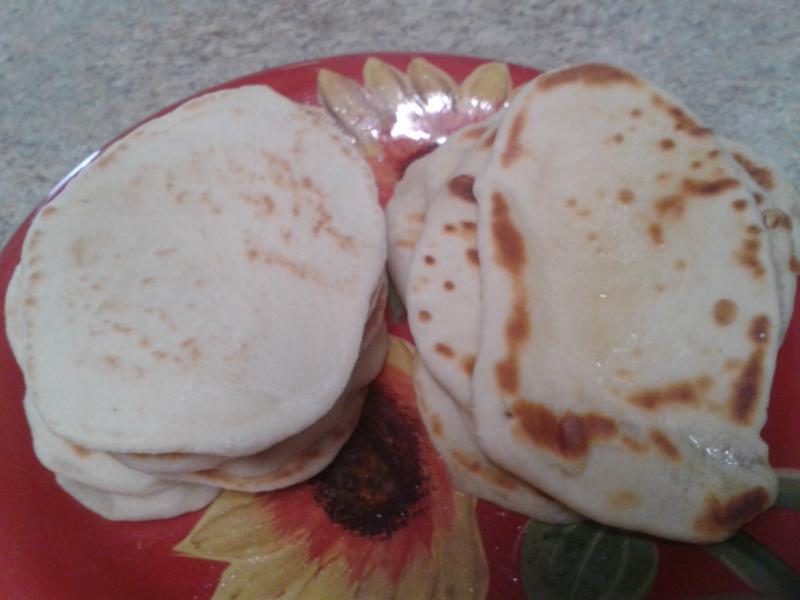 sprucing up later.
And now a look at Barb's flatbread journey... she testified that this made the best pizza ever... might be switching up the dough she will use for pizza night each week.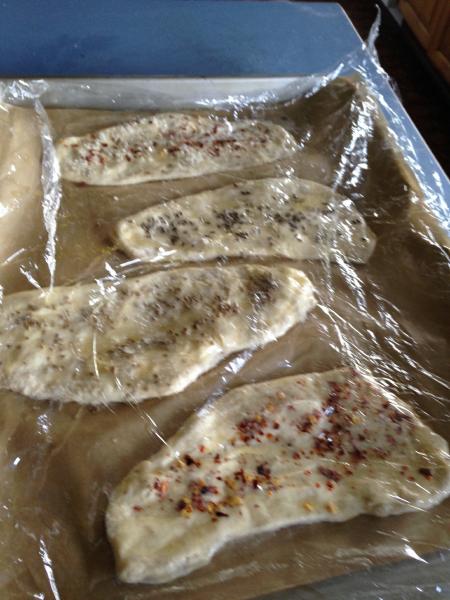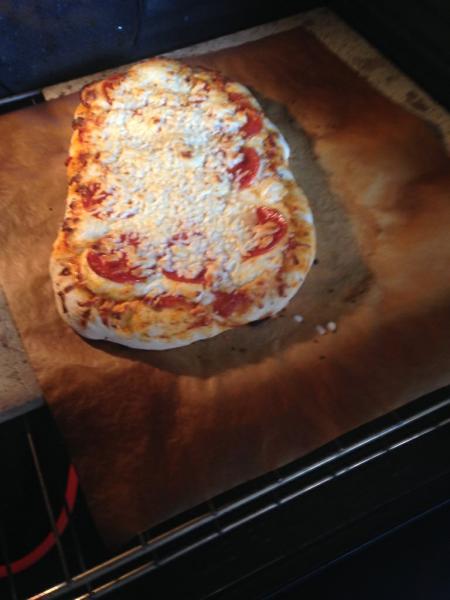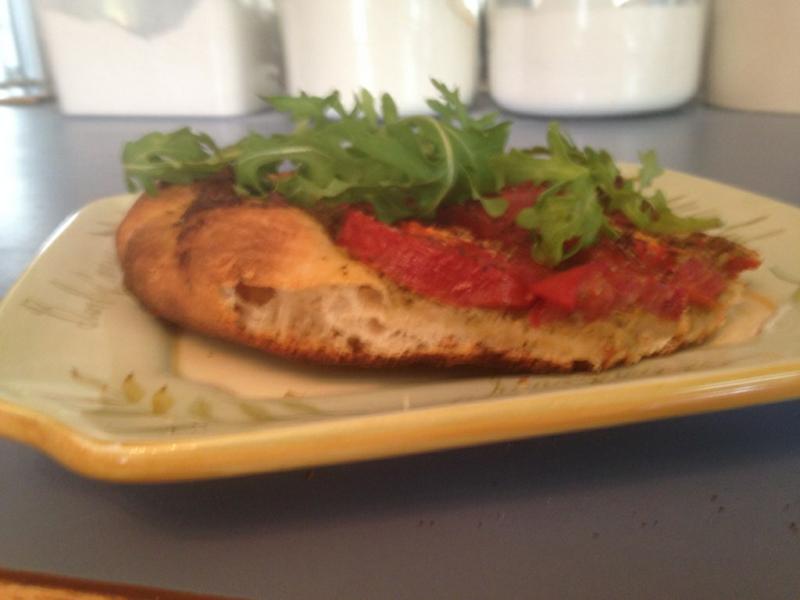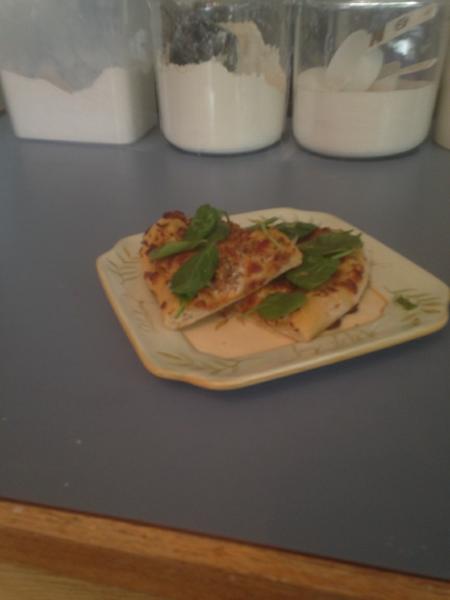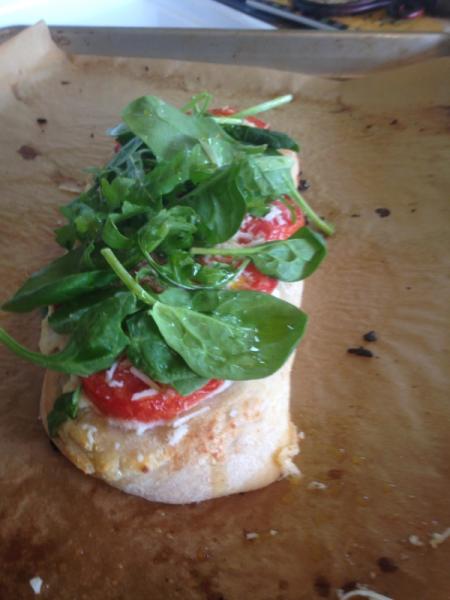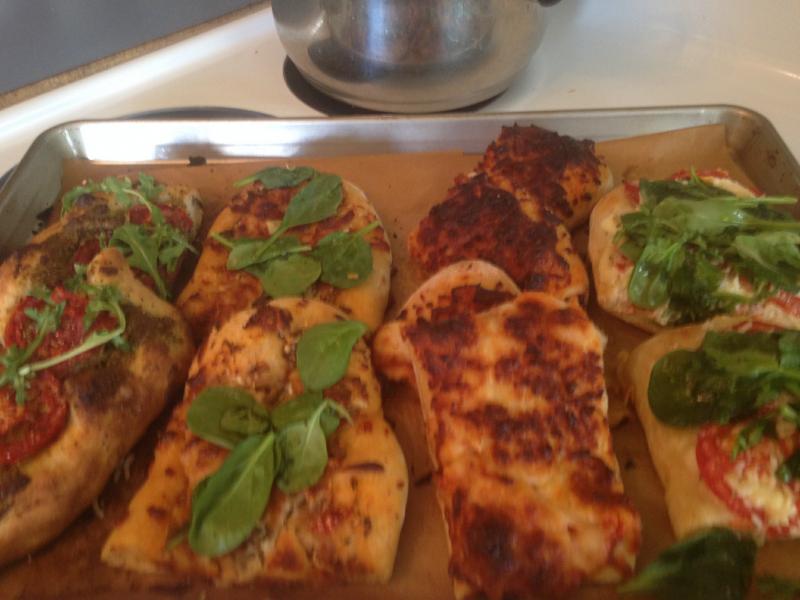 Don't all those pizzas just make you want to grab Chad's book and get at making this flatbread... We had a great time together making these meals and, as always, the texts, pictures, recipes, and ideas flew back and forth across the miles... just saying, there we happy people in North Central Texas and in the Northwest state of Washington... we truly enjoyed our bake together and now have to decide on next weeks togetherness (actually) this week since I am posting on Sunday. ...
Great job my sisters, "Baking with my sisters" brings great joy!
Happy Baking, 
Barbra, Diane, and Helen