Chocolate, walnut, hazelnut babka. OH MY!
The skiing has been fantastic and I am down to one bake a week for three weeks running now. This is the third go around of my yeast water pulla/babka dough. Again another take on the ITJB yummies! I actually have a store bought loaf of bread because it was free. We will see. This loaf was filled with a mix of walnuts and hazelnuts on top of a chocolate buttercream. OH MY!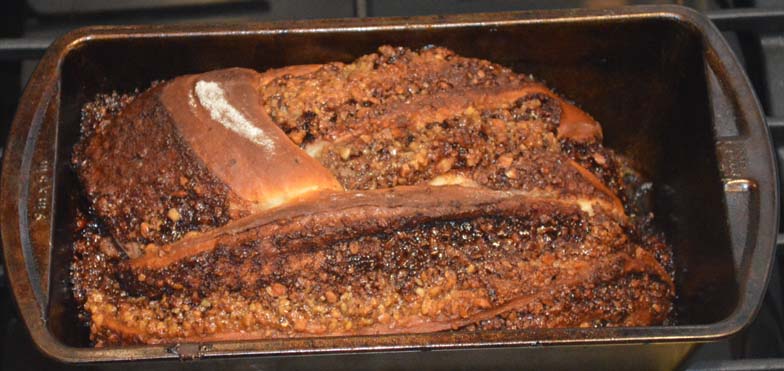 I doubted I would get this loaf out of the pan, but most of it came out okay. So half the dough batch was used to make the babka and the other half a traditional pulla braid. These pair last me about a week. It is a good thing I have 80 days of skiing under my belt this season. Yummy goods!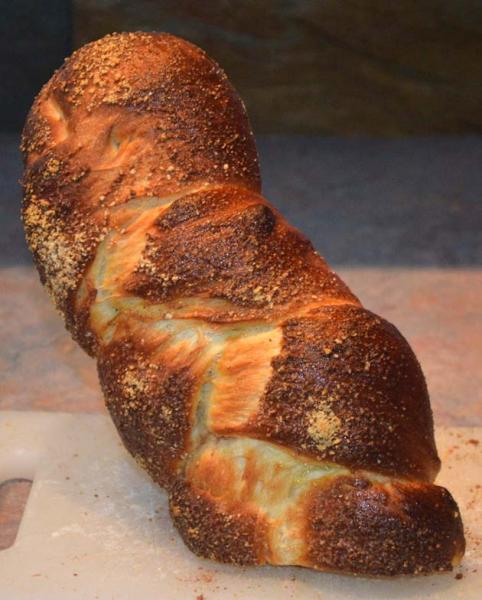 Life would not be complete without an orange chiffon layer cake spread with apricot jam and chocolate butter cream and iced with said chocolate heaven!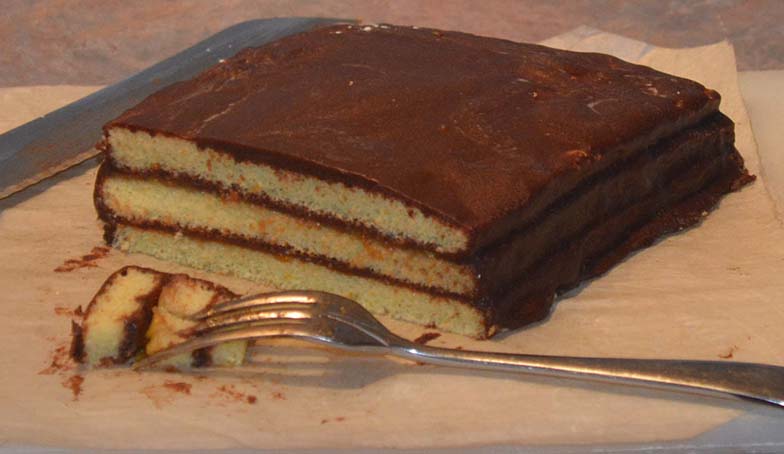 Happy baking folks, Brian