February 12, 2014 - 9:28pm
Einkorn Boule with poolish
Hello bread peeps, 
This is my first blog entry! Just wanted to share that today I baked a 100% Einkorn loaf based on FWSY polish recipe, and it turned out delicious! A little dense and not too big but super interesting flavor and a gorgeous golden color. I had never tried this type of bread, and it reminds me of something that I can't yet put my finger (or taste buds) on. It's quite sweet and cake like with a very different texture. Kids loved it so much I had to hide it.... 
Aside from cutting in half the quantities, I followed the Forkish recipe all the way up to the hydration which i reduced to 65%. The Jovial flour bag recommended reducing the water by 20%, but that sounded a bit too stiff, so I just shaved 10% on this first try. Still, while I was mixing this it felt more like thick puddy than dough. It was tricky to stretch and fold, it felt like it would break if I pulled it too far. But with gentle touch and wet hands I was able to make it work. I also think It could have baked for about 5 more minutes.
Very happy with the results though!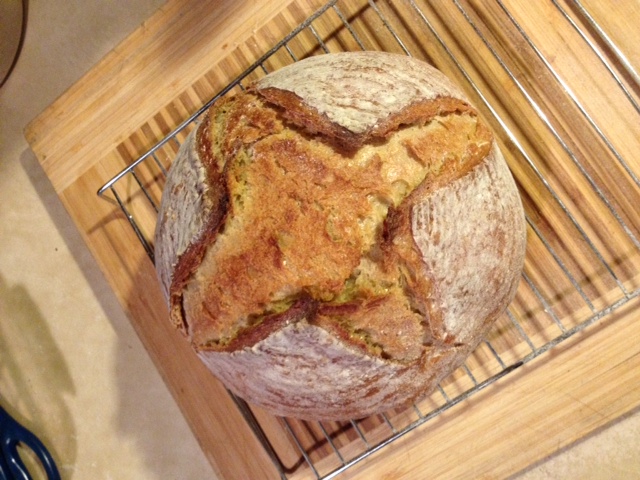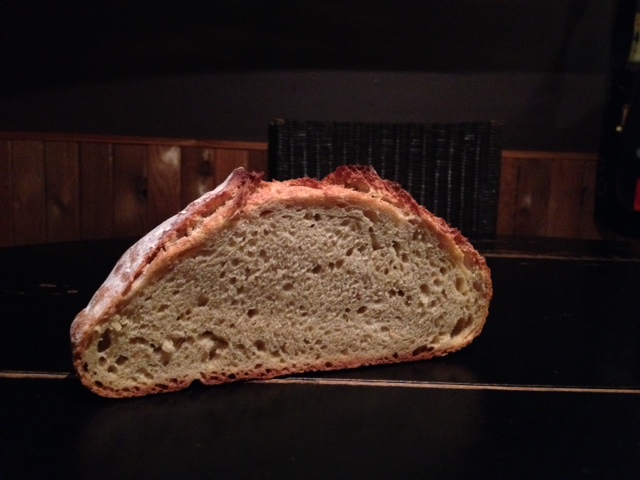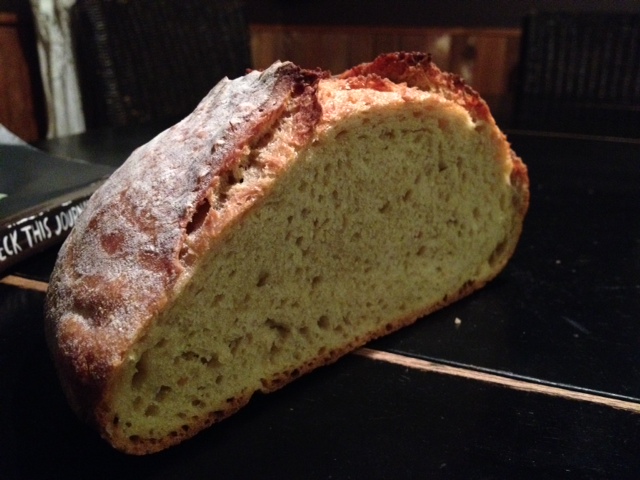 My next two Einkorn tests are gonna be the white Biga recipe, and then I'm gonna try a hybrid blend with regular flour and Levain....
Cool, and hope your house smells as good as mine!
B.