January 20, 2014 - 11:29pm
We are experiencing some pretty hot weather here in the West at the moment but i did find time to bake.
I was impressed with the 36 hr baguettes that were featured recently on TFL, i retrieved my s/d culture from the deep freeze here at work and it proved to be a little sluggish to start with, taking 3 or 4 days  to come out of its christmas holidays slumber.
I did a half size of tx farmers dough and here are the results, still not as good as the others but quite acceptable and very tasty.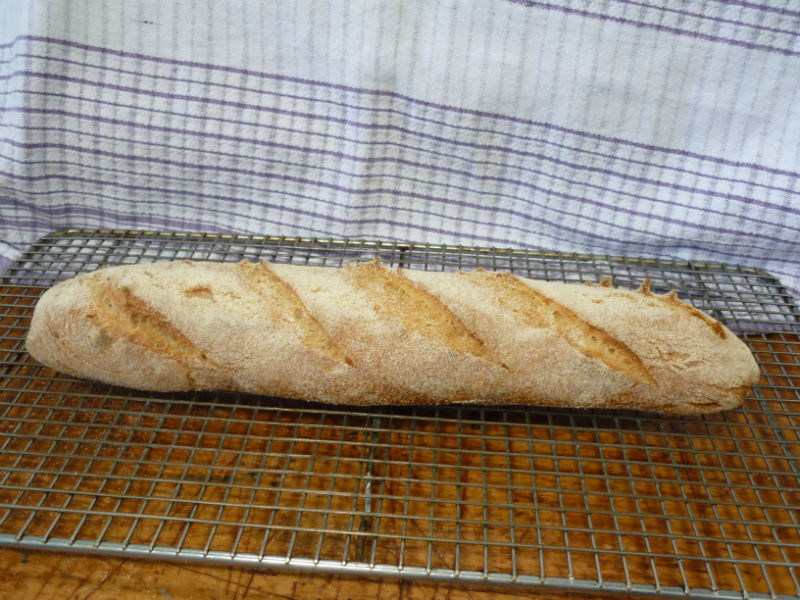 the single test loaf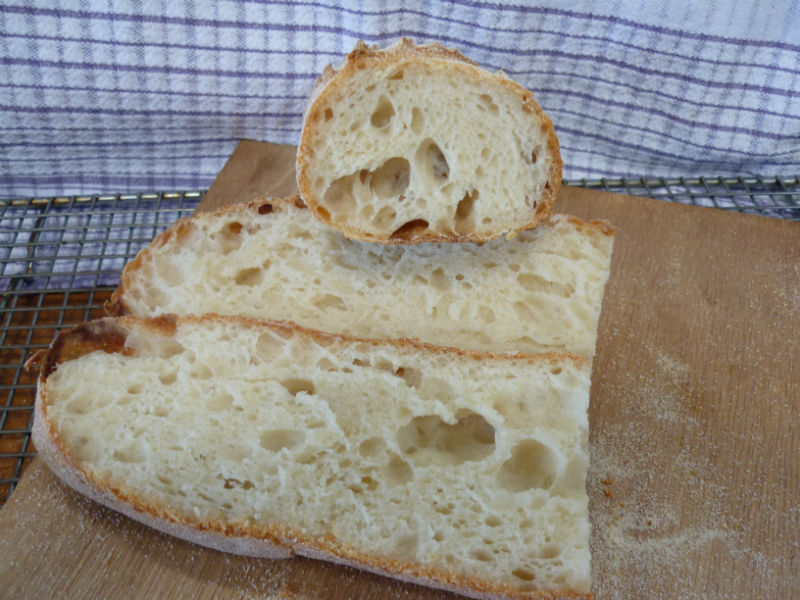 the crumb shots.
I was able to trade half of the baguette with David the French chef just back from his holidays to Northern France for the sweet he made for the class of chefs from one of the big catering companies that provide catering to the mining companies operating in the gold and iron ore camps across the state.
David said the bread was as good as any he had back in the old country and we enjoyed the sweets back in our office!
That was a win win I reckon.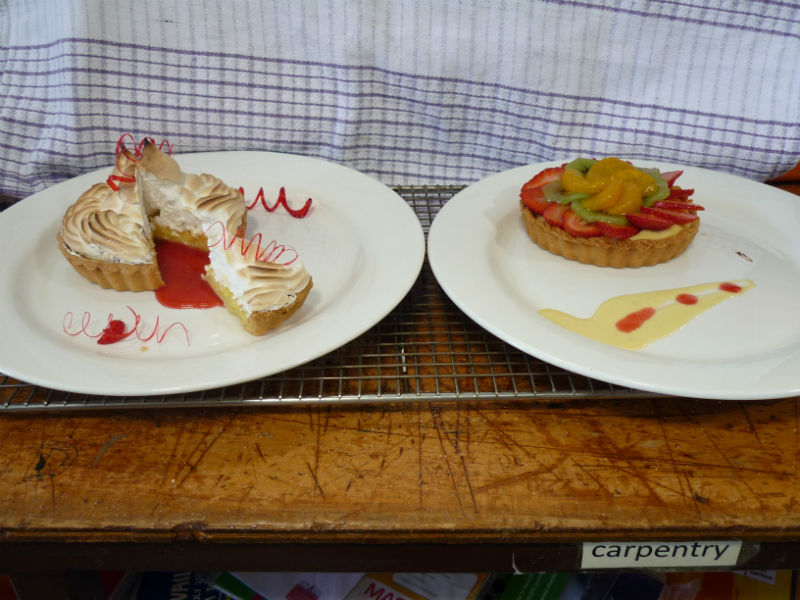 Hoping the weather cools soon.
kind regards Derek