January 19, 2014 - 5:13pm
Reinhart Multigrain Straun - measuring ingredients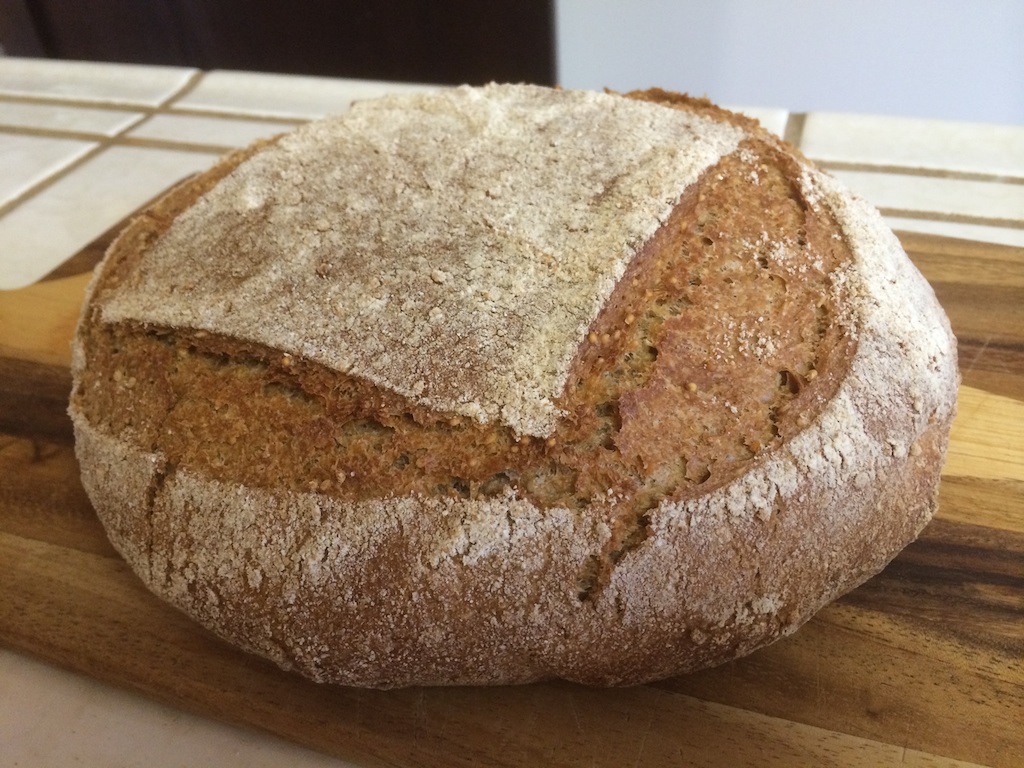 I've been making Reinhart's Multigrain Straun from Whole Grain Breads and have had some trouble figuring out measurements. I recently bought a kitchen scale to measure by weight, but I'm unsure about a few things regarding measuring the various additional grains and seeds I add to the soaker:
If I decide to cook the grains (like millet) before adding, should I add by weight before cooking? (Start with 8oz of dry millet, then cook it and add to the soaker).
If I add grains after cooking, should I remove some of the water to account for the water that is now absorbed by the grains?
If I add nuts or seeds that don't really absorb much moisture (like sesame seeds), should I include them in the weight measurement of the additional grains in the soaker?
I'm in general finding my soaker to be very liquidy, which results in me having to add lots of additional flour when I'm kneading the second day. I'm assuming that means I need more flour in the soaker, but I'm unsure exactly how much.