December 20, 2013 - 3:57pm
Soda bread pizza - the crust is an absolute revelation!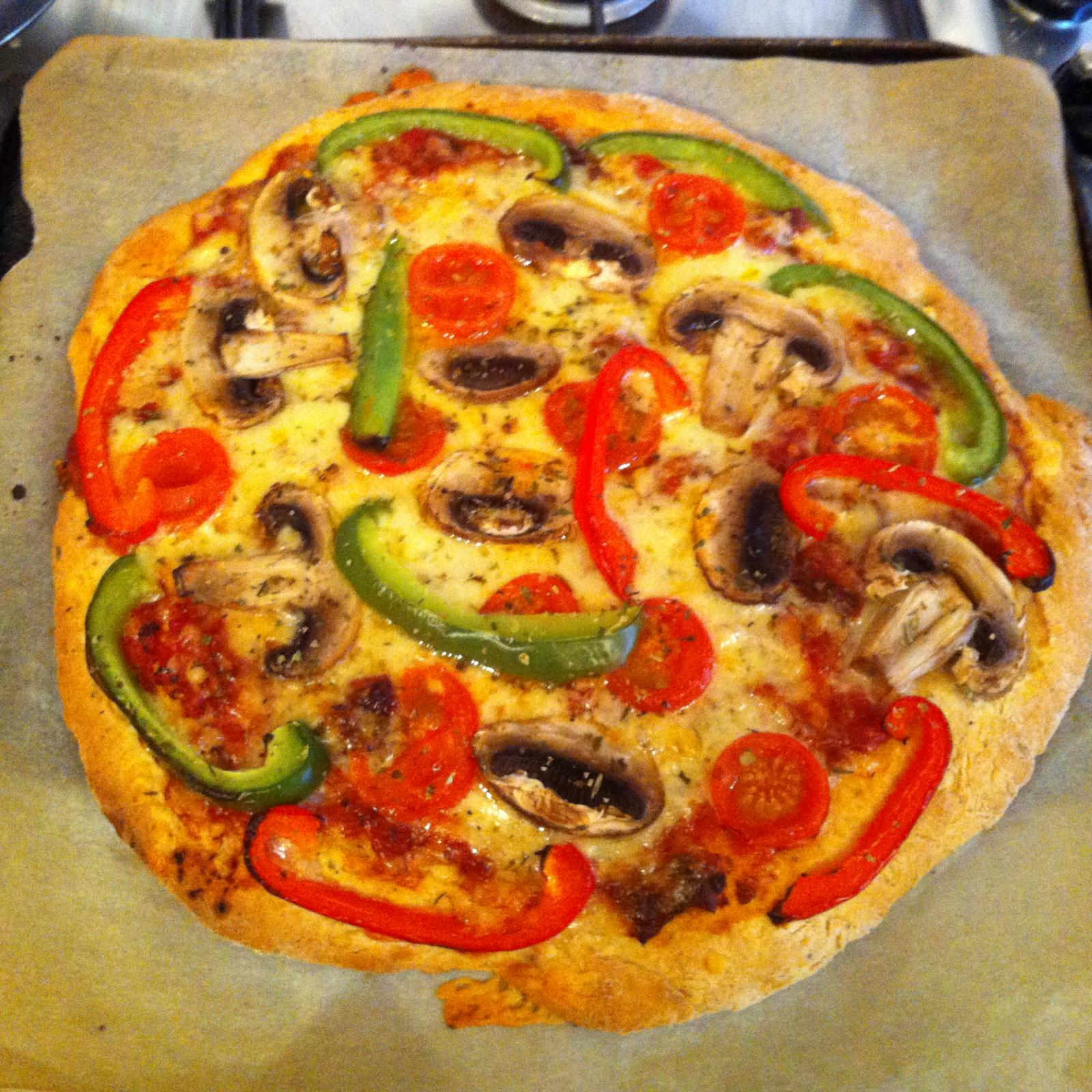 Ready in less than 20 minutes, it's a recipe I discovered when my wife was away, I came home late from work and needed something in a hurry - and this is it. I still find it hard to believe I've never tried this before, it's such an obvious variation on a theme.
http://nobreadisanisland.blogspot.co.uk/2013/12/cheese-and-tomato-pizza-with-soda-bread.html
Obviously you can play around with it as you will - I've tried it with half and half wholemeal and white flour, which is lovely, and next time I'll try it with spelt flour. In which case I'd add baking powder at the rate of 1 teaspoon to 100g flour.

Apart from being a delicious alternative in its own right, I can see this being useful when you've cooked all you intend to cook on your outdoor oven, but there's still some residual heat you don't want to waste. Knock one of these up in a hurry, and bang it in the oven! Job done!

Cheers, B&W