December 17, 2013 - 1:11pm
So I made a few loaves and a lot of cookies, here are some pics…….
Toasted Wheat berries before scalding them…..
Conventional Yeast dough divided and ready for baskets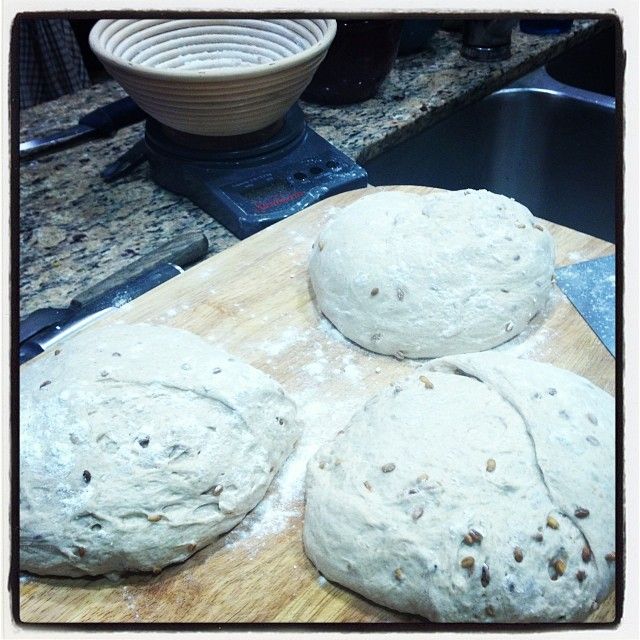 baked...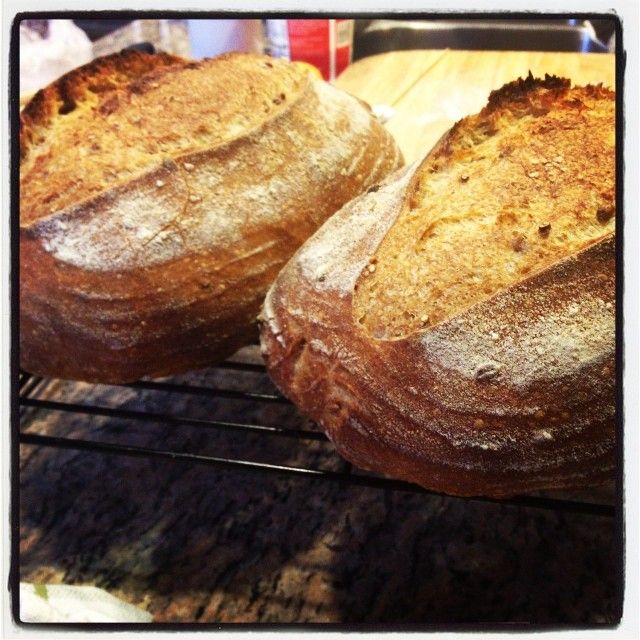 Crumb...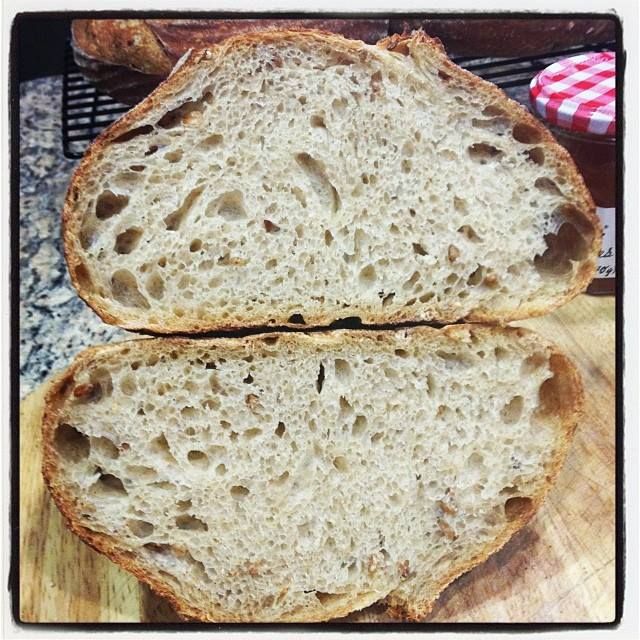 Then it was cookie time. I think all tolled, I made 30 dozen. Most of them are going to my sainted Wife's workmates for a end of year celebration, (I am not invited)…..
Classic Chocolate Chips with 60% bittersweet Chocolate and toasted Pecans….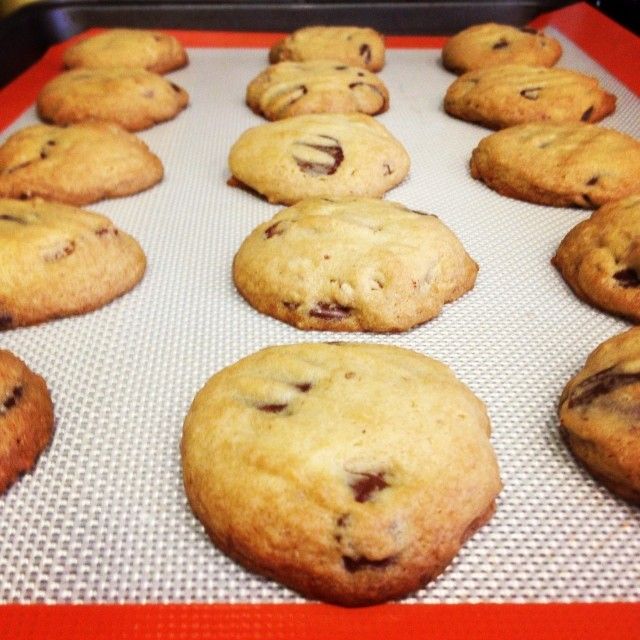 I also made Toasted Pecan, Granola, Maple cookies (some of them are on the top rack)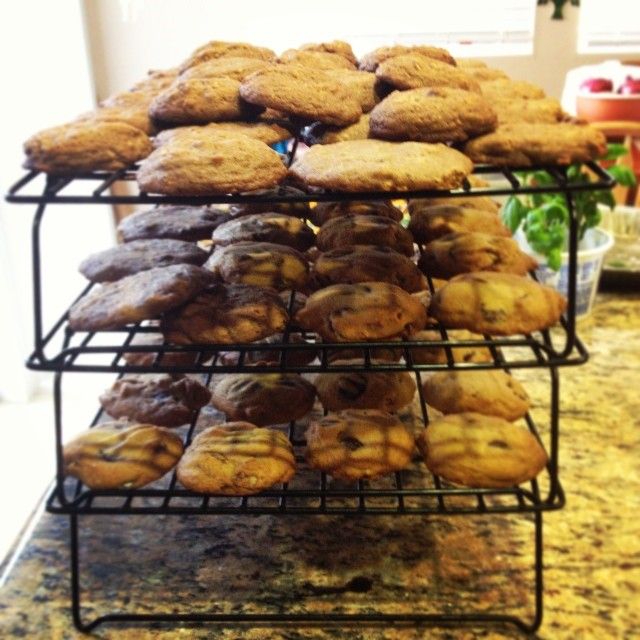 Someone wanted Lebkuchen cookies but I could not find the wafer paper to go on the bottom so I came up with my own Lebkuchengewürz Spiced Cookie.
This involved making candied Lemon and Orange Zest….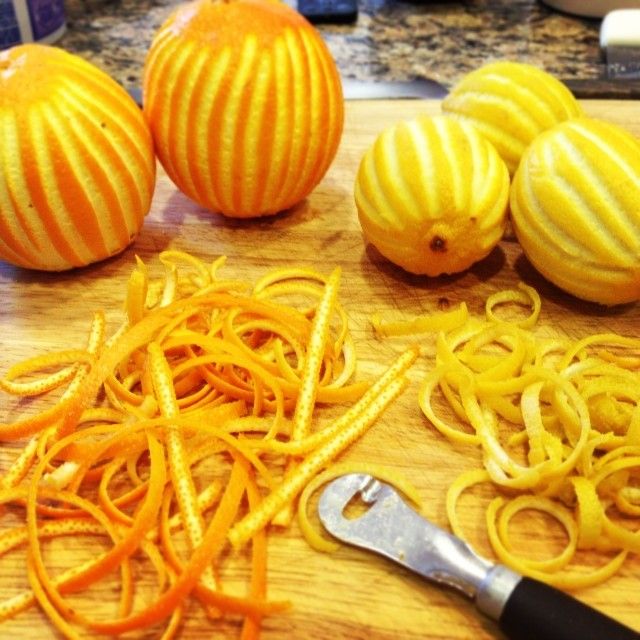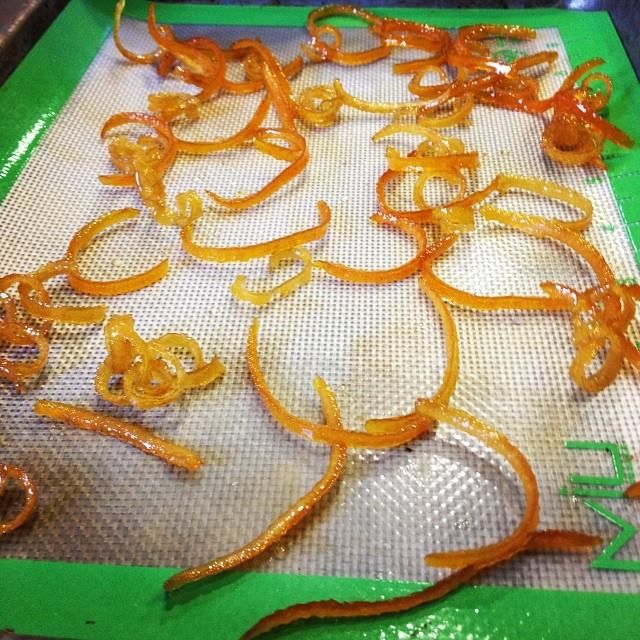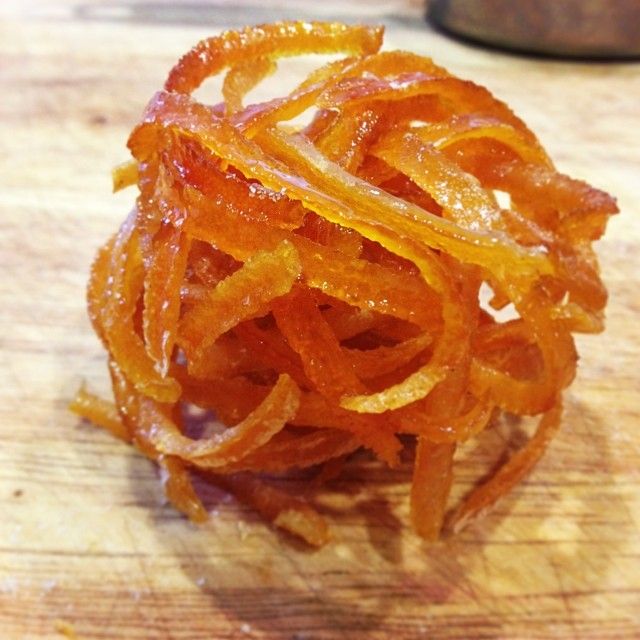 after some trial and error the cookie base was done, as you can tell I have sort of an obsession with Pecans...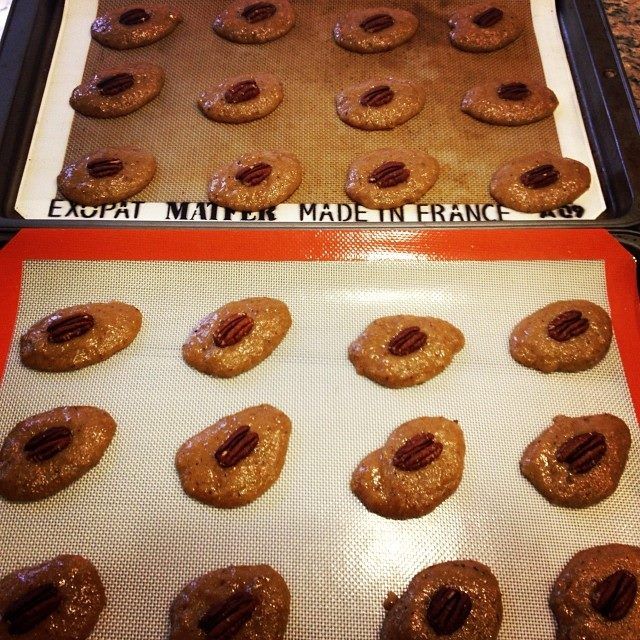 Baked and ready for a glaze...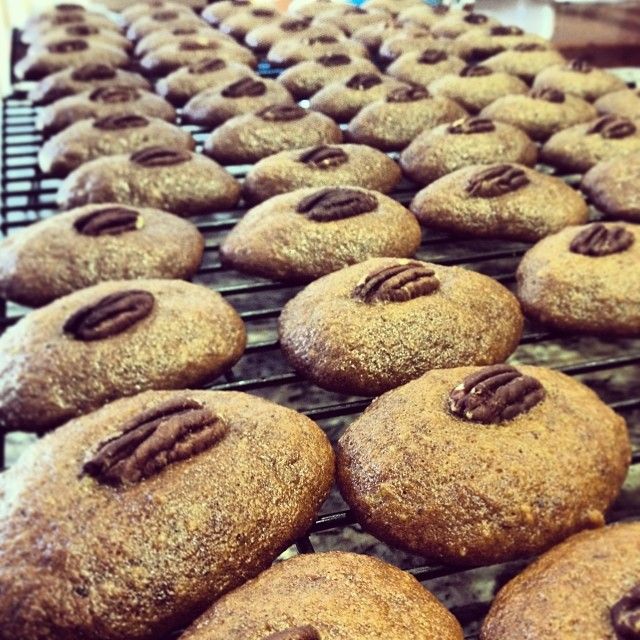 I made a Myers's Spiced Rum Sugar Glaze….
Well whatever you celebrate this time of year have a good time doing it. But be mindful not all people see the world through your glasses, and that is okay.
Cheers,
Wingnut