December 1, 2013 - 11:58am
Coconut Cashew SD & Brezeln (German Pretzels)
Long time no read. :)

For the last month I've been busy testing new sourdough formulas, adapting them, testing them---repeatedly. So much so that I was confident enough to launch a taste-testing party. Why? Because I intend to open my own bakery, here in Cambodia, Southeast Asia.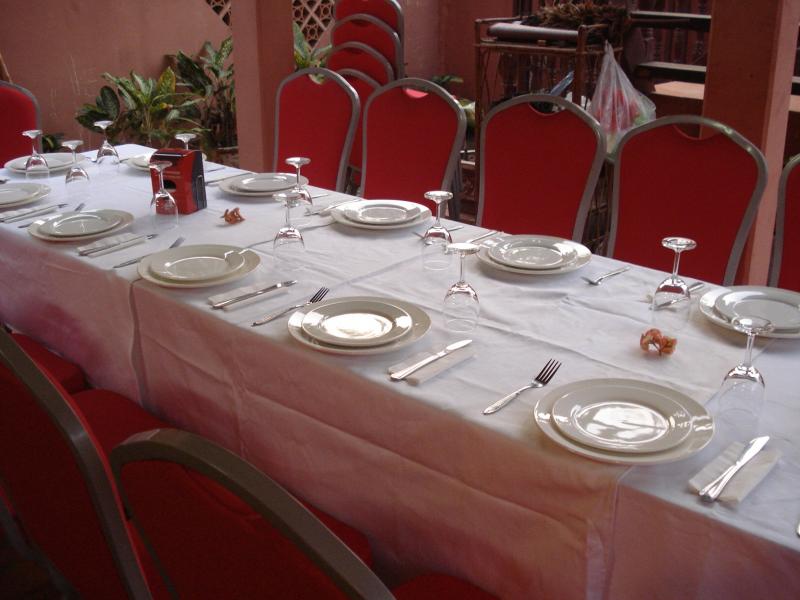 Two days ago was the BIG day. And prior to the BIG day was three weeks of planning and preparation by my German friend / business partner (Michael) and I. This entailed inviting strangers who were raised or lived in central Europe for several years, primarily Germany, Austria, and Switzerland. Reason being, I'm attempting to specialize in central European breads or breads reminiscent of them.
The taste-testing party was held at our house. Yes, Michael and I share a two-story house. We often joke and say this is a perfect arrangement. Formerly a chef and F&B manager at restaurants and hotels, he can cook for me, while I can bake for him (and his wife).

We also borrowed tables, wine and beer glasses, plates, cutlery, and other equipment from restaurant owners. Further, by my request, Michael prepared pork roast (cooked for 7 hours in a drum barrel), beer can chicken, and ratatouille (vegetable stew). My duty was to bake a "European-style sourdough" and "German-style pretzels".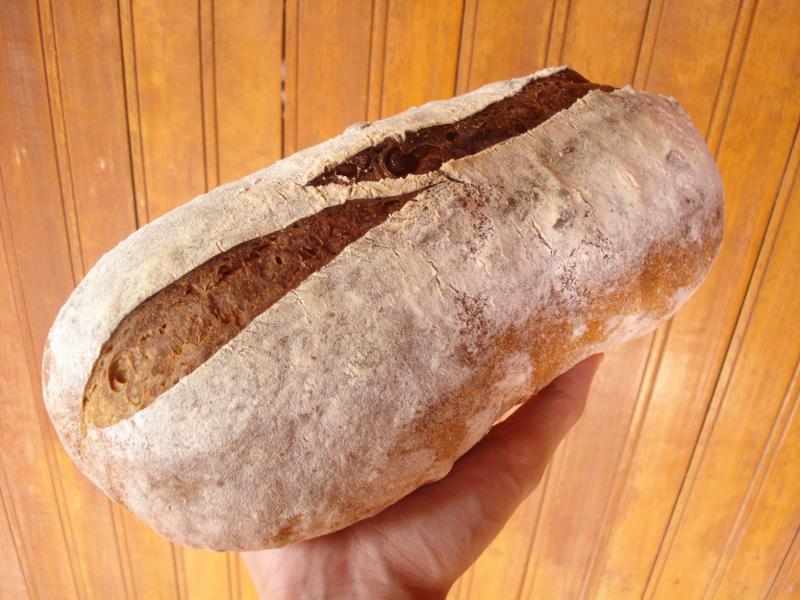 I opted to bake a coconut cashew sourdough. Yes, I know, that's nowhere near to "European-style". However, I have been working on this formula for nearly a month, conducting many, many failed trials.

Ingredients: Sourdough culture, Unbleached white wheat flour, Whole durum wheat flour, Natural mineral water, Toasted cashews, Sea salt, Toasted coconut.

Note: I accidentally discovered that toasted coconut, in small amounts (i.e., 1% in baker's percentage) keeps the bread moist for days, without compromising the flavours of the bread. It's truly amazing.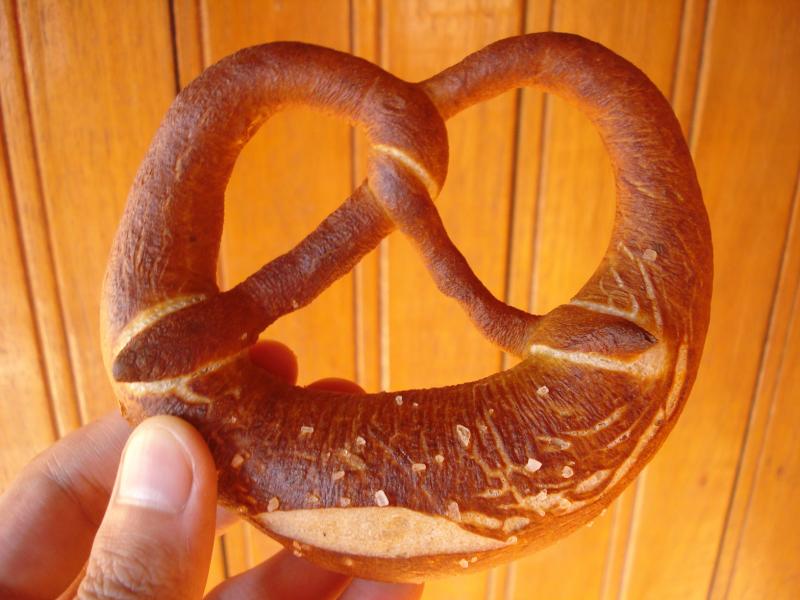 Sadly, this is not a laugenbrezel (lye pretzel). Food-grade lye does not exist in Cambodia and I cannot in good conscience use drain cleaners as part of food preparation. Are food-grade lyes and drain cleaners one and the same? I don't know, maybe. But for now I'm going to play it safe.

The best alternative was baked soda, a.k.a. sodium carbonate. It gets the pretzels nice and dark, but the taste isn't exactly on the dot. Remember, my goal is to prepare German-style pretzels.

But I should mention: Despite my goal I've added my own twist to the pretzels (did you catch my joke?... Twist, get it?) My pretzels are made with sourdough and contains freshly ground spices: caraway, fennel, coriander, and Kampot black pepper. 

Kampot black pepper is grown only in Cambodia. It is highly revered by many chefs around the world because of its unique flavour properties. Not only does it have heat, but it has a floral aroma, a hint of sweetness, and pairs well with many foods.


Locally produced Italian cold cuts, assorted cheeses and crackers. *Drools.* If you look closely, you can see my sourdough in the right hand corner.

Surprisingly, Cambodia has a superb variety of cheeses and wines, considering it's a "third world country". Our guests (friends, acquaintances, and strangers) brought their own cheeses, which included the following: Danish blue cheese, Camembert, Brie, Cream cheese, Roquefort, Gouda, Parmigianno-Regianno, Feta, and Irish cheddar.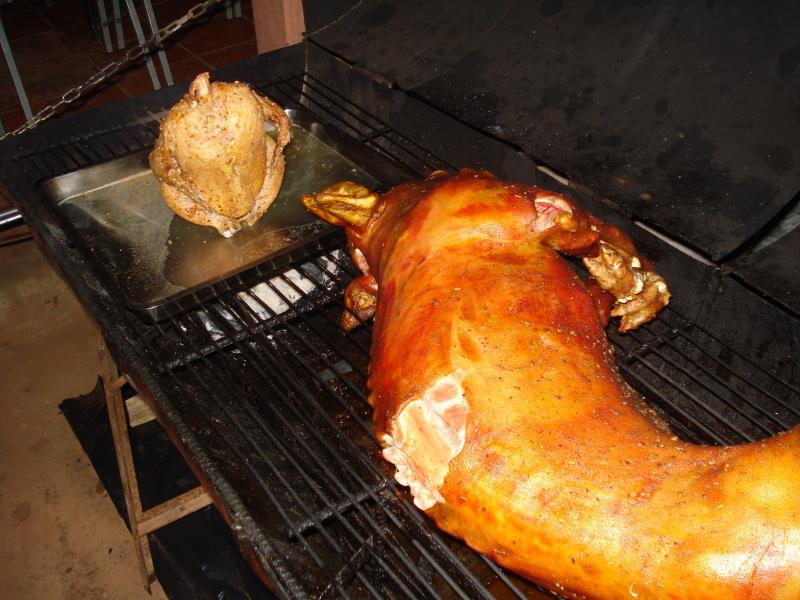 Only a few hours into the "bake". (The drum barrel behaves similarly to an oven.) You cannot smell it through your screen but believe me when I say it's divine.

In the end, the beer can chicken was tender, juicy, and succulent. I still think about it now, in fact. However, the pork roast was good but not at its optimal quality. This was due to a number of factors that we couldn't control.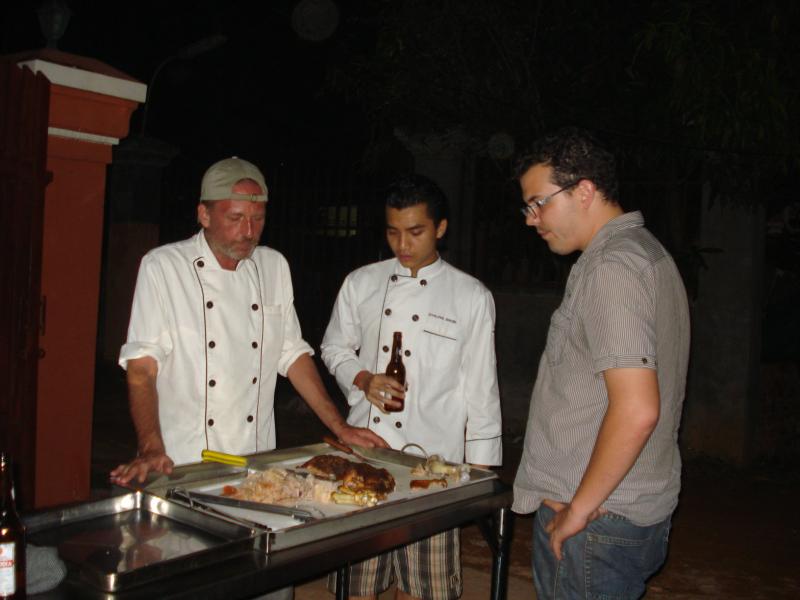 Here we are performing critical analysis of the pork roast. Michael is on the left, I'm in the middle, and our Swiss-German friend to the right. You can see it on our faces. We know our pork roast and we weren't totally satisfied.

I also want to point out that my (custom) chef coat was a gift from Michael. The taste-testing party occurred on the day after my actual birthday. Thus, the taste-testing party was also treated as a belated birthday party. Now that's called being efficient. :)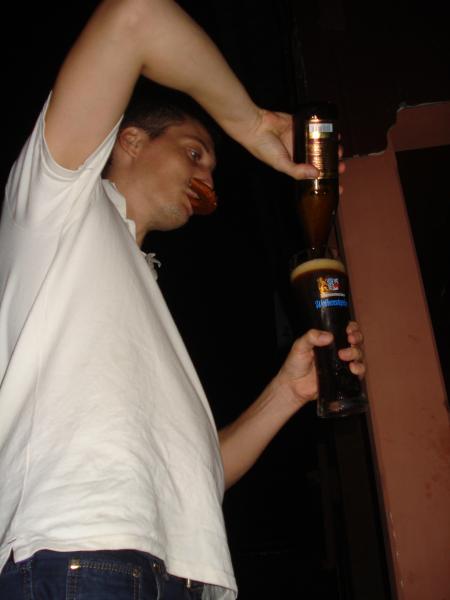 So what's the verdict on the pretzels? And the coconut cashew sourdough? Was it reminiscent to central European breads?

Well, according to a handful of German and Swiss natives (couldn't find any willing Austrians) and ex-residents of Germany, YES! The visuals, aroma, texture, and taste of my breads reminded them of breads of their (former) homeland. And they enjoyed it---a few of them, ecstatically.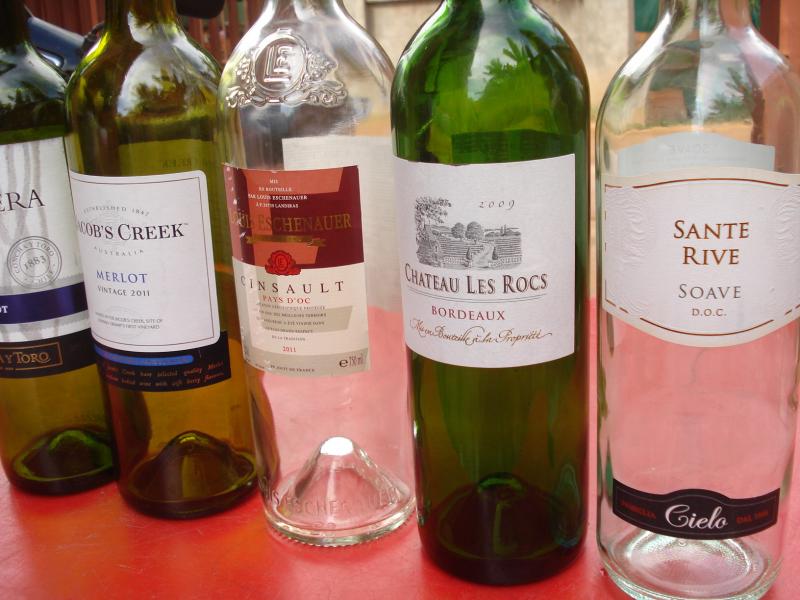 So what's next? First, I need to eat all these delicious leftovers. Second, I will continue to improve my existing formulas and recipes. 

Hopefully sometime this month I'll cross the borders into Thailand and find the right contacts. We need higher quality flour and food-grade lye. And yes, a suitable oven and mixer. 

I'll keep you updated with my progress. In the meanwhile, I won't be as active on TFL but I'll lurk around. :)

Have a wonderful day / night, fellow bakers. 

Zita