December 1, 2013 - 10:53am
So I have been a wee bit busy over the last week or so and here is an account of the baking.
Remember to gather ALL the tools required before baking. Mise en Place people!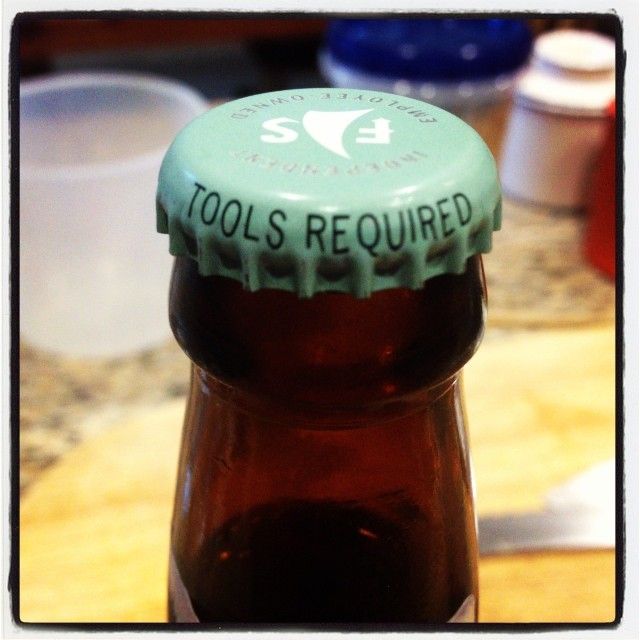 I needed to make some plain bread for Stuffing/dressing.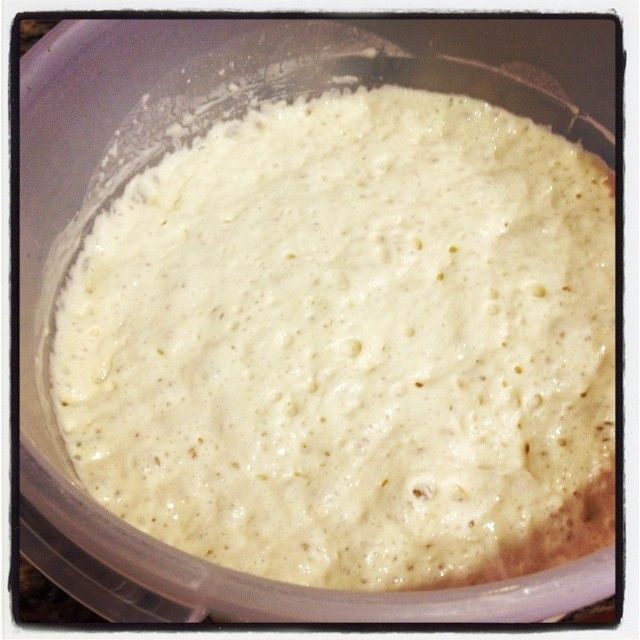 Well not really plain.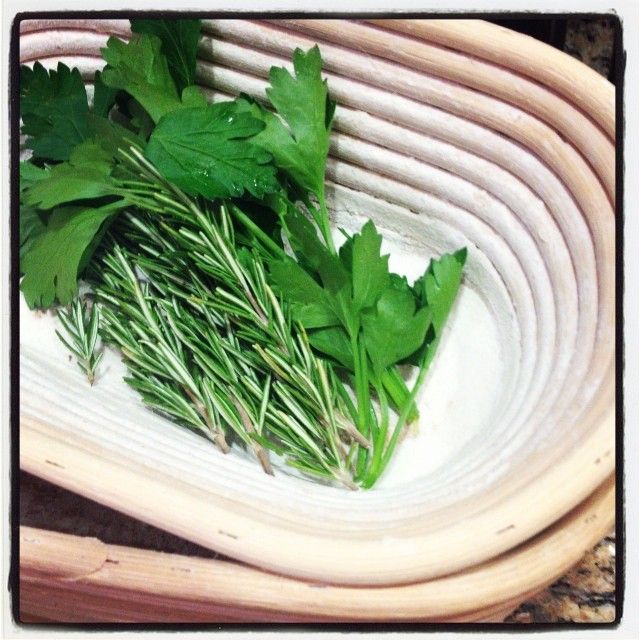 Time to shape.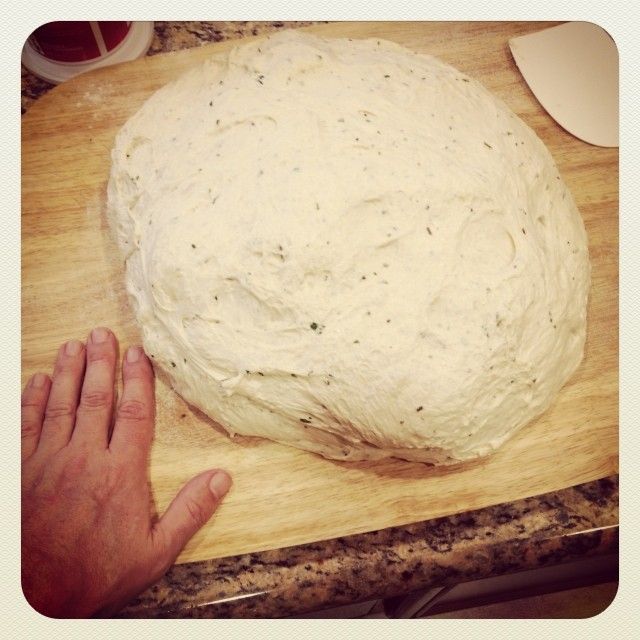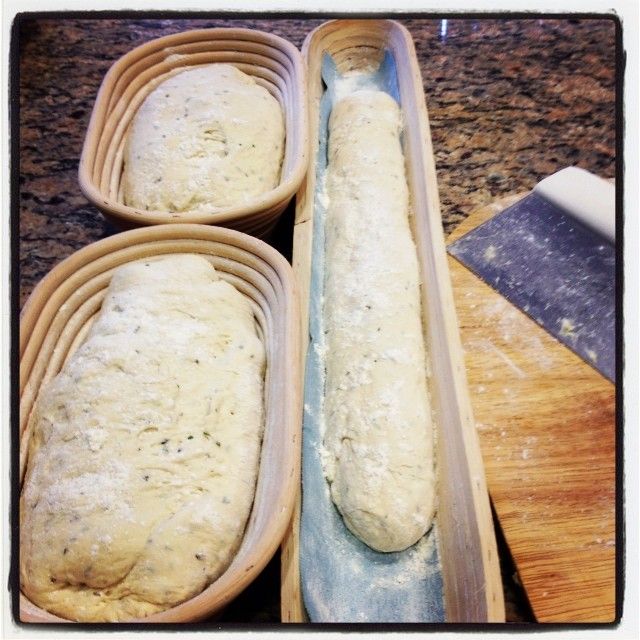 Then into the fridge for an overnight proof. Meanwhile I can make the cranberry sauce, it is always better after it sits for a couple days.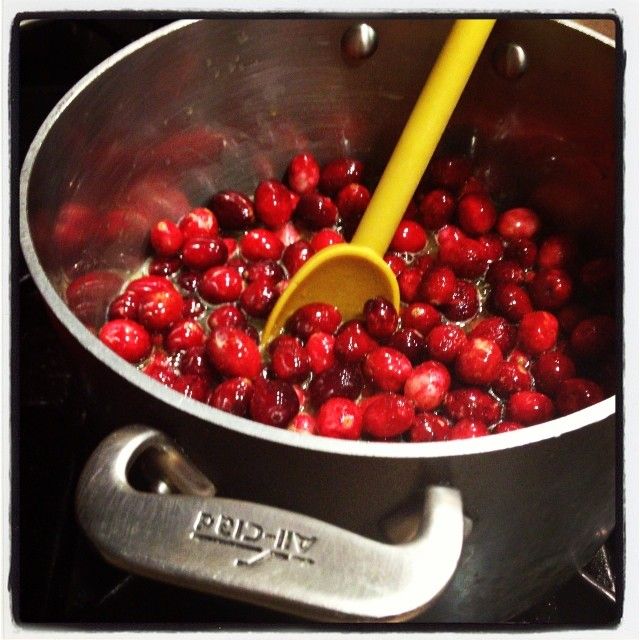 The next moring, time to bake.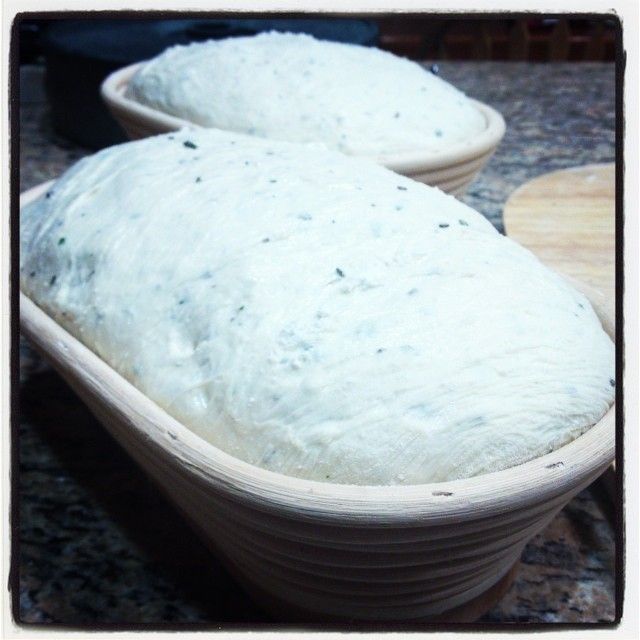 Success.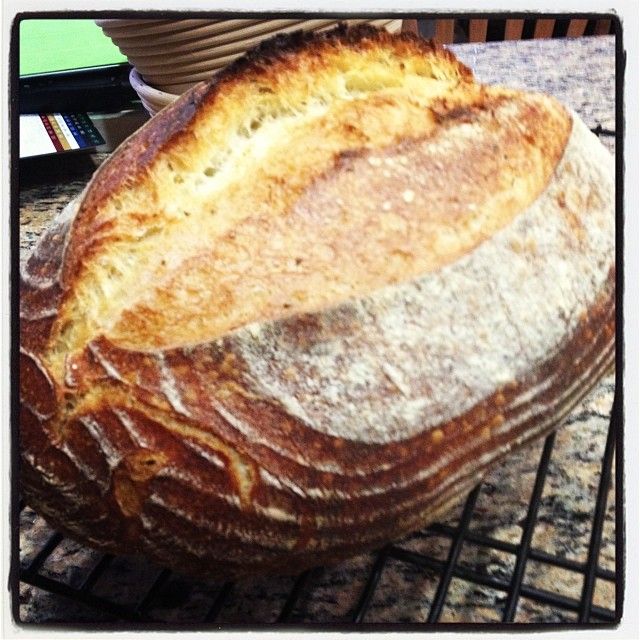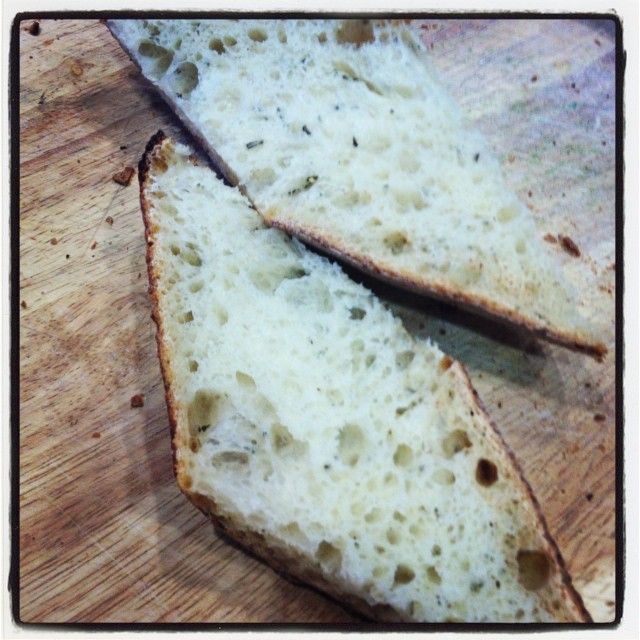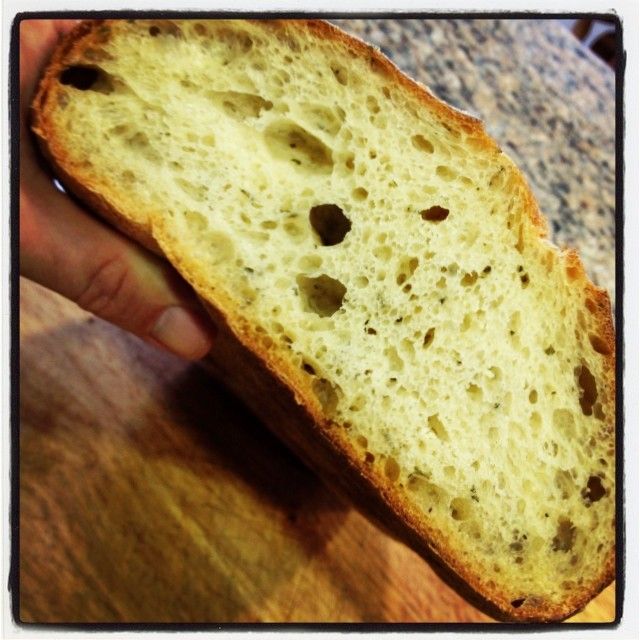 Then the sainted wife calls and asks if I can make a cake for Thanksgiving? Who am I to deny her, so more Mise en Place was in order.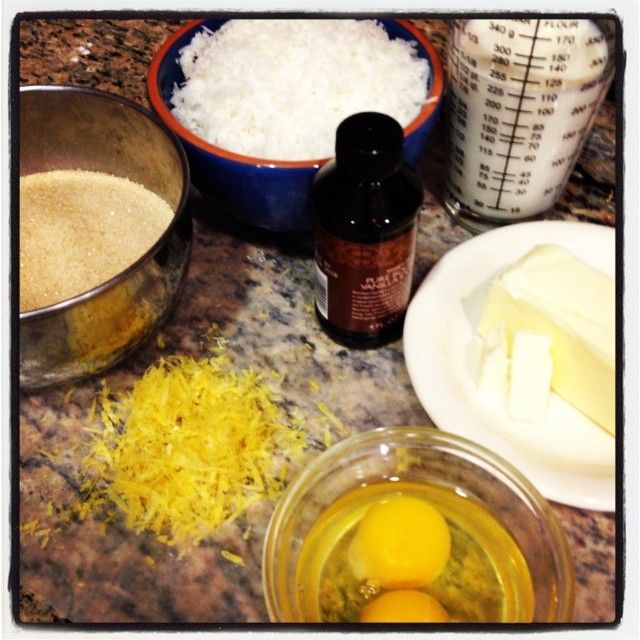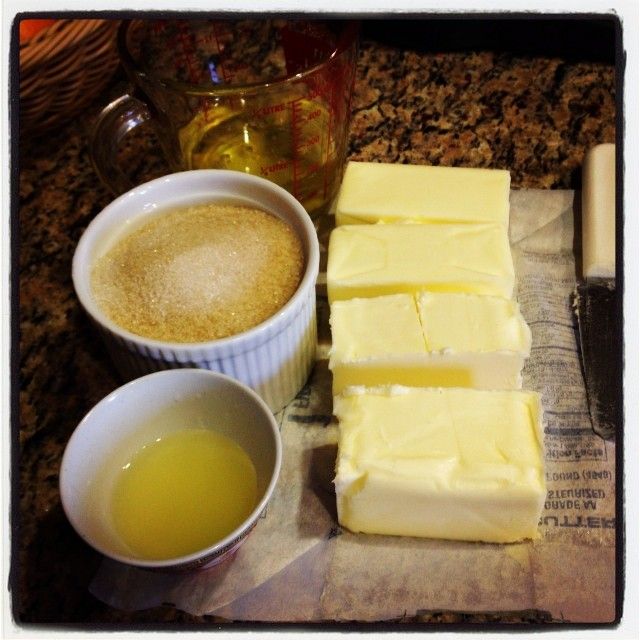 Cakes were baked.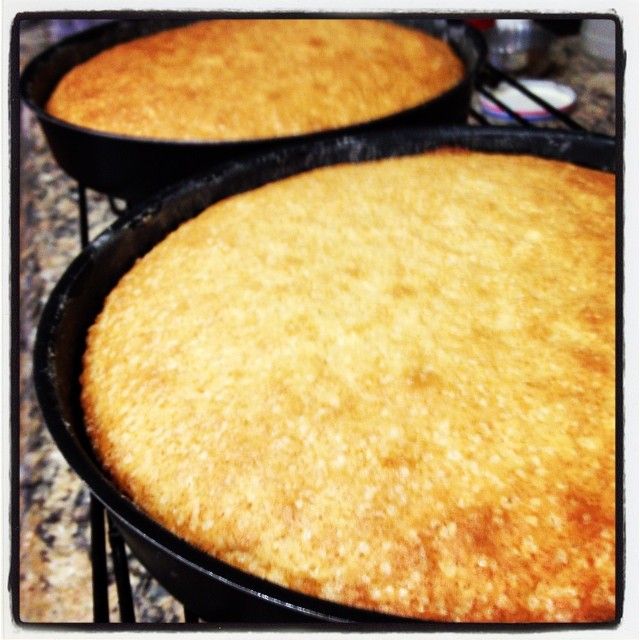 And assembled.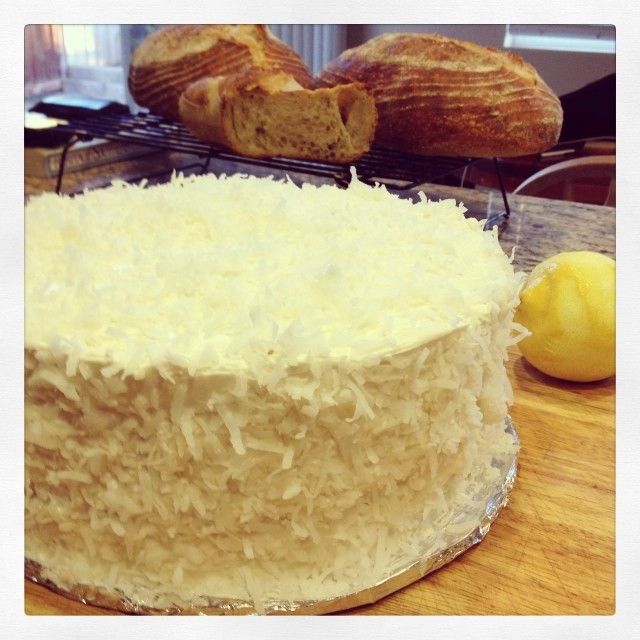 and then dinner was served.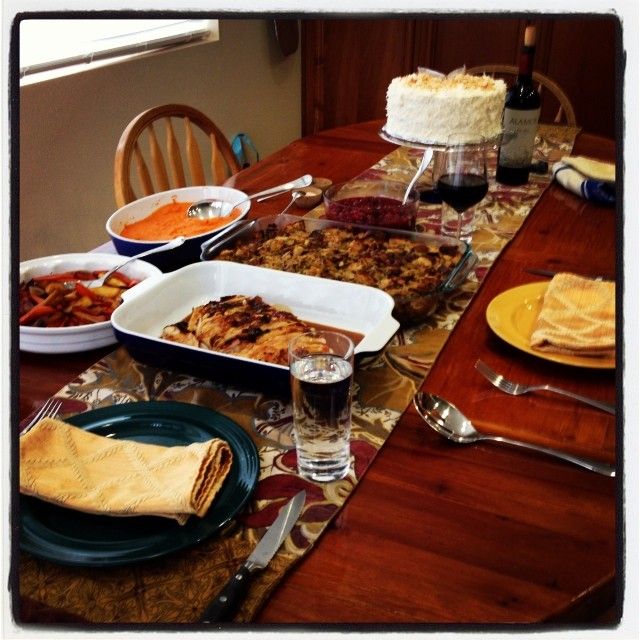 Well I hope everyone had a safe and happy Giving of Thanks dinner.
and to all…..
Happy Xmas, Hanukkah, or whatever you celebrate.
Cheers,
Wingnut