October 30, 2013 - 2:39pm
Loaves Fell On The Floor! Can They Be Saved?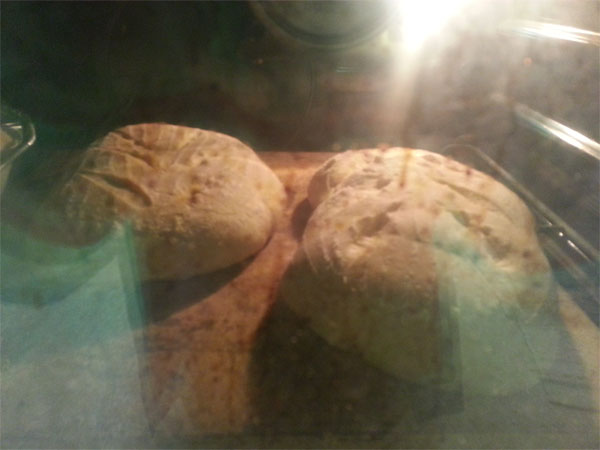 I made Peter Reinhart's Pain Au Levain, an overnight ferment, and then let the boules rise in the fridge all day.
Then, when they were on the peel ready to be placed in the oven, they slid off the peel and became totally flat!
I scooped up the sad deflated loaves and stuck them in the oven anyway, and here they are.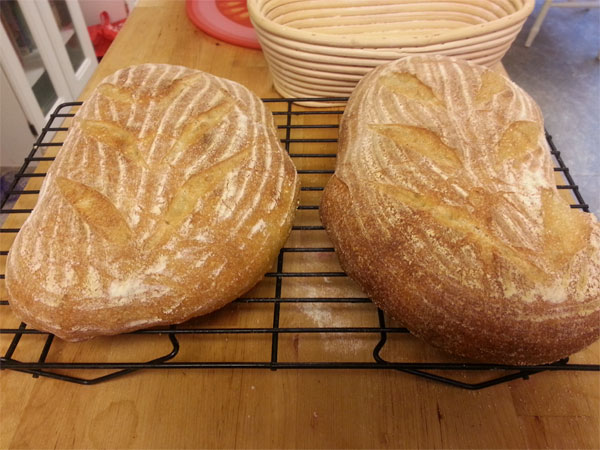 Kind of misshapen. :(
Here is the crumb: It is kind of dense because the loaves got all degassed when they crashed.