The Sweet Stuff
I am not much a proper pastry baker but I had a request from my Wifes workmates for some sweet morning breads so I decided to give it a go.
Cracking on with the dough….
Rolled out one half of the dough and laid out the Blueberries, Toasted Almonds and Lemon Zest…...
Rolled it up and proofed overnight…...
Rolled the secong dough with White and Red Rasins, Dried Tart Cherries, Brown Sugar, and Toasted Walnuts.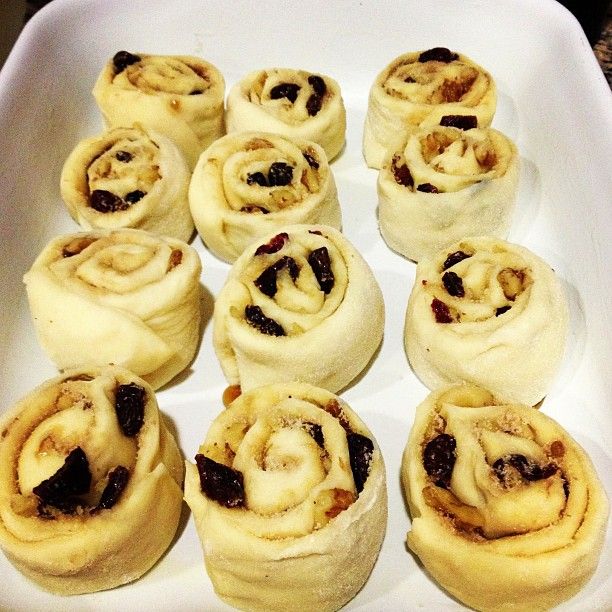 The next morning (4:30am mind you) I pull them out and let them warm and proof wile I make the Maple-Caramel Drizzle for the finished lot.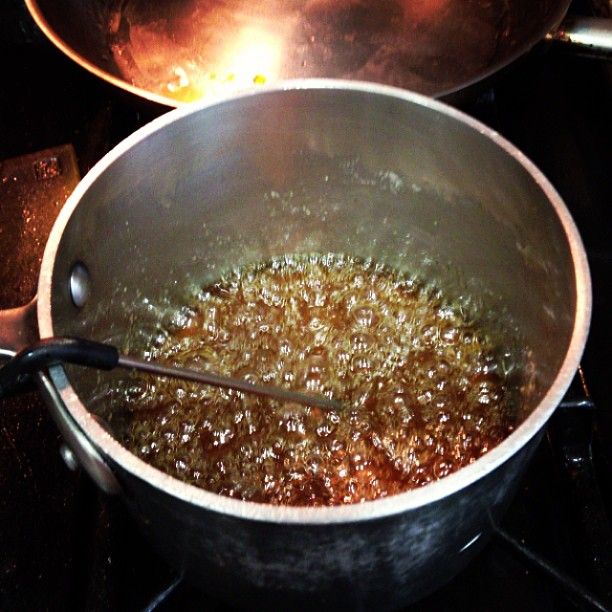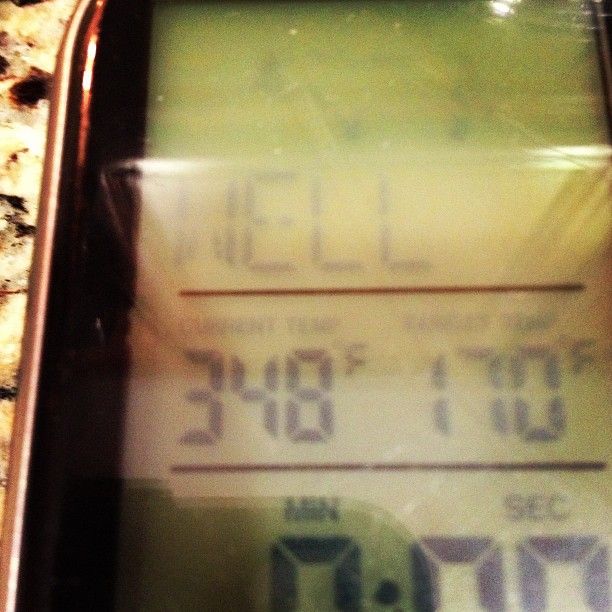 Everything out of the oven and ready to plate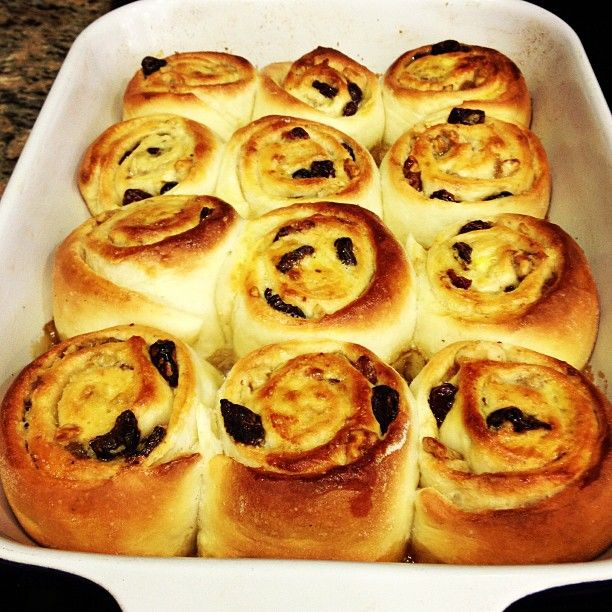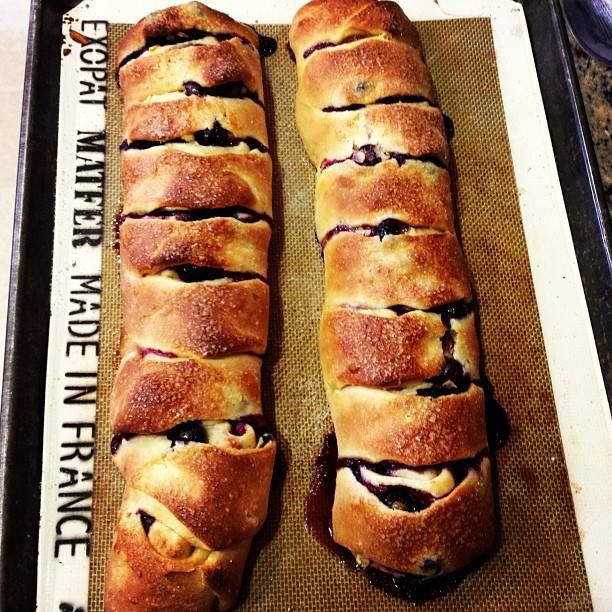 Drizzle and box up to be driven over to the Wife's work place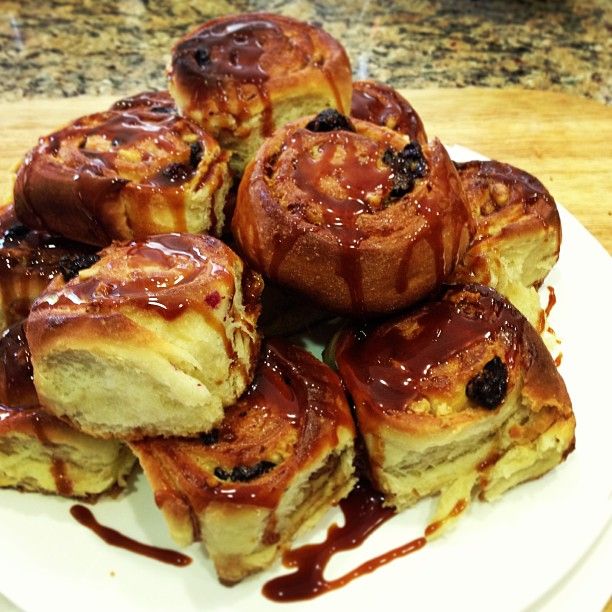 As far as I can tell they enjoyed everything, but I was knackered by 8pm that day.
Cheers,
Wingnut