100% Whole Wheat Sandwich Bread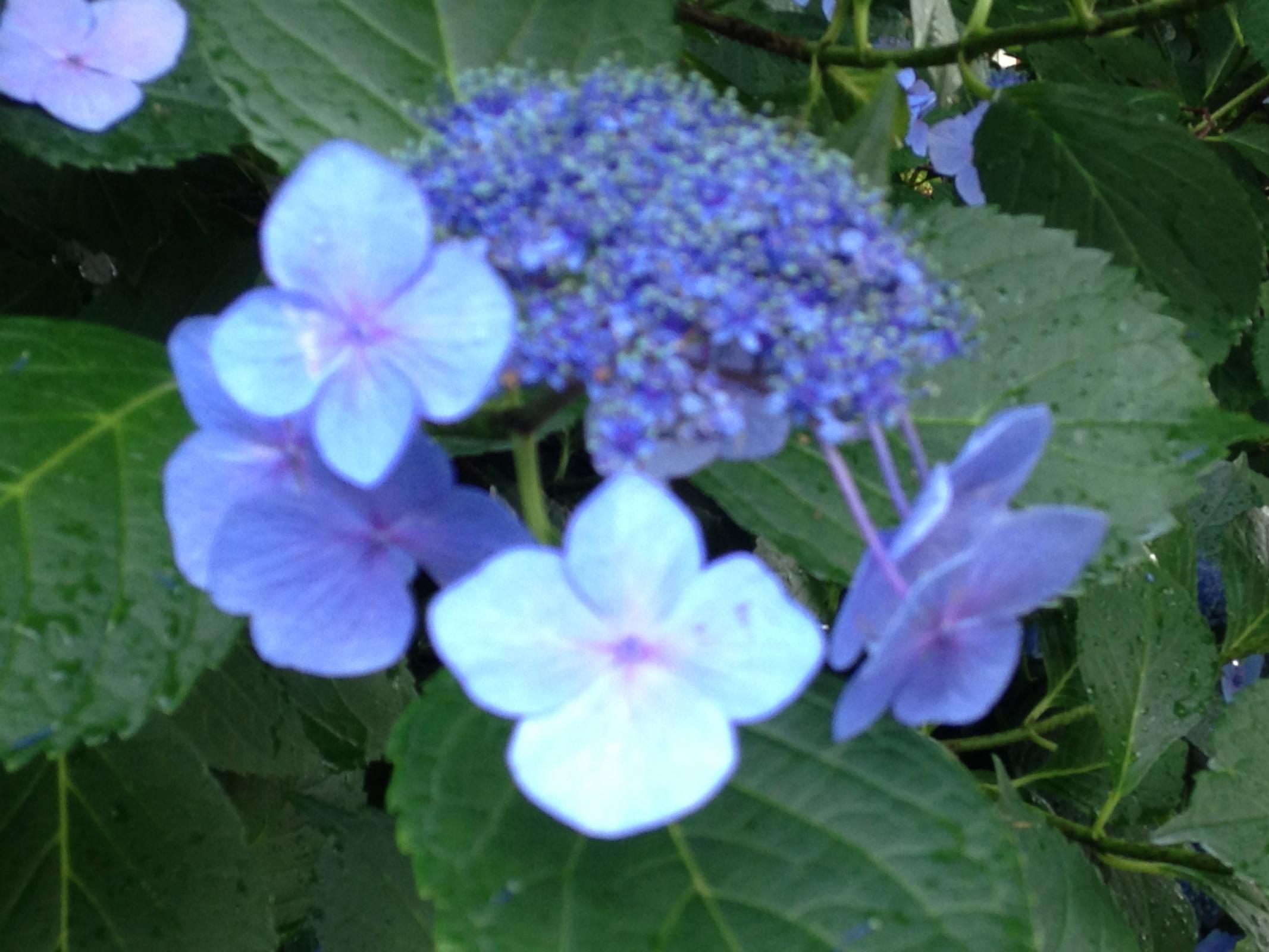 I used to make a perfectly good 100 percent whole wheat bread - with commercial yeast - in my bread machine and baked in the oven. Now, up to bread #29 in my 108 bread quest, I have a child who returned home, requesting a sandwich bread. Now I use my starter, knead and pray to the universe's bread goodwill.
Here is bread #29. Frankly, this might be a recipe to play with, but it is very unlikely to be a favorite. Suggestions for a good whole grain (or nearly) sandwich recipe are welcome.