Well my nieghborhood has turned into a reclamation camp.  I had EMS and Technical Rescue workers from as far away as the State of Illinois set up in front of my house for two days: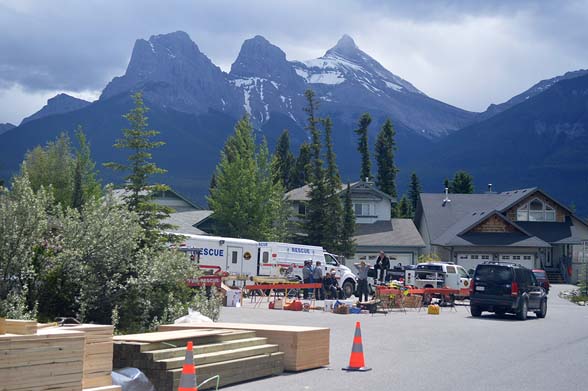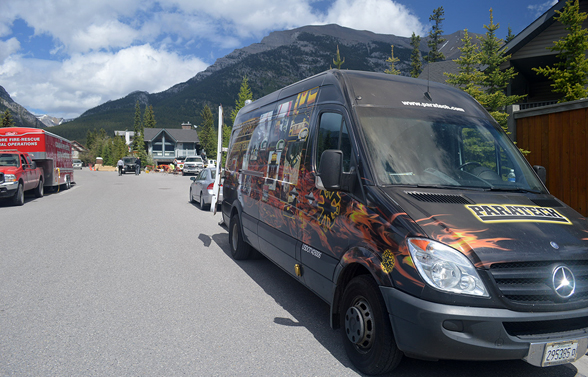 These people are here to help my friends and neighbors, so I baked a big batch of Pulla -- 4 loaves to help feed our helpers.  It was a hit with the Fire and EMS people on the scene.
I have been working with very small bake batches, ie 300 g flour for several months now.  I have to say that I got a better product working with a larger amount of dough.  This is the best Pulla bake I have ever had and chalk it up to the baking experience I have gained over the last 1 1/2 years of Fresh Loafing: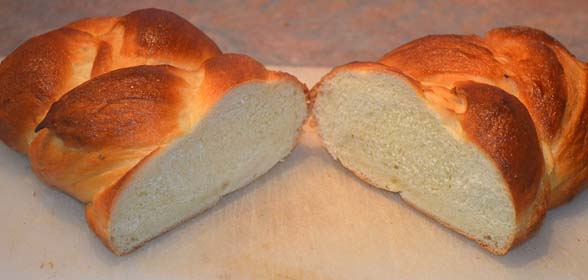 For some the world is returning to normal, but for others the real struggle begins and the recovery continues:
This has been very sad and most hard to watch.

After a week's closure in both directions the Trans Canada Highway re-opened today.  It still looks like a war zone . . .
Happy baking TFLers!  Brian