A Very Good Day at the San Diego County Fair
Entered six items in Baked Goods category, with the following results:
First Place Sourdough and Best of Yeast Breads Division: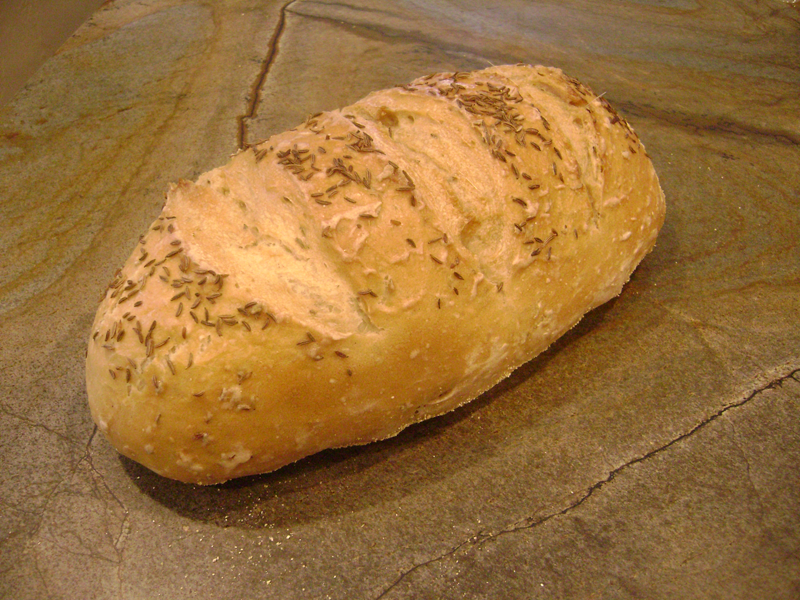 Old School Jewish Deli Rye (ITJB pp. 74-76)
First Place Other Breads: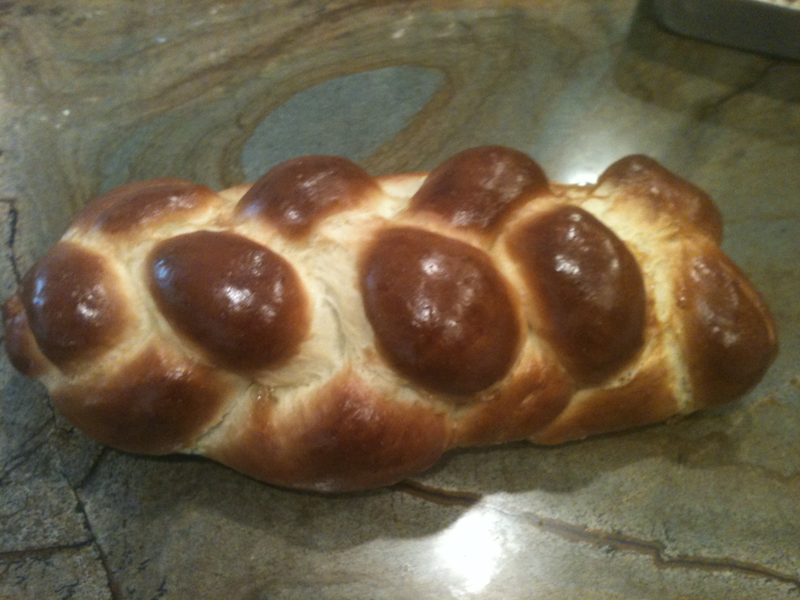 Sweet and Rich Challah (ITJB pp. 33-34)
Second Place (Rolls, Sourdough, Cookies):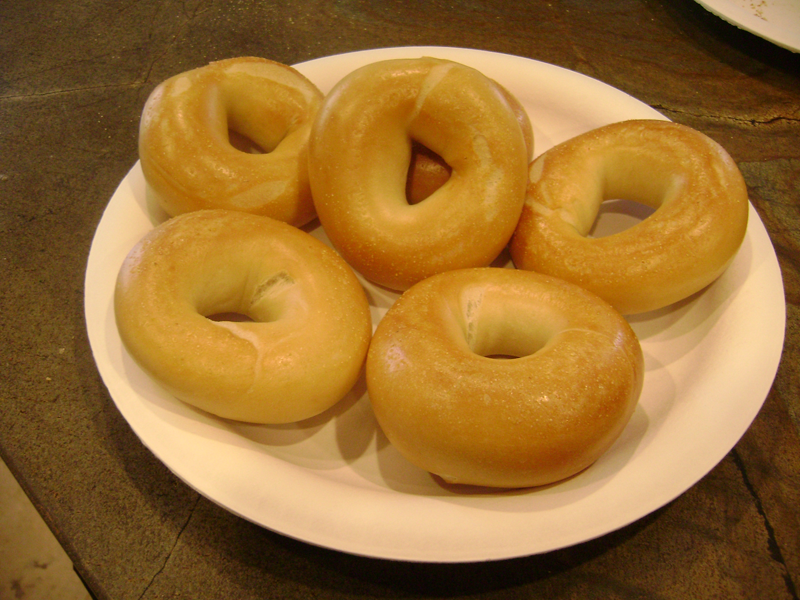 The Classic New York Water Bagel (ITJB pp. 98-100)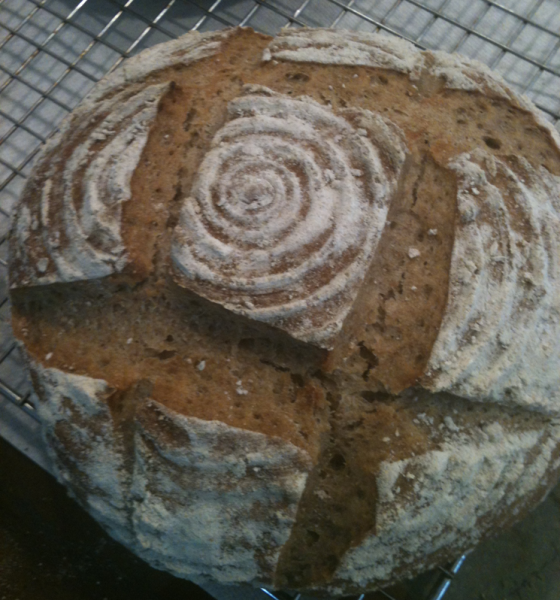 Mixed-Grain (NYB Farine Rustique) Sourdough Miche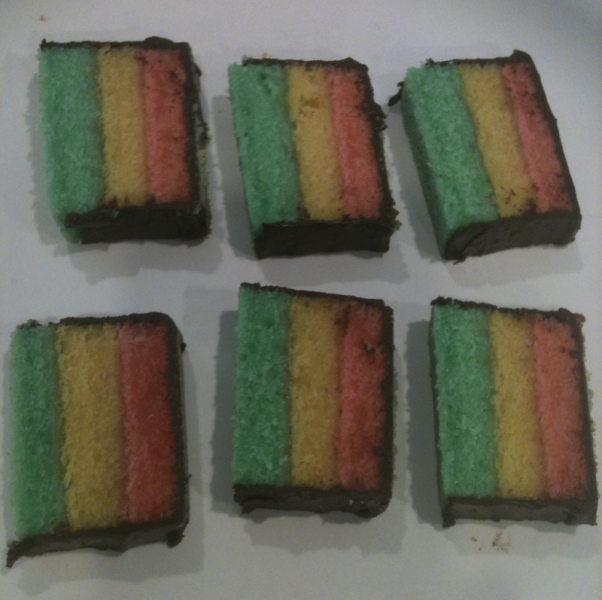 Rainbow Cookies (ITJB pp.223-224)
And my Russian Coffee Cake (ITJB pp. 167-168) got an Honorable Mention, probably because I underbaked it initially and had to return it to the oven after I finished it with apricot syrup, which darkened the top and produced a slightly charred note. 
All in all, not a bad day.
Stan Ginsberg
www.nybakers.com