Tropical Cocopine SD bread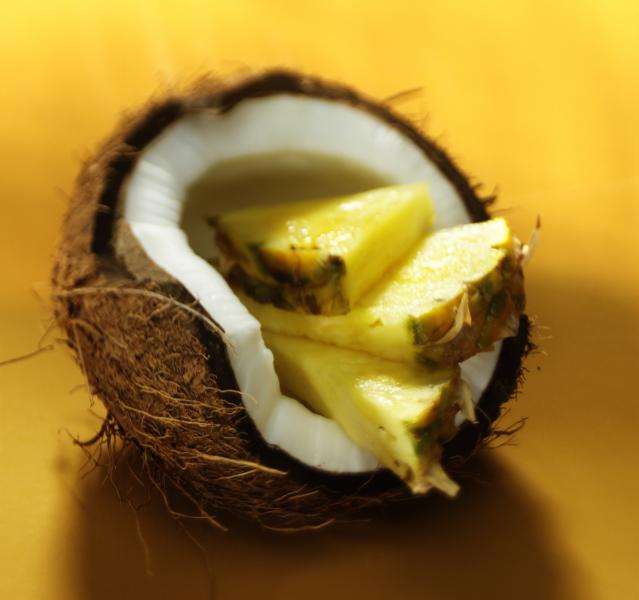 Sprouted spelt flour and coconut flour walnut paste pineapple beer sourdough loaves
this I must share.. turned out to be lovely. 
250g sprouted spelt grains (still wet but drained) (25% fresh milled flour)
50g toasted walnuts 
80g coconut oil (cold pressed Nui)
blend all above
140g bob's red mill desiccated coconut (blend till fine) can't get coconut flour here
250gram starter 100% hydration made with Taiwan's pineapple beer (took 7 hours to mature) mixed at 2pm
500g Canadian strong bread flour
250g Gold unbleached AP flour
500g Taiwan pineapple beer
100g water ( hold back)
12g sea salt 
i mixed everything and knead lightly for 3mins
autolysed for 45mins
add salt and water as desired from the 100g hold back ( getting a soft sticky dough) knead lightly to build the gluten of the dough rest 40mins
SF .. rest 40mins.. and SF total 3 times (no more messy sticky dough)
retard in the fridge.. (this was about 1am in the night)
came back from work today at 4pm
brought out from fridge rest half an hour.. (went for shower)
dusted tea cloth with rice flour on baking tray
divided to three, shape.. (was thinking of adding dried fruits!! lol erased that off my mind)
left it to rest half an hour on the table..  very hot day 35C
put back into fridge. pre heat oven to 250C with steam 
after 45mins checked dough (poke, poke).. waited further 15 mins.
transferred to parchment paper n score (pretty wet dough yet still holding shape)
baked 15 mins at 220C further 20 mins 200C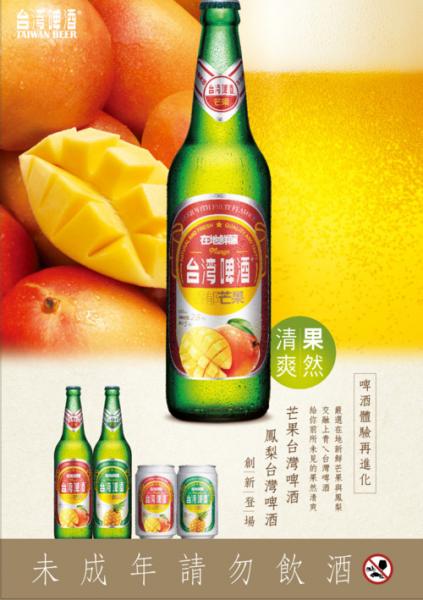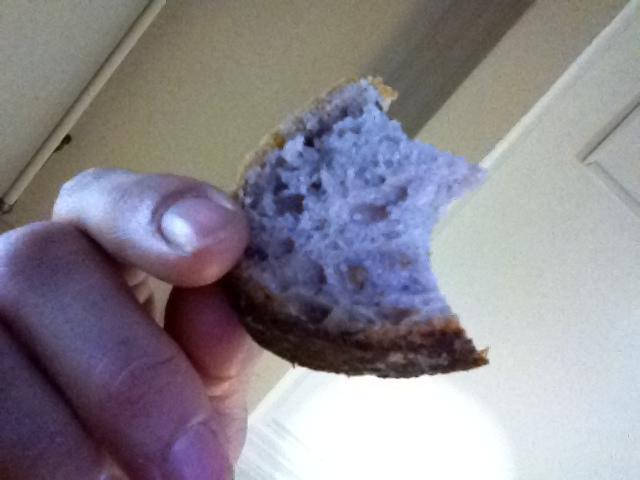 so cotton like soft!! nutty and fragrant of the coconut. house smells wonderful. i wonder what made it so soft?? hmm..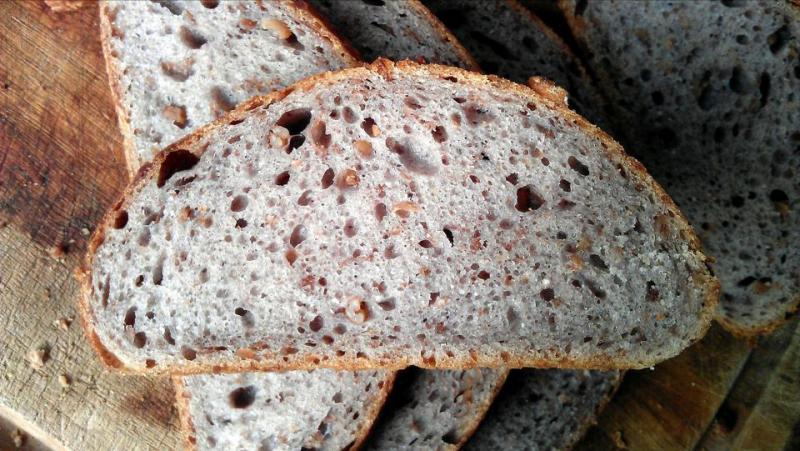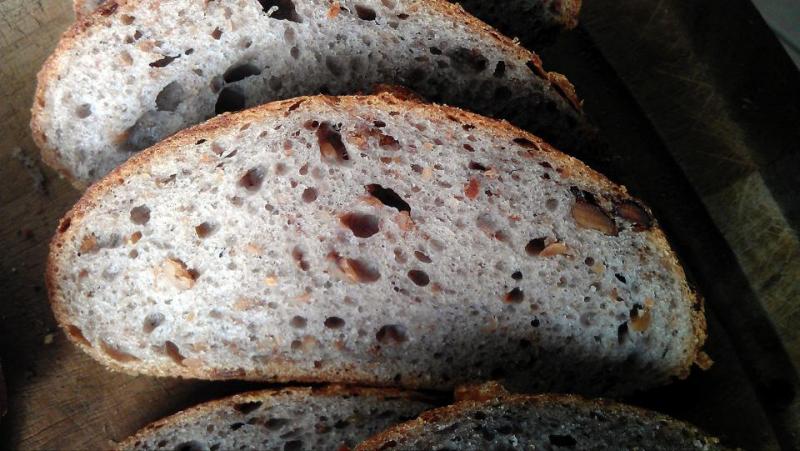 this is a spontaneous bake. went supermarket yesterday saw the pineapple beer, bought a few others too, apple cider beer and German dark beer.
cheers :) really happy with this bread. do try!!
HAPPY MOTHER"S DAY to all mom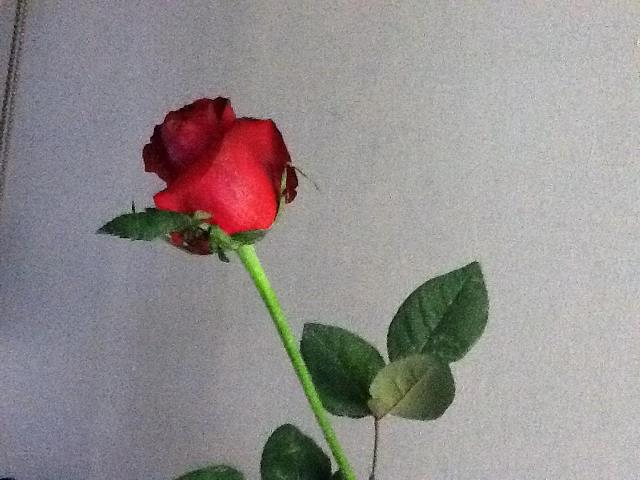 evon