Let's Tang Zhong the loaf
can't help myself but be part of the Tang Zhong groove..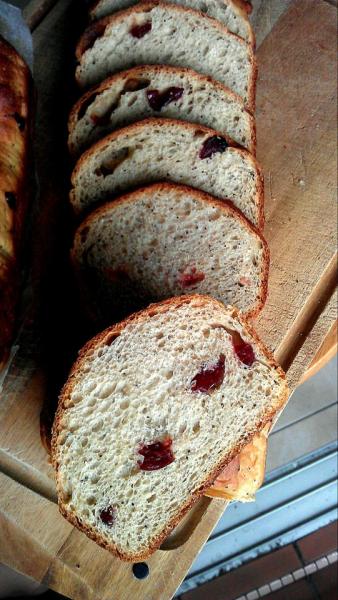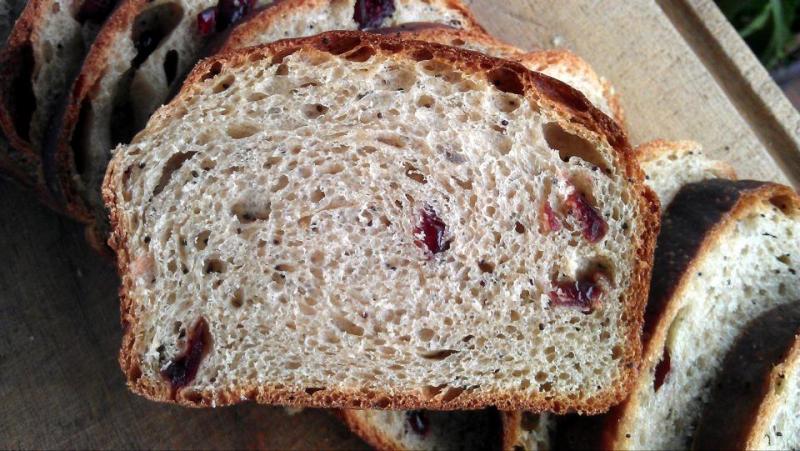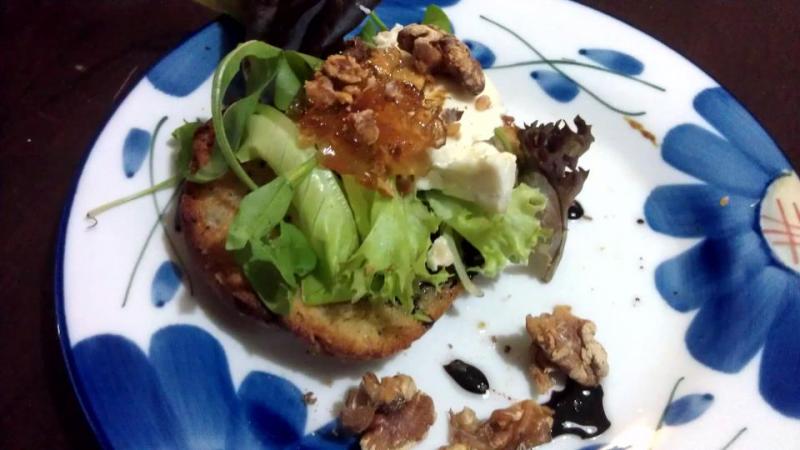 yum... this was my pre dinner. toasted, drizzled with coconut oil and molasses top with Fourre aux noix and apple port jelly.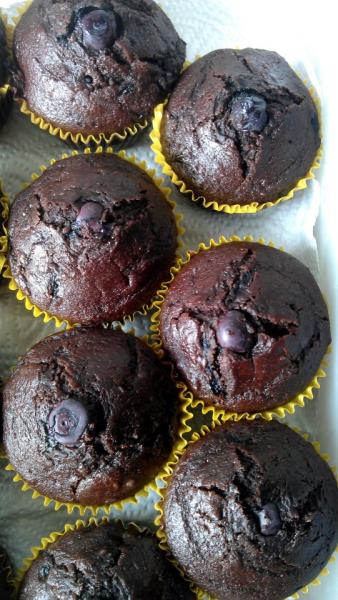 baked a batch of Guiness banana chocolate muffins with purple carrot, blue berry and walnuts. a farewell munch after class for a couple who are returning to Italy.
recipe:
1 (11.2-ounce) bottle Guinness stout
1/2 cup whole milk
1/2 cup vegetable oil
1 tablespoon vanilla extract
3 large eggs
3/4 cup Greek yogurt
1 1/2 cups all-purpose flour
1 cup wholewheat cake flour
11/2 cups granulated sugar
3/4 cup natural unsweetened cocoa powder
1 1/2 teaspoons baking soda
1/2 teaspoon fine salt
2 mashed banana
1 cup grated carrot
1 cup chopped walnuts
mixed all the dry ingredients, flour, cocoa powder, baking soda and salt.
whisk eggs with milk, guiness, yogurt, sugar, vanilla extract n banana.
pour the wet into the dry ingredients, add grated carrot and walnuts. fold lightly. don't over mixed
divide the batter among the muffin wells.

bake in pre heated oven 350F for 15 to 20 mins. 
enjoy..
evon