Despite the unseasonably cool weather we've been enjoying, finally this morning I was reminded its springtime by the blooming sage in our herb garden.
Comfort food: Toasted Cheese sandwich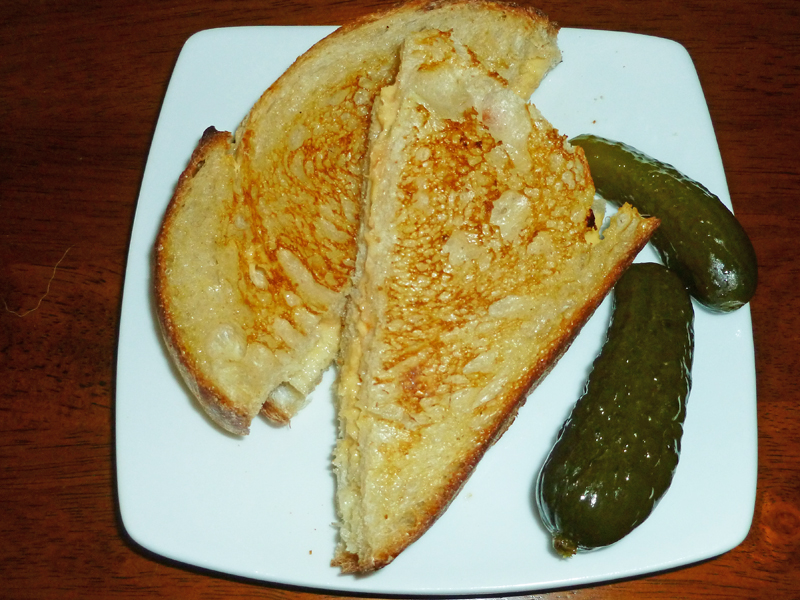 A slice each of Sharp Cheddar, Pepper Jack and a teaspoon of catsup smoothed between on...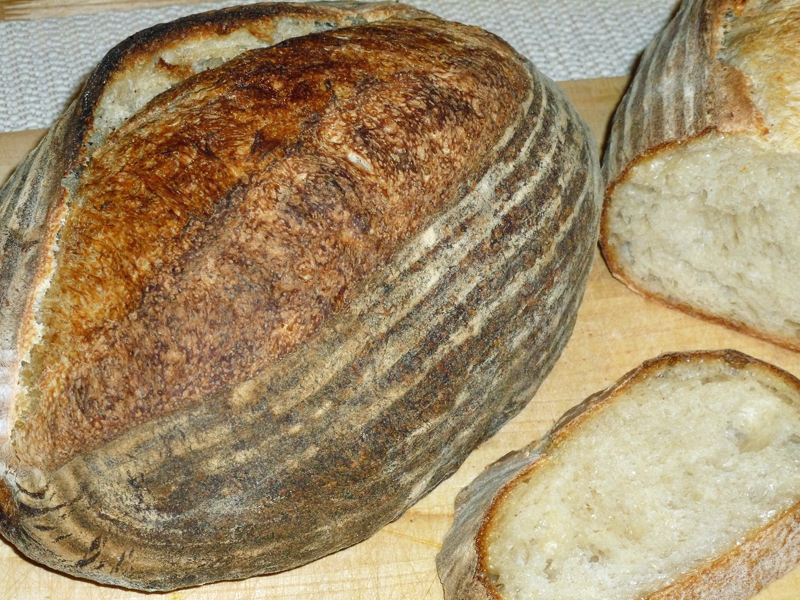 Yesterday's bake: Mostly White Sourdough.
Spring is here!
David G