steamed buns, baozi, hobbang (red bean bun)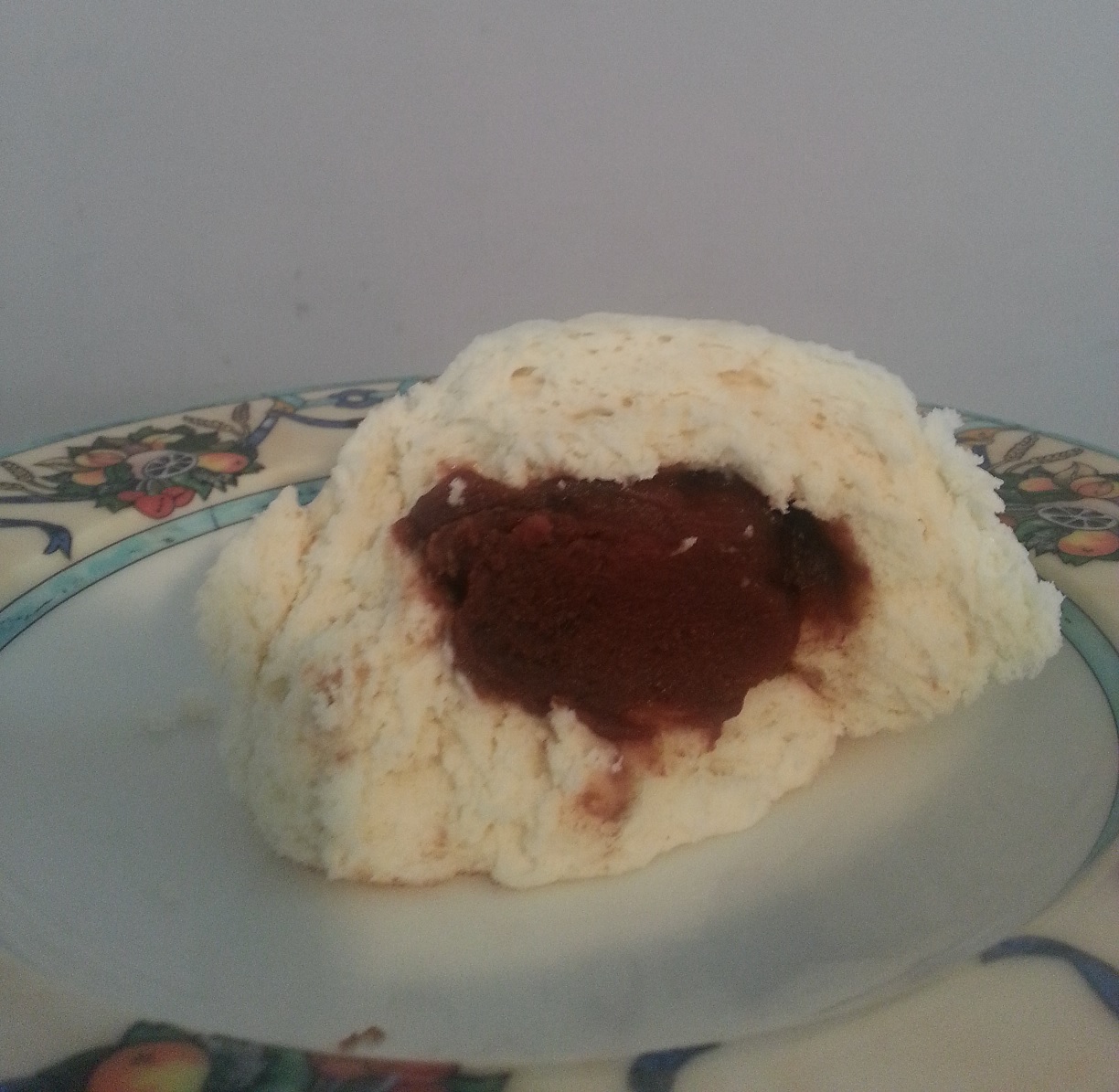 for whatever reason, i had a steamed bun craving the other day so i decided to attempt to make it from scratch.  i spent the entire day trying different techniques and recipes but pretty much failed to replicate what i thought was a very good steamed bun.
the problem is, every single recipe i've found on the internet is for a bun that is chewier, more to the liking of a dumpling then a steamed bun.
i've eaten these things in korea (the country) and china town (new york), and they are HUGE, pillowy, airy, fluffy, pillows of greatness.  nothing i've seen or tried could get that texture.
i've seen some one recipe that called for almost 3-4 hours of resting the dough, to allow the yeast to really work.  the longest i rested my dough was 1 hour, letting it double in size.  the resulting bun 'looked' great, white, round, pillowy, but upon biting into it, i once again got a chewy texture.  it was good no doubt, but not right.
the closest i've gotten to the right texture was to use all cake flour, no yeast, and to mix until just combined to minimize gluten developement.  the problem with this though is that the outside surface is not that smooth and pretty bumpy.  the texture is close, but not as airy and light as i would want and because of the cake flour and lack of yeast, the buns do not rise that much.
in terms of the 'regulation' recipe that 99.9% of internet sources pimp of ap flour, yeast, sugar, baking soda, etc. i don't need help with that because outside of 'maybe' the fact that another 2-3 hours of resting the dough would create the bun i am looking for (which i doubt), i just don't see how this recipe could produce the bun i want.
my next two attempts will be to use bread flour and allow at least 2 hours of resting, and to use all cake flour with a good amount of baking powder.
edit:  i finalized my recipe which can be found further down.  i included a pic of my results for the hecks of it. ENJOY!