February 20, 2013 - 8:14am
I made some quick sourdough dinner rolls for my stew last night, I know there is a little bit of yeast in it so not a "true" sourdough but tasty.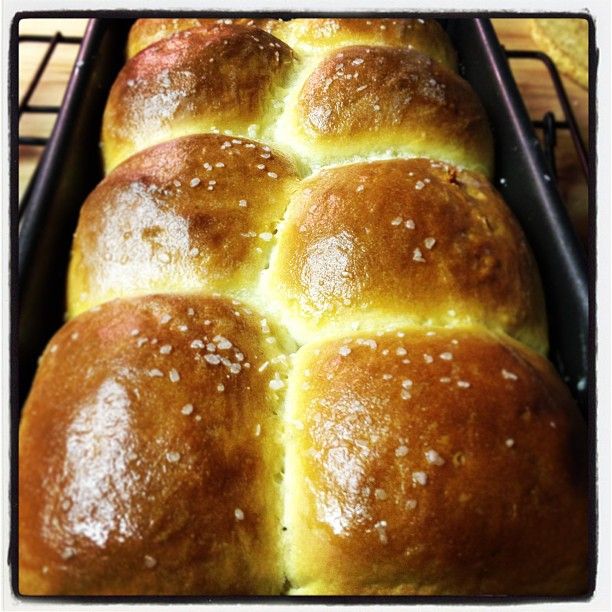 And I got my starter a new home for being so nice to me.
Cheers,
Wingnut
I made another batch with 2 T of Arugala Walnut pesto added, me likey.