December 21, 2012 - 9:02am
Before, During and After: stove replacement: Updated; spice drawer
I know this is off topic, but we're so pleased with the results, just had to post it.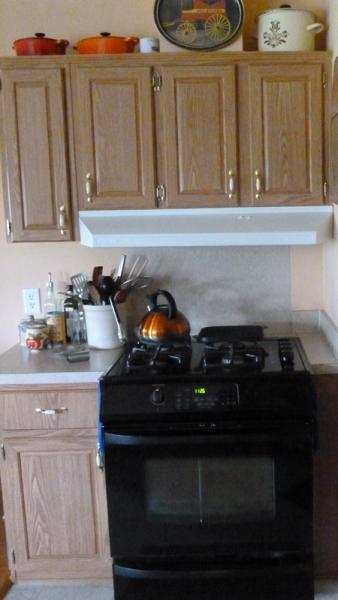 The old stove never failed to deliver, but it was time to go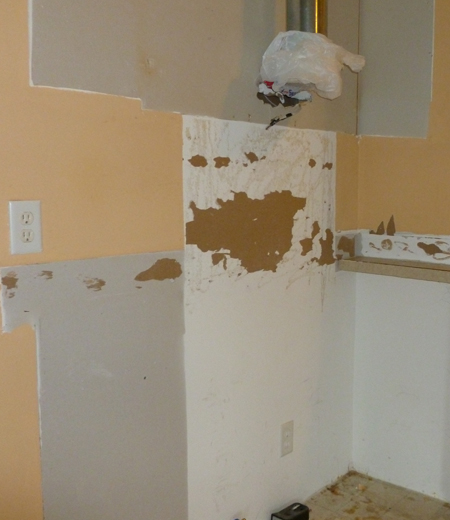 typical between-times mess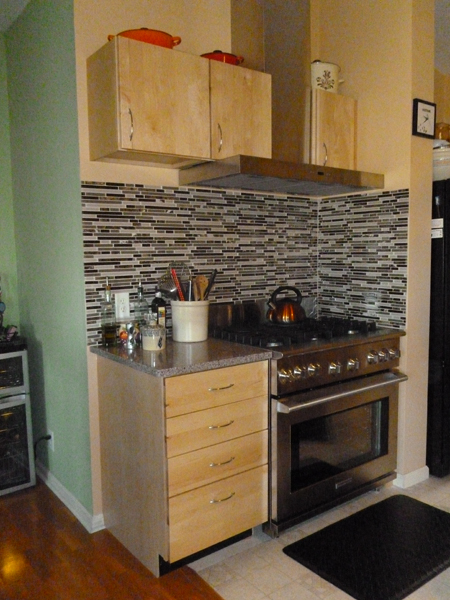 Finished. The stove is a dual-fuel Electrolux Icon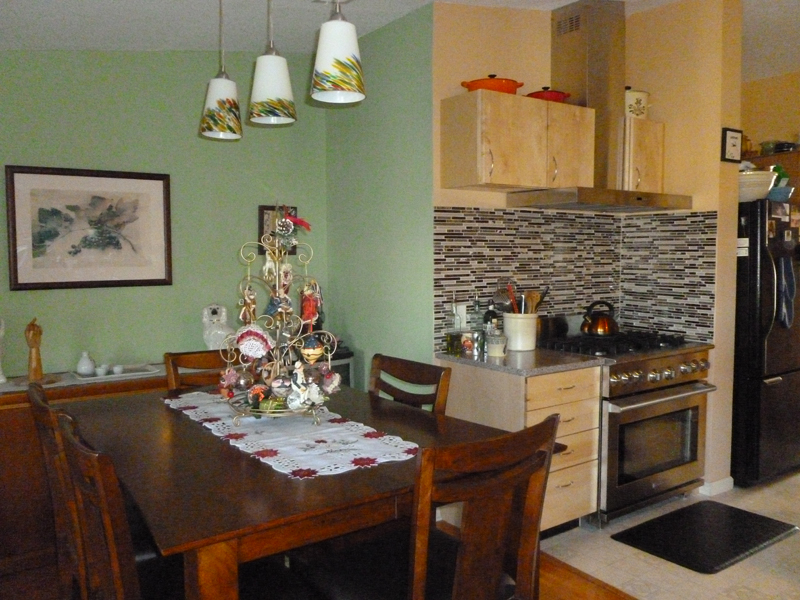 Just in time for the holidays!
1/3/2013 Update
A spice drawer still needed installing when I first posted. Here it is. Yeah, it's rather unassuming...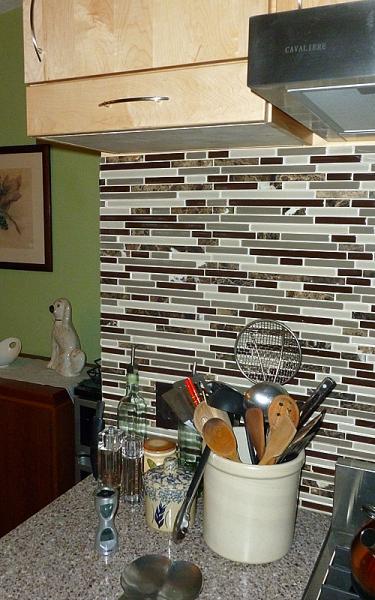 ...until you open it.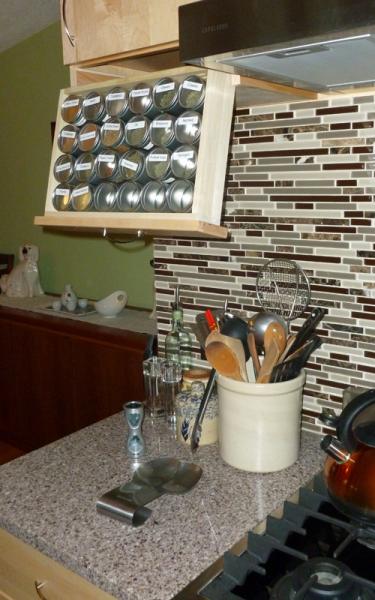 I've forever wanted to have those spices I use most frequently immediately at hand. Now I do.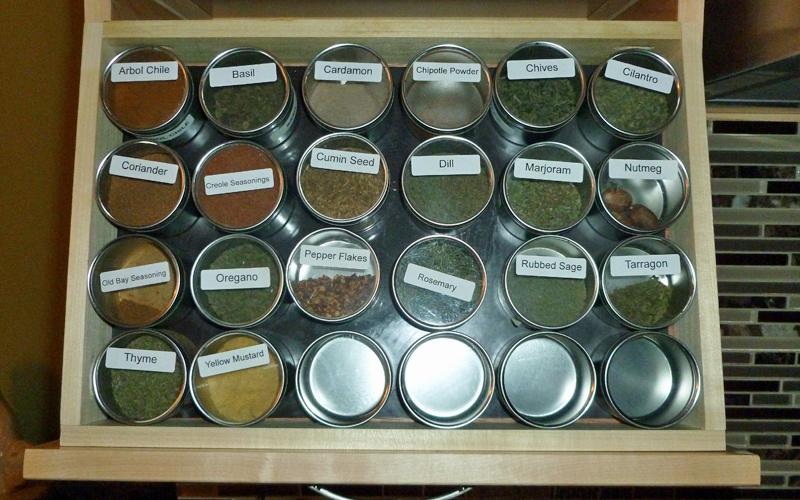 David G