December 11, 2012 - 1:02am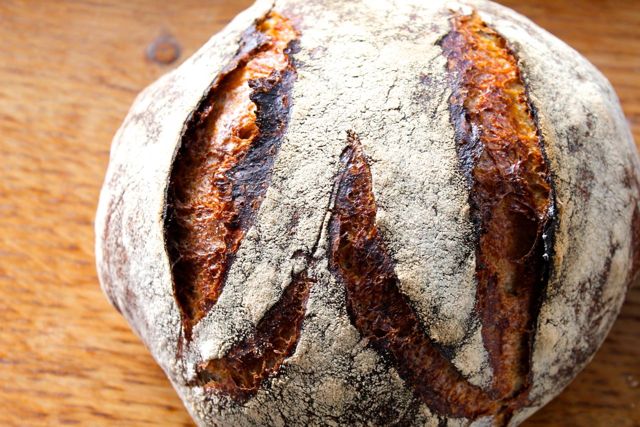 Hey y'all. Has anyone here ever baked with Swiss "Ruchmehl"? I just tried it for the first time and I really like it. It's somehwere between medium and whoe wheat. A lot of flavor but can still hold together gluten wise. 
I'm only here in Switzerland for another week so I figured it was time to give this a try. Now I'm wishing I had done it months ago!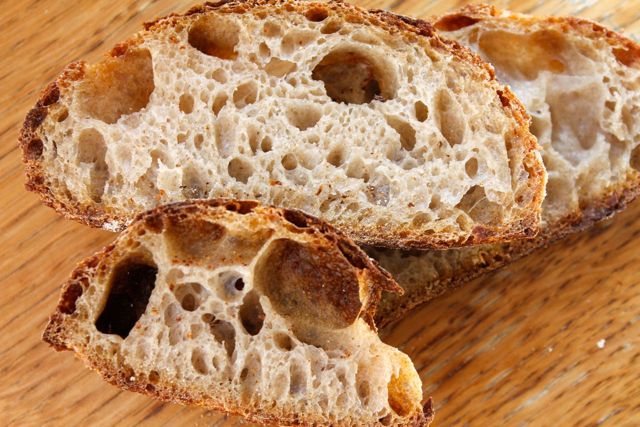 It was super tasty with a full wheat flavor and a crunchy crust with a cool, soft crumb.  
I also wanted to say it's been very inspirational to read all of your posts in tribute to Eric. I wish I had been around to get to know him, he clearly had a huge impact on many of you, who have in turn had a large impact on me. I am very sorry for your loss and I am grateful for his legacy here.
-Ryan
Ruchbrot formula at Wandering Bread