October 14, 2012 - 8:03pm
Troubles with My Sourdough Boule No.3
Ok, I'm officially frustrated. My first boule turned out pretty good, thought maybe just the shaping needed some work. Since then my past two sourdough boules have gone haywire and here are the results of this weekend's bake. Looks decent from the outside but just wait..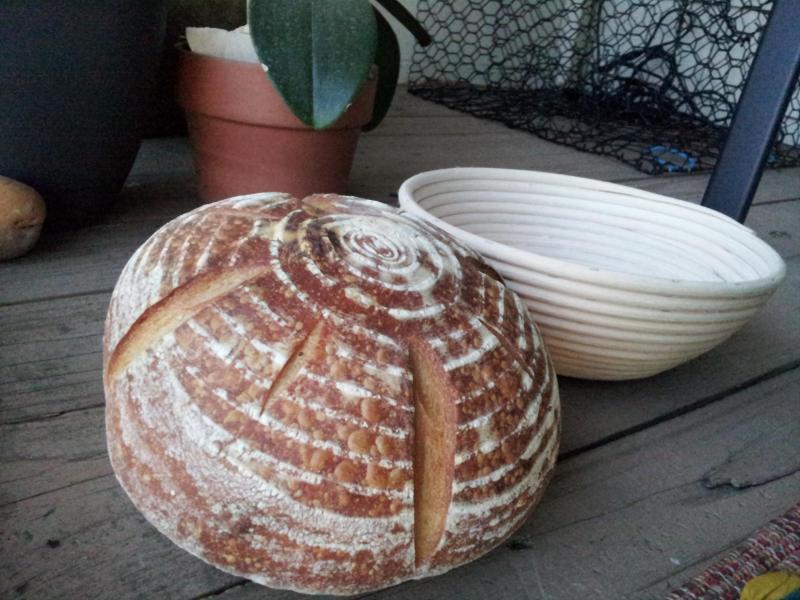 Crumb...tight in places...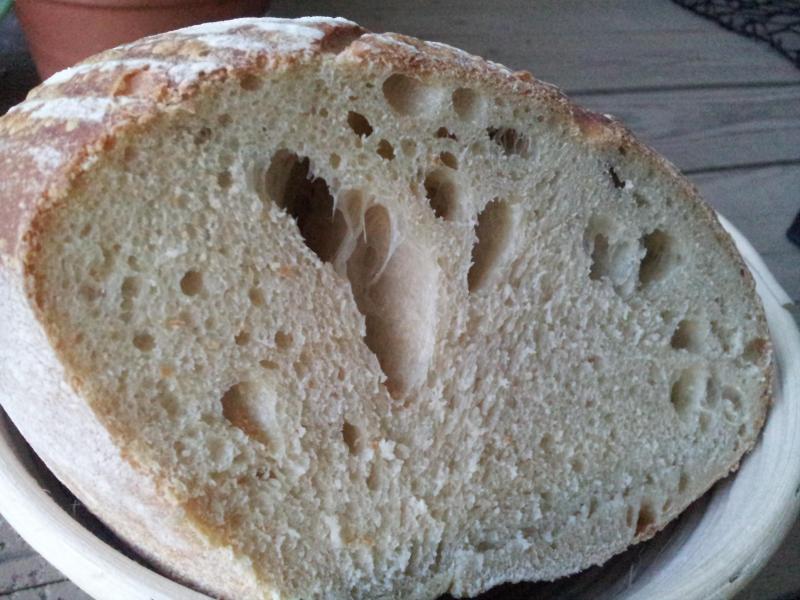 what the heck is this...That's definitely the bottom...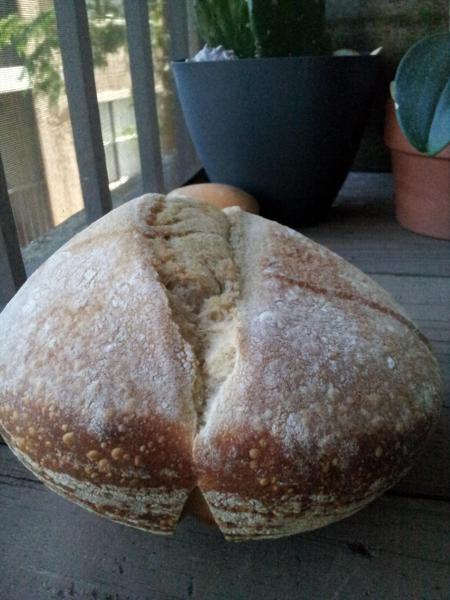 I follow the original recipe found here.
Changes I made were as follows:
21h 10m in the fridge for the cold autolyse with a flip after 12 hours.
I let the dough sit in the brotform for 2 hours after shaping and before storing in the fridge for 24h 40m.
Let the dough proof for 8 hours.
Used a 1/2 cup of water for steam instead of 1 cup. All the temps were nearly the same.
So why in the world did the bottom of the freakin' loaf rise. Please some one help me out!Lane