Oh, boy i feel at home, again!
Not only baking is addictive, it has become a part of me now. Almost 3 months of bed rest, and ayurvedic therapy, 1 of which was spent in Kerala, the beautiful southern city of India; has never detached me from thefreshloaf site, nor did my enthusiasm for bread baking waver.
Despite the restricted indoor stay, I was fortunate to witness the onset of monsoon on June 5th from the view of small balcony. Kerala, is a southern district of India blessed with lush green pastures, abundant rain, and intense vegetation. The climate was humid, rather hot when I arrived there, but the weather soon changed, and the westerly ocean winds brought breeze and rain.
Monsoon clouds from afar: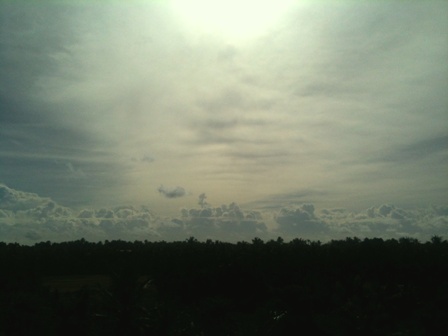 Drawing nearer: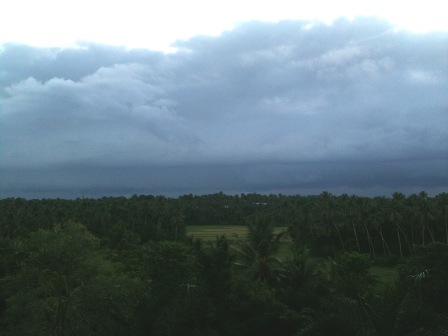 Overcast: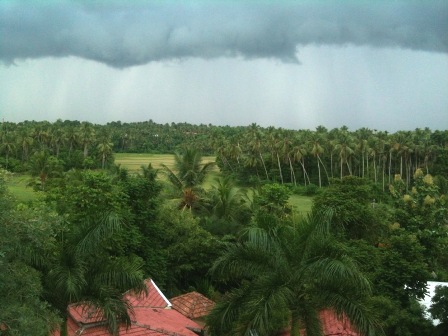 Rain Pours, not falls!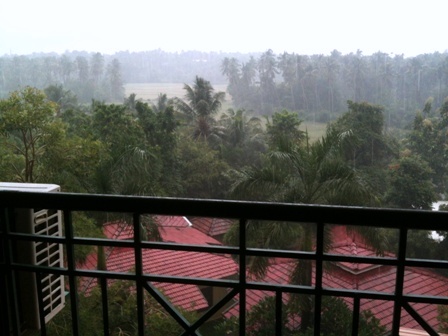 Although I was not fully satisfied with my therapy program, I was strangely ecstatic about the fact that I was returning home, and will soon resume baking! after all, baking is therapy all by itself.   
Upon arrival, I wanted to bake some bread, as no stock was in my freezer. Due to my almost  de-conditioned body, I chose to bake some yeasted whole wheat bread from Laurel's book, and I elected the basic recipe.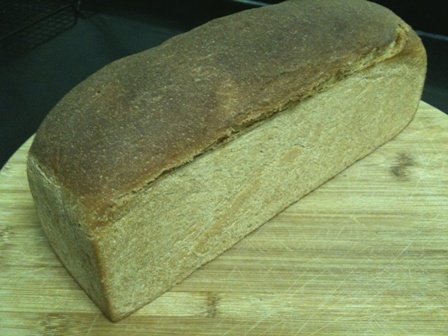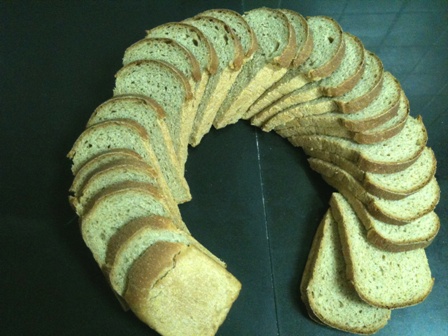 Days ago, I diluted and fed my dried starters (Wheat, and Rye), and baked yesterday a 40% Rye – no caraway. (note to self: Next time I'll add caraway, regardless of what my wife likes :) )
Left is Rye, Wheat is right: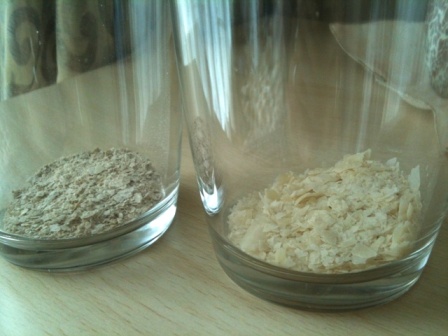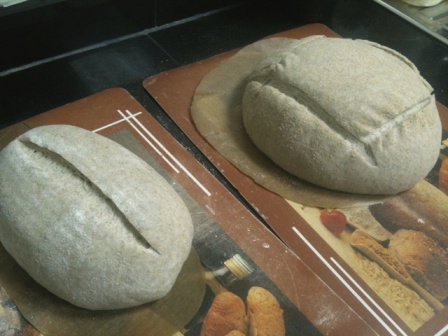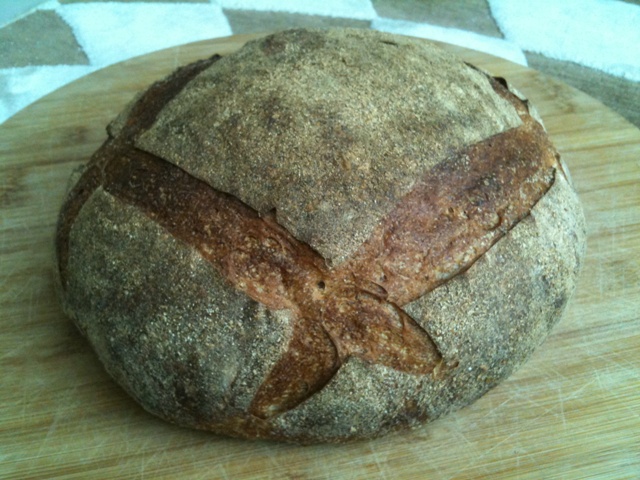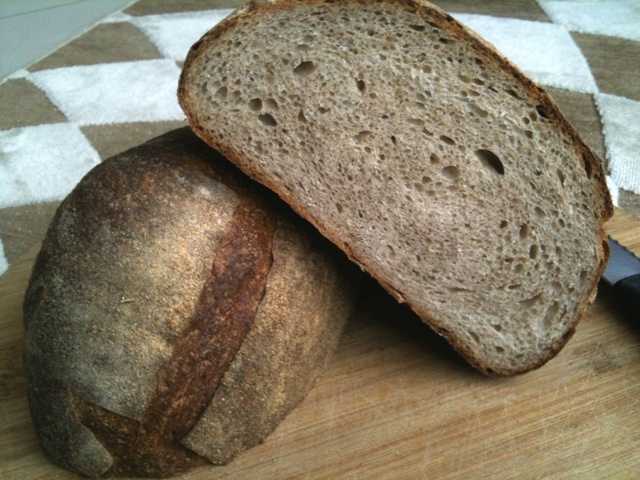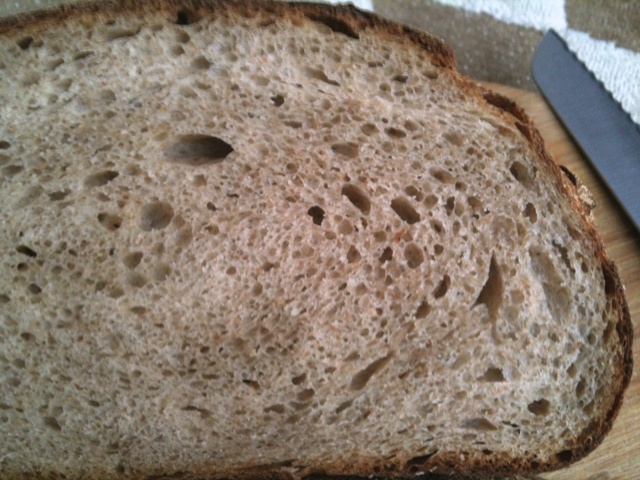 The flavor of this bread never disappoints. Pity, i excluded the caraway seeds.
Khalid