January 14, 2012 - 3:25pm
UPDATE: Dear TFL-ers; here some more impressions of my macaron adventures :-)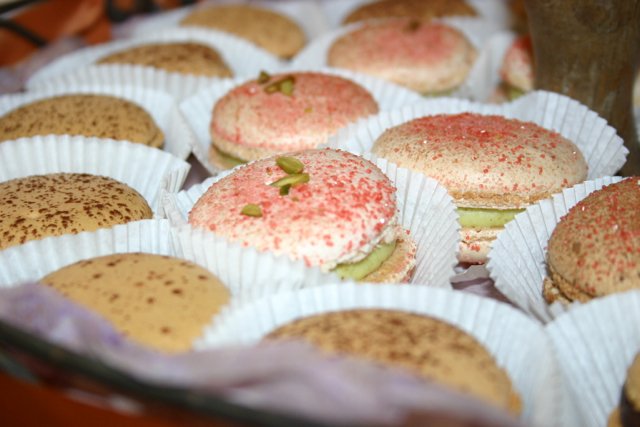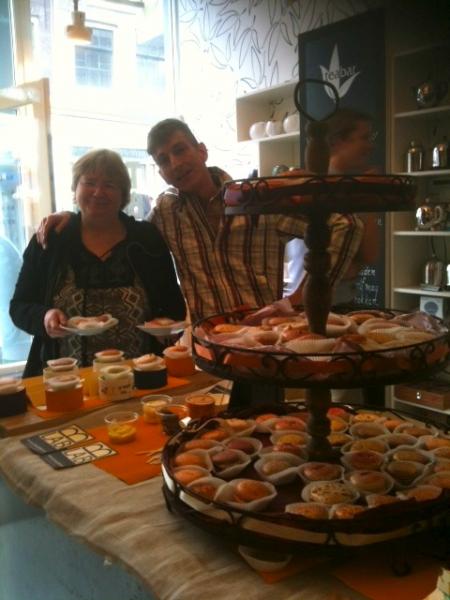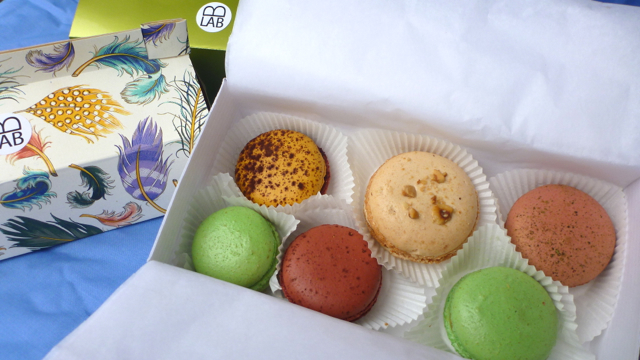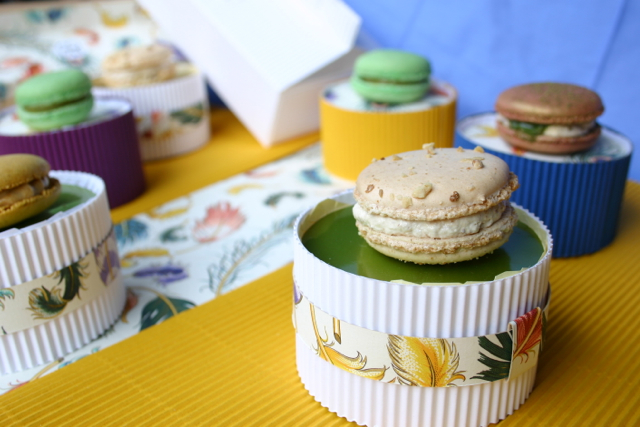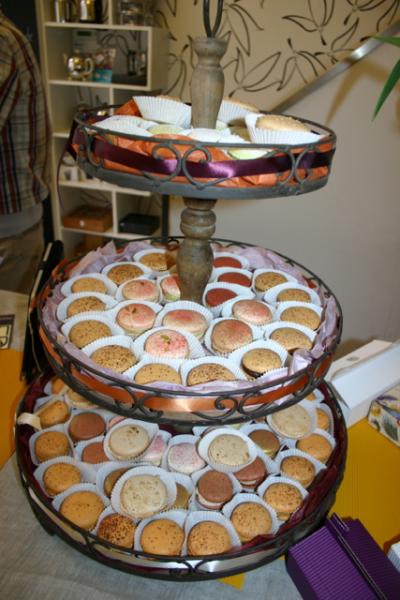 Dear TFL'ers;
A macaron has little to do with bread, unless your name is Pierre Hermé, and are raking in the dough on these little babies...
Nevertheless I have the guts to go totally off topic and ask your help in making a shortlist of macarons. After feasting your eyes on the options, I hope you're willing to cast your vote at the end of the post! I promise the next one will be healthy and hearty again, okay? :-D
Freerk

To the Fullest
In the last couple of months I have taught myself to make a wicked macaron. They are hip, they are cool and every body will tell you how hard it is to make them, including me...
/>But guess what, it ain't half bad, once you get the hang of it!
And once making those macaron shells has become second nature to you... that is where things really become interesting!
It took me two batches to find out that in order for me to really like a macaron to the fullest, it needs to be not overtly sweet. Since the sugar parameters are practically set in stone in a macaron recipe, the only thing left to do is play with the flavors.
Another important factor to make the macaron live up to its expectation of utter exquisiteness, is to come up with a combination of flavors, rather than a single one. Eating it has to be like an adventure into unknown lands, or at times exactly those places you know your way around with your eyes closed.
Pierre Hermé
Pierre Hermé is a master at this, and this whole macaron "revival" can be directly credited to him. His book on macarons has quickly become a hit, and when you start baking out of it, you understand why.
From the "classics" to the "fetish", all the way through to the "exceptions" you never stop being amazed at what he comes up with; wasabe and grapefruit, chestnut and matcha green tea, there's even something in there involving Heinz Ketchup...
Help me choose!
Here are some takes on Hermé macarons from the BreadLab kitchen. You can really do me a favor by letting me know which one of these flavor combinations you would try first, or like best! There's a poll at the end of this post, to make it easier for you (well, there is some scrolling involved...), but if you like to; feel free to leave a comment, it's very much appreciated :-)
(You will help me put together a very special gift for a very special person! but shhhht about that!)
Enjoy, and happy baking.
Chestnut Matcha Green Tea Macarons (Hermé's recipe)
Wasabe Grapefruit (Hermé's recipe)
The Pietra, Hazelnut praline (Hermé)
Lemon and Flaky Hazelnut (Hermé)
Pumpkin Pie Spice (own creation)
Salted Caramel (own creation)
Sour Cherries (own creation)
Vanilla Buttercream (basic recipe)