December 24, 2011 - 6:36am
Hi all. I have baked another Pandoro to celebrate this christmas.
I made using a biga starter just as I did with the previous one. This time there's more honey, malt, salt and cocoa butter as it was a little bland last time!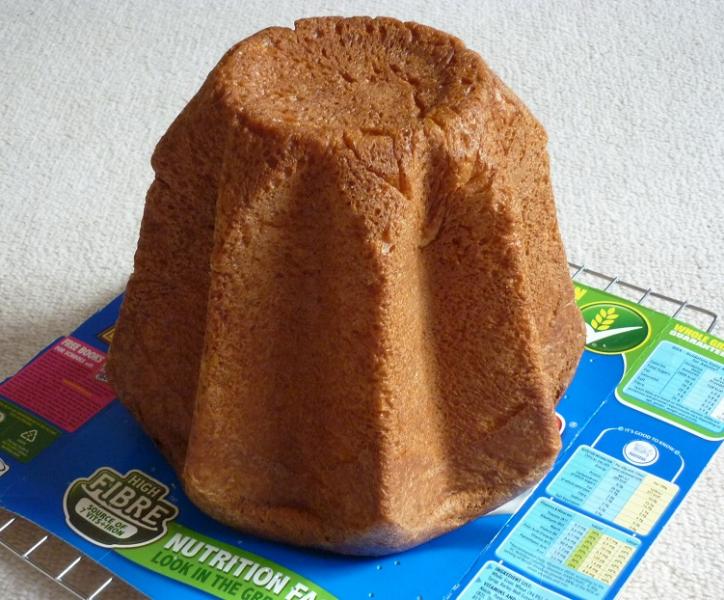 Final proof took 24hrs at room temperature. A lot longer than last time's 14hrs. Also it didn't rise as far as I hoped and started to over-proof but the bake sorted it out. It appears my sack of Canadian flour from Shipton Mill is not as strong as the supermarket branded one I used before!
Next time I will try to use my natural leaven (A Highly skilled task).
Merry Christmas