October 24, 2011 - 10:00pm
Hello,
I have yet to try any higher-percentage whole grain breads with a poolish and no sourdough levain, so here was my first attempt.   It is a 70% whole spelt flour milled at home (unsifted), the rest white bread flour.   Overall dough hydration was 70%.  All of the spelt was a poolish at 100% hydration, fermented until ripened (took appx 10 hours for me).   I did a quick 1hr bulk-ferment because so much of it was already prefermented, and then a final ferment of appx 30 mins.   The spelt dough relaxes very quickly.   I was able to get a tight shaping with plenty of strength, but after 15 mins it is very relaxed again.  I used a brotform for the final ferment, but it still lost it shape quickly when I emptied it onto the peel.   I thought this was going to be a frisbee for sure.   Turns out, it wasn't totally a frisbee, but not quite as tall as I'd like.   I will try again, maybe use high-gluten white flour instead of bread flour for the white flour component, and/or maybe lower hydration a bit.
Pics:
Ripe spelt poolish, smelled great: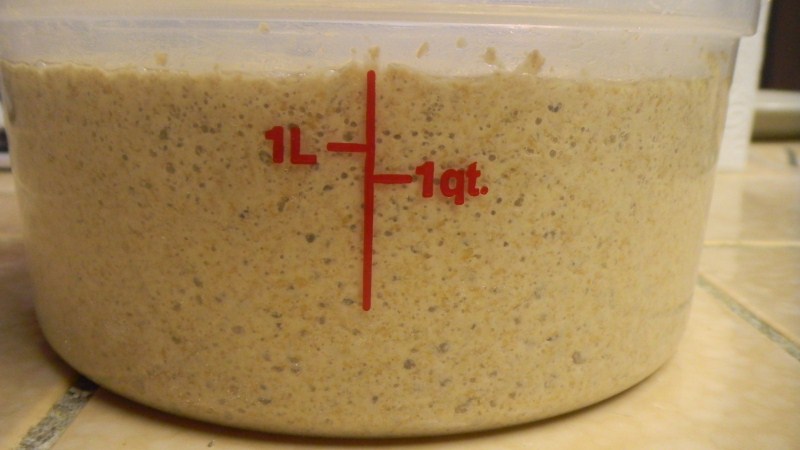 Oops.   I cut it down the middle before taking the picture.   :)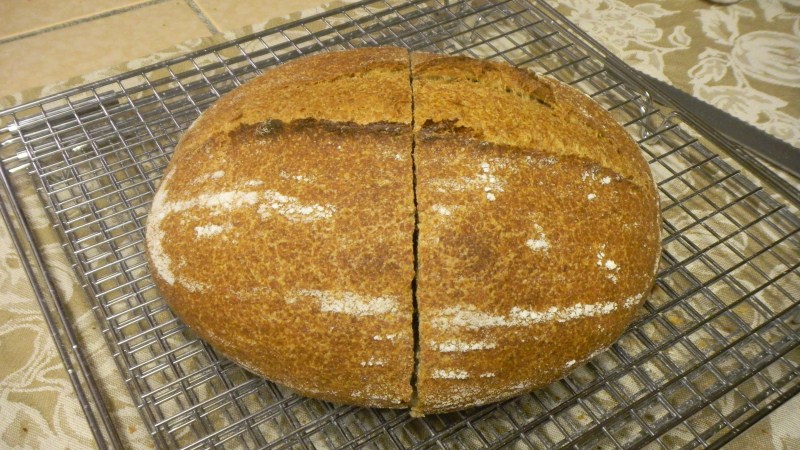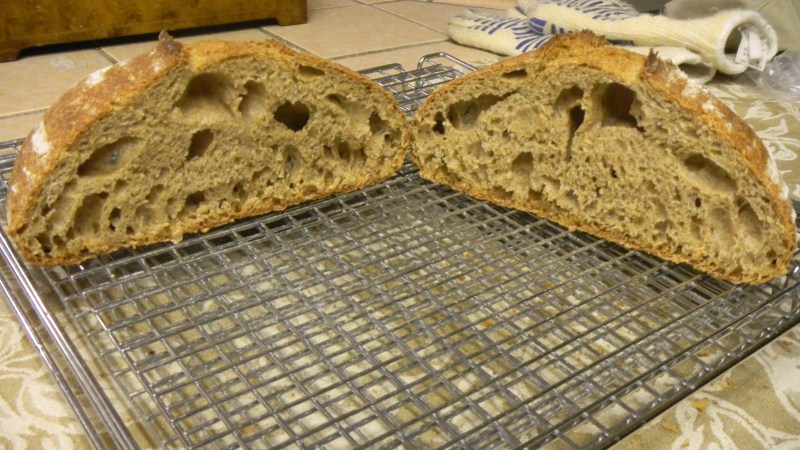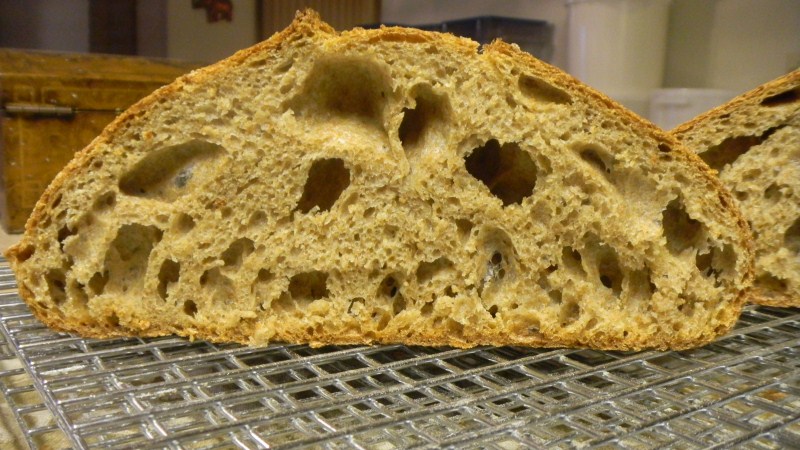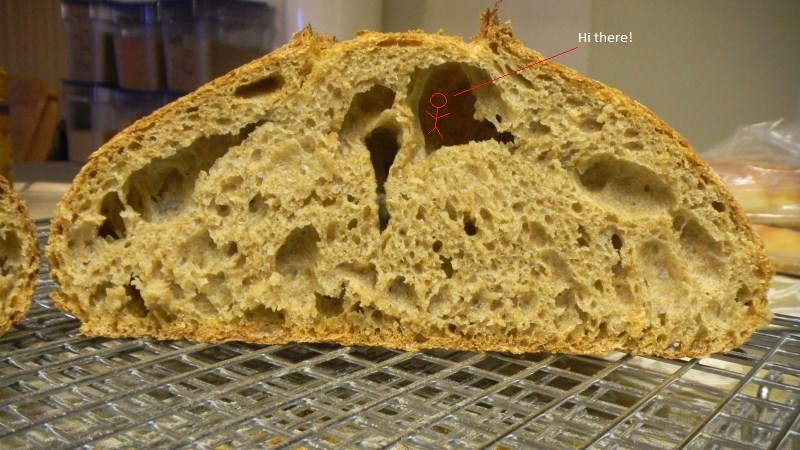 The taste is fantastic, and without any sour.    Yum!    Plus, you can make it in a day. 
(edit:  actually, after resting for a while, there is just a tiny little tinge of sour, but it is not totally unwelcome.  :)).
Happy baking!