Sourdough cheese sun dried tomato rosemary bread
Hello all,

I have been visiting this website for a long, but have not posted anything yet. First, I love with how much knowledge this website is saturated. Thank you all for sharing your knowledge, secrets, victories, failures, special moments, pictures, recipes. It is always fun to come back to see what people make and eat.

Back to my post;

I made Sourdough Cheese (Parmesan and aged Gouda) Sun Dried Tomato Rosemary Bread today. First I was looking for the recipes but at some point I decided to develop my own formula (it was not the first one, however I was afraid a bit for I did not have time for a possible failure today ). Since, I just recently made my sun dried tomato and had some fresh dried rosemary (that I put in almost anything, even my hot chocolate when I make it) I decided to use these ingredients together with my cheese, and some organic rye and whole wheat flour.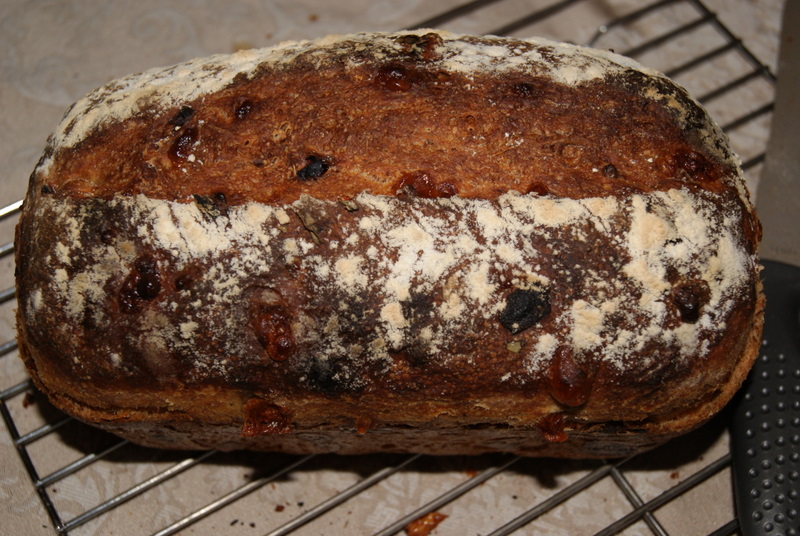 So, I put the formula together and made this intriguing bread. It was light inside regardless the cheese and dried tomato cubes. The crust was beautiful with visible pieces of cheese and tomato. The crumb was specter of warm colors. It looked like Autumn just fall asleep on my bread. The taste: salty Parmesan and creamy Gouda, acidic tomato, undertone of rye and rosemary all came together into burst of flavors.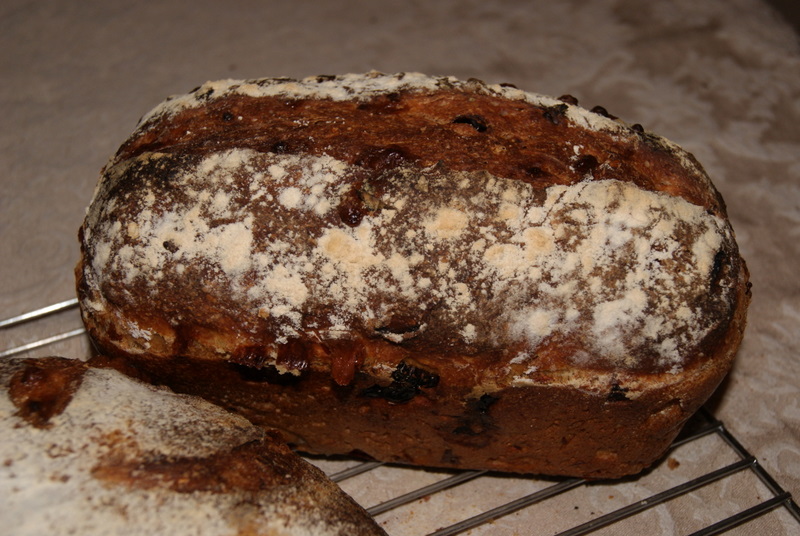 And the inside of the bread: