I spent another 10 days at [Professor] Mark's The Back Home Bakery. Other then working hard I had a great time up in the Rockies and enjoyed my time with Mark and his wife Sharon very much. It was great to see how he was able to organize his process to multiply his output and meet the demand of his divers clientele. I was not surprised that we sold out at all three Farmer's Market I participated. 
I leave it up to you to decide if I learned something!!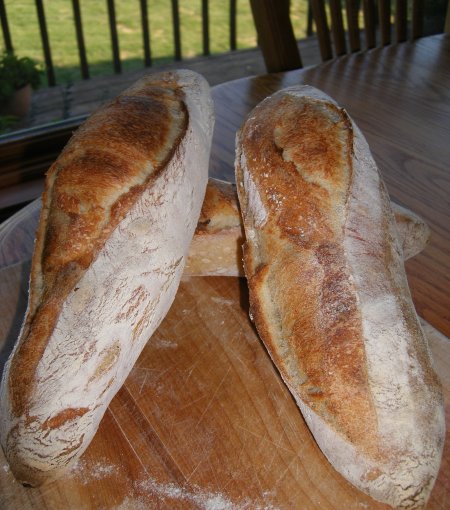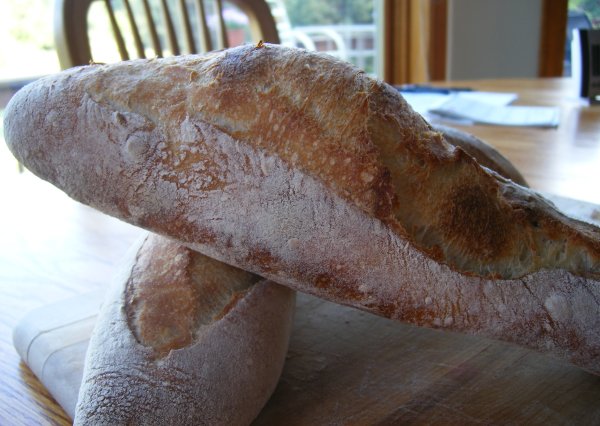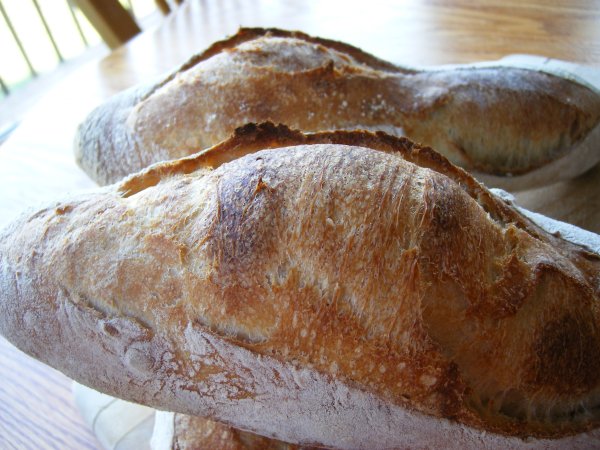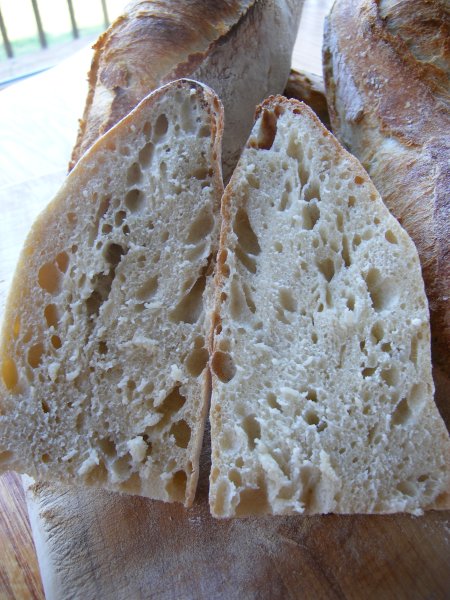 Thanks Sharon and Mark for you hospitality!
Thomas