I made a new starter few days ago, just to taake photos of the process.
I started with 100g (tap) water, 50g AP flour and 50g rye flour, let it sit 24 hours at room temperature. It almost tripled it's volume.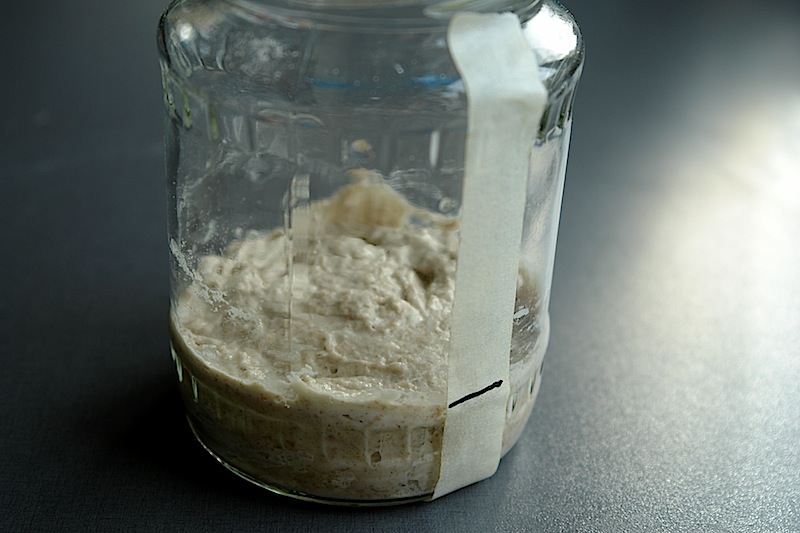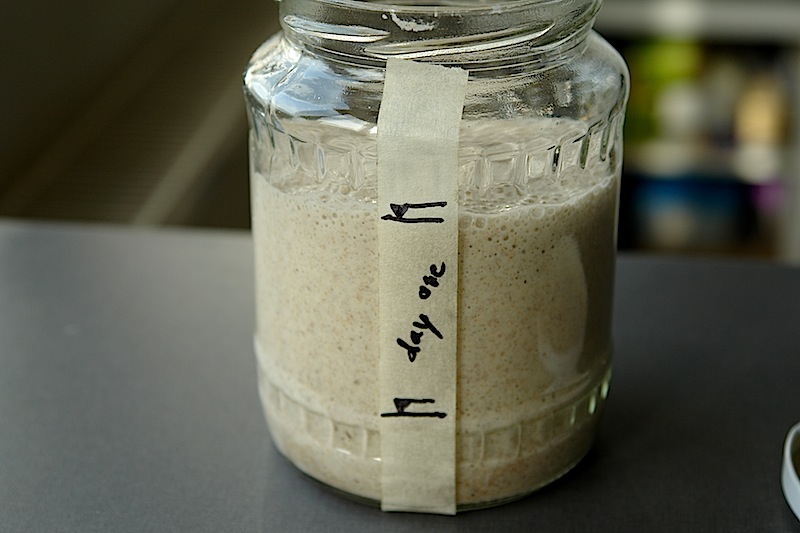 The next day I switched to a 12 hours feedeing schedule, keeping 75g culture, adding 75g water, 50g AP flour and 25g rye flour. Here are some pictures taken in day 2, 3, 4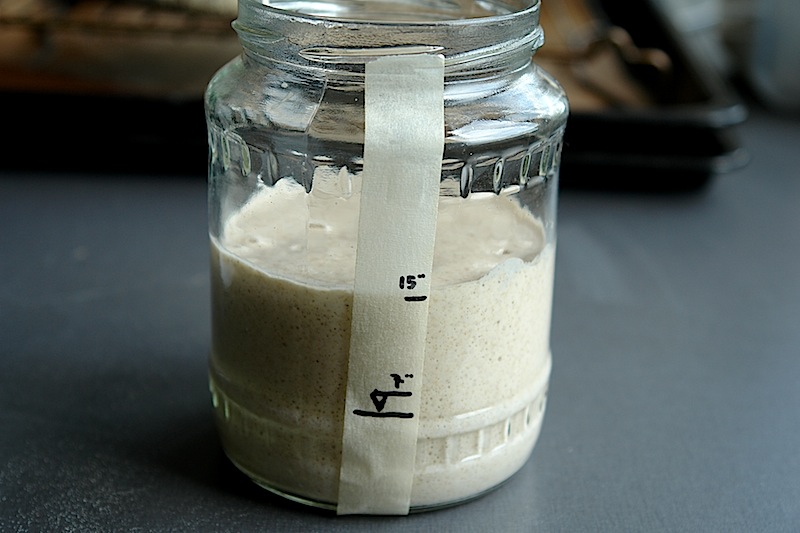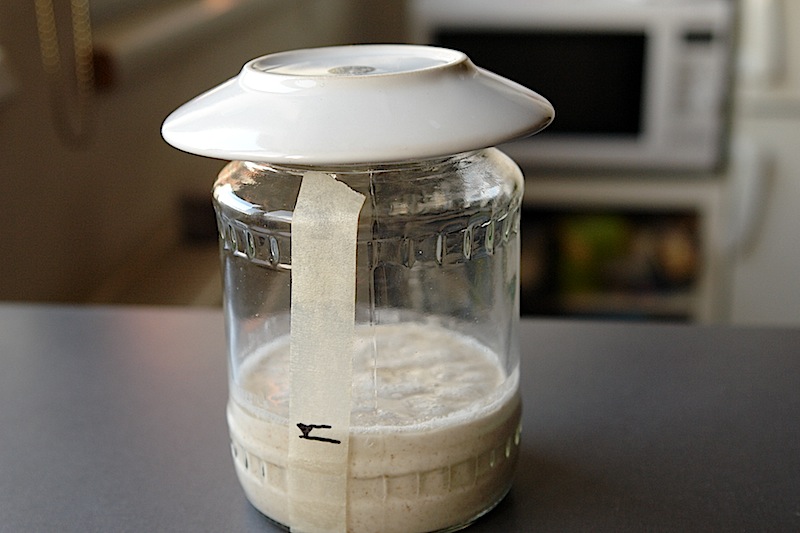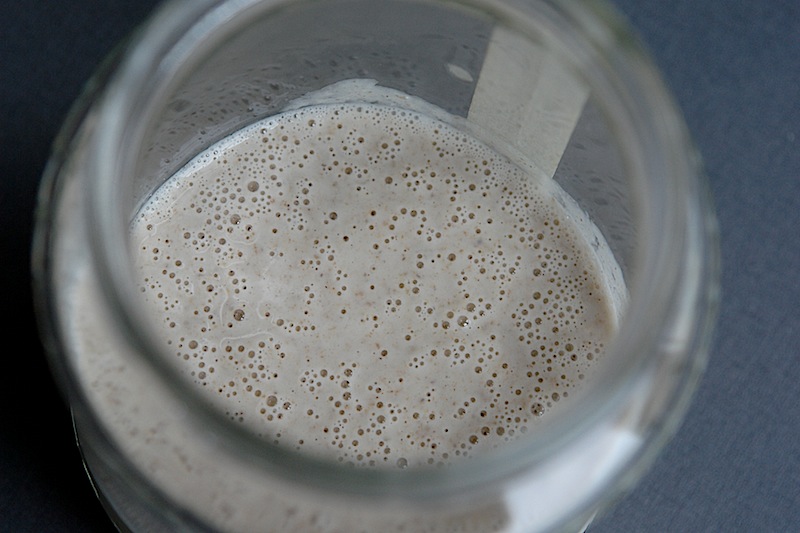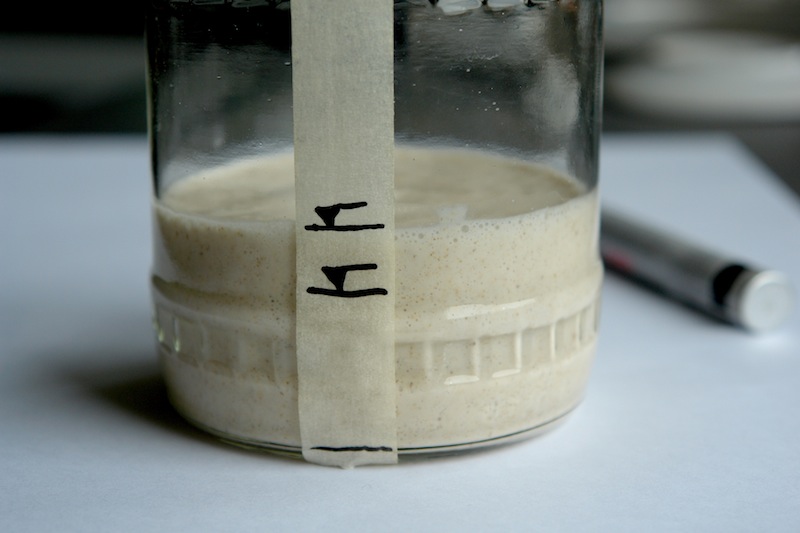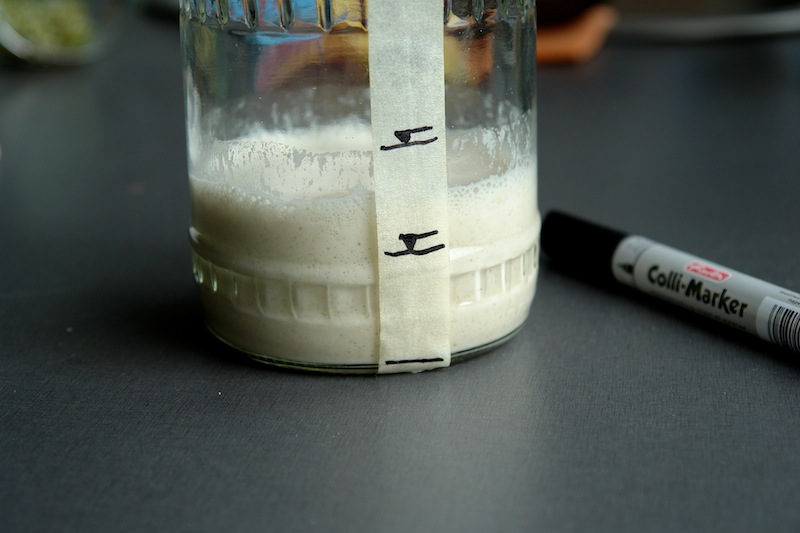 after day 4, I feed it only with APflour and water, and in day 5 it looked like that: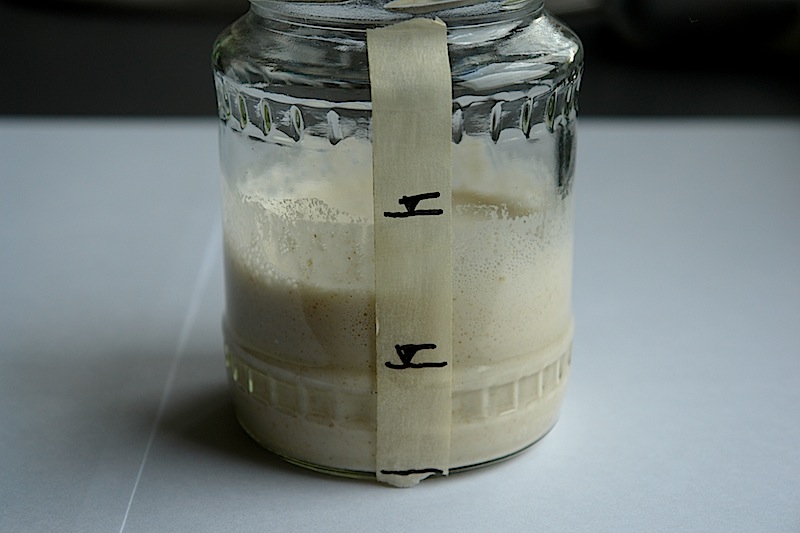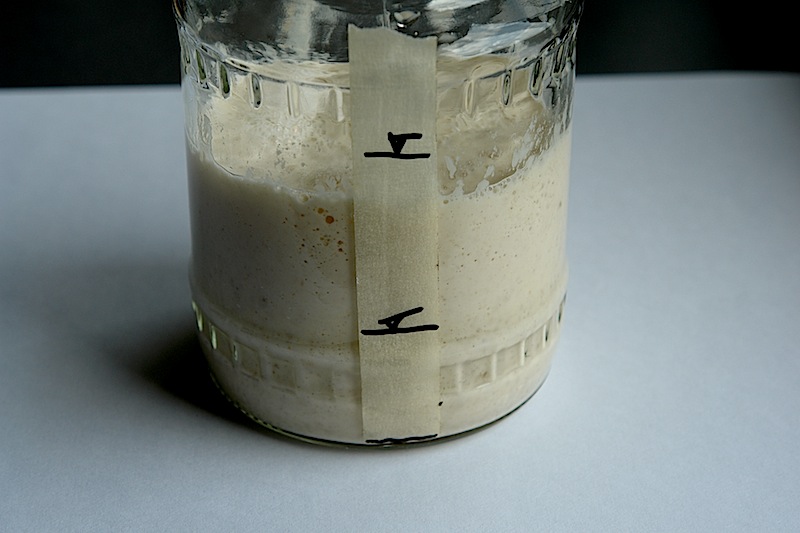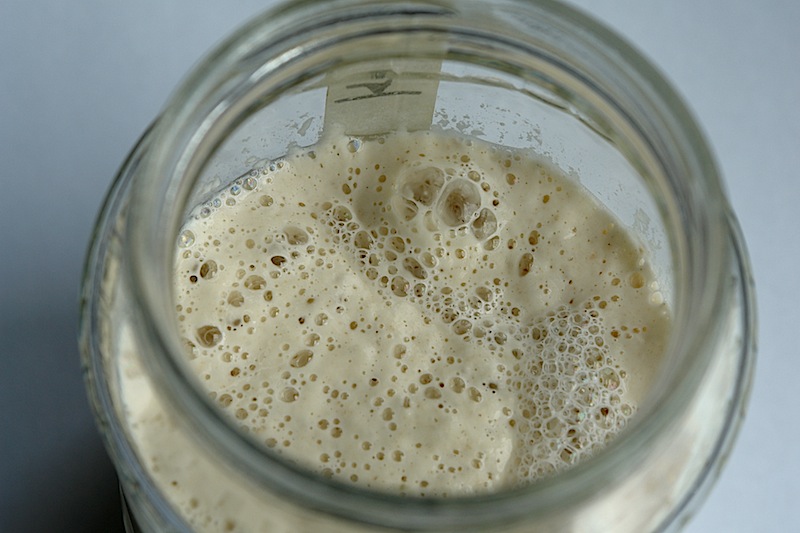 The smell changed during these days, from sour, sprouted grains, yogurt, sweet and sour, yeast.
This is how it developed in 5 days: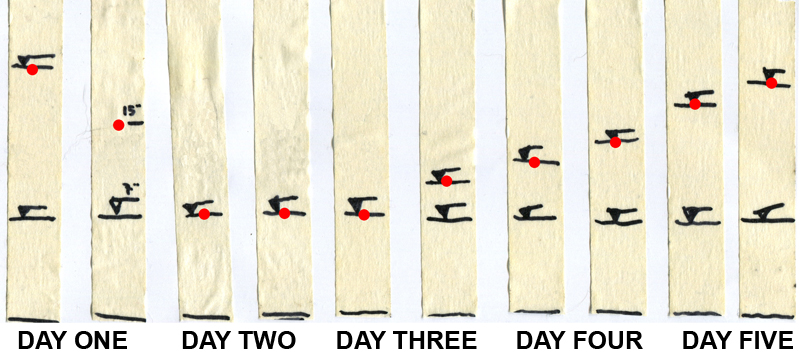 I'm happy with the result, but I don't know what to do with it now, cause I don't want to keep two starters, I want to give it away, but I'm from Romania and I don't know if there is a safe way to "mail" it.  It's a shame to throw it away in the garbage...
I'll bake a bread with it to see if it has a different taste than my old starter, I'm very curious.
For a complete post and pictures, you ca visit my romanian blog Apa.Faina.Sare. (whitch means Water. Flour.Salt.)
And if any of you have any idea what to do with it... I'm all ears.
codruta