The yeast Water Drama continues
I have enjoyed the yeast water/raisin yeast water episode but in feeding my beasties, I have trouble tossing the content, so I have been using mine steadily.  I made a levain the other day and made too much, so I decided to call it my water yeast sourdough and with the flour added to the liquid yeast, basically that's what it is.........so................
After two days of refreshing my sourdough and putting the contents from the refresh into a bowl and "refreshing" that, this morning I used it to make biscuits.  So here are my liquid yeast, sourdough biscuits.  I hope you can tell from the pictures just how good they were.  We had them with my homemade strawberry preserves.  They were so good.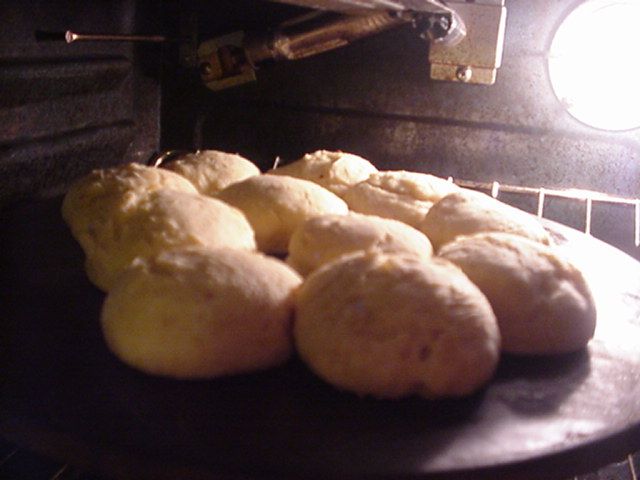 .................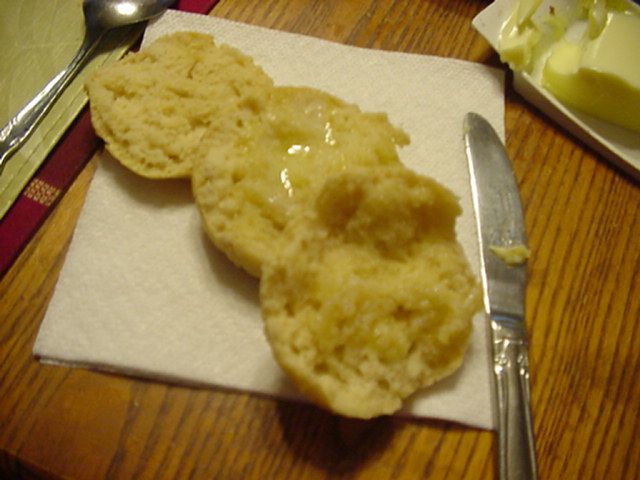 .................
They really were so good and they were so easy to make......
Biscuits with Self-Rising Flour
1 1/2 cup sourdough (made with yeast water and flour)or whatever you have..
2 cups self-rising flour
¼ cup shortening or lard
1 cup milk or buttermilk
Preheat the oven to 425 degrees.
Put the flour in a bowl.  With a pastry cutter or your fingers rub the shortening into the flour until the texture is like cornmeal. (or take the easy way out and dump it into your food processer the way I did.)
Form a hole or well in the middle of the flour mixture and pour the milk or buttermilk into the well an the sourdough starter..  Ignore using a processer.
Blitz a few times in the processer till well blended. Or use your fork to stir the flour into the milk, stirring in a circle so that a little more flour is incorporated with each pass.
Roll out dough to ½ inch and cut with a 2 inch cutter.
Place biscuits onto a greased baking sheet and bake at 400 degrees for 10-12 minutes.  I stuck them in the microwave and let them rest there until I was ready to make breakfast.  They had a beautiful rise in the oven and the tops have a unique sourdough crumb..kind of crunchy........I love them.
 If you have issues with dumping your refresh extra's .........Make Biscuits.