I was eating a bowl of Cream of Wheat for the first time in ten years. That is the only inspiration for this loaf. I think a souerdough starter would work well with this recipe. 
Whip up a 75% hydration Biga with 2 c bread flour, let it chill in the fridge 24 hrs. For the final dough, combine 1.5 c bread flour, 1.5 c ap flour, .75 c farina, 2 tbps kosher salt, 1.5 tsp instant yeast, the biga torn up, and about 1.5 c water. Mix with paddle until combined, switch to hook and knead for 5 min. Let dough rest 2 min, then knead another 3 min. Transfer to large oiled bowl. Stretch and fold every 20 min for an hour. Shape into loaves and refrigerate for 12-24 hrs. Bake at 450F for 15 min then 400F for 20 min.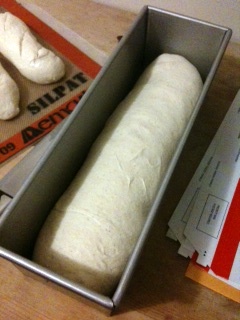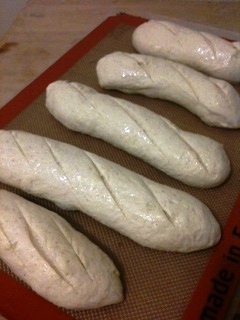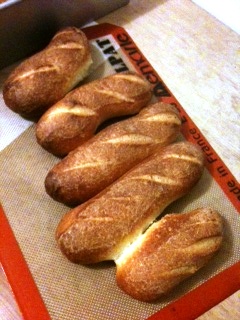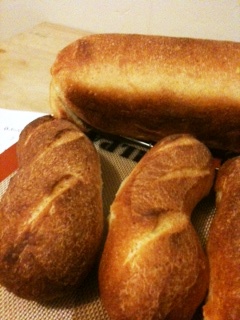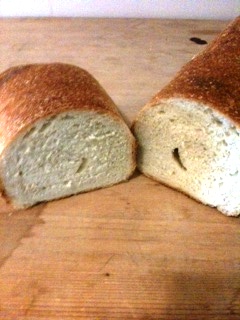 This makes a killer mozzarella and tomato sandwich!