In March I travelled.  A lot.  My best guess is about 10,000 miles.  And, of course, when I travel I search for good bread.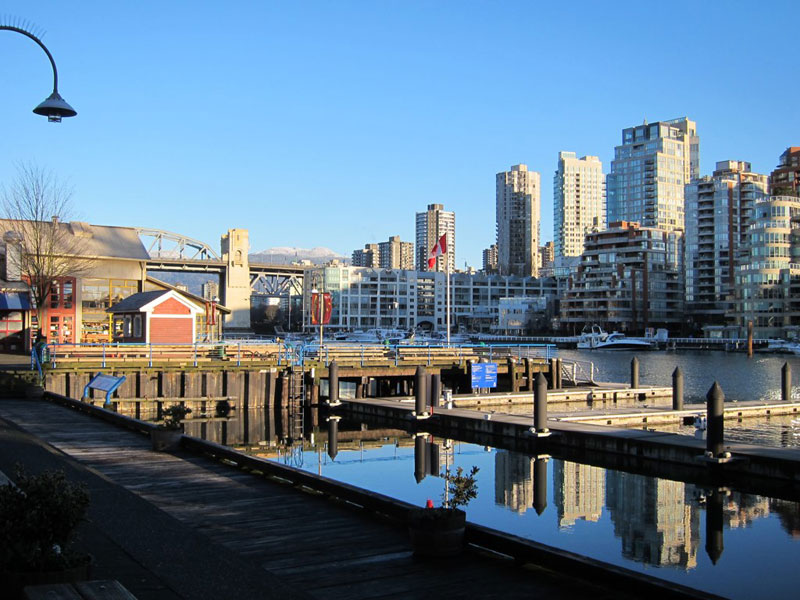 First up was a trip to Vancouver for a Canucks game.  I did not get a change to go to all of the bakeries that folks here recommended, but at least I did get a chance to try Siegal's Montreal-style Bagels.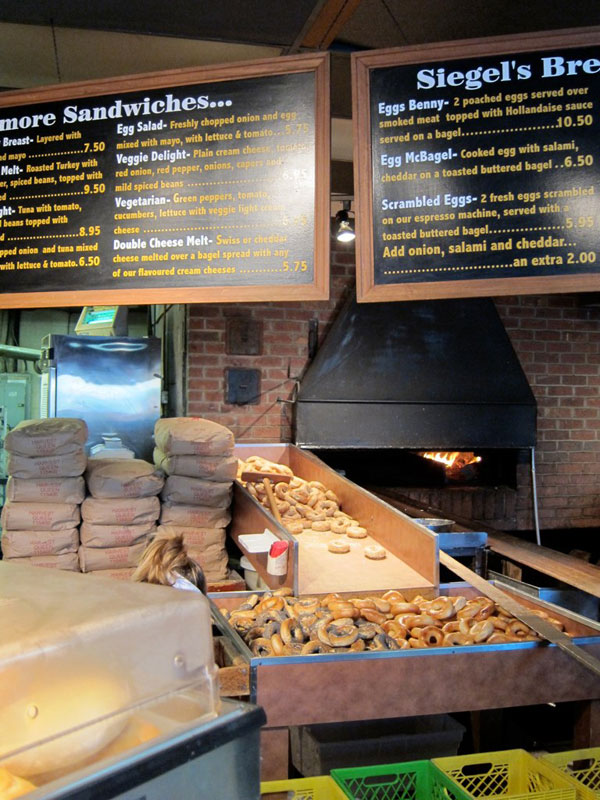 I don't know for certain that these are authentic Montreal-style bagels but fresh out of the oven they were delicious.  I will definitely be hitting Siegal's again the next time I'm up there... Perhaps for a playoff game in a couple of weeks!
Next up, a trip to Chicago for Drupalcon.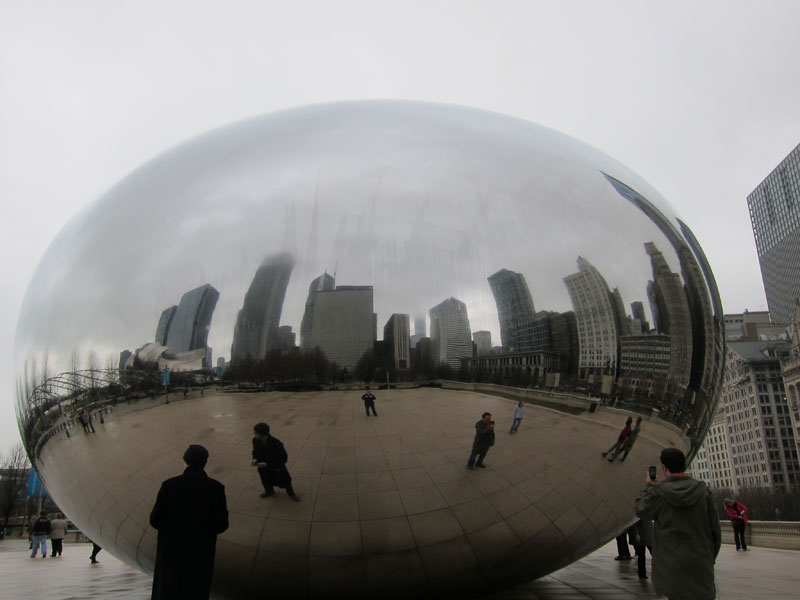 The conference was two blocks away from Fox & Obel, an upscale grocery store with a very good bakery in it.  The bakery was recently named one of the ten best bakeries in the US by Bon Appetit magazine.   I did not get a chance to take a photo of any of their breads, but their Olive Ciabatta rolls fueled much of my visit.  And of course I had to try a Chicago style pizza while I was there.  I had a veggie one from Bella Balcino's that was quite good... not a total gut bomb, which I could not handle a few hours before hopping on the plane home.
A quick trip home and back east to Washington DC.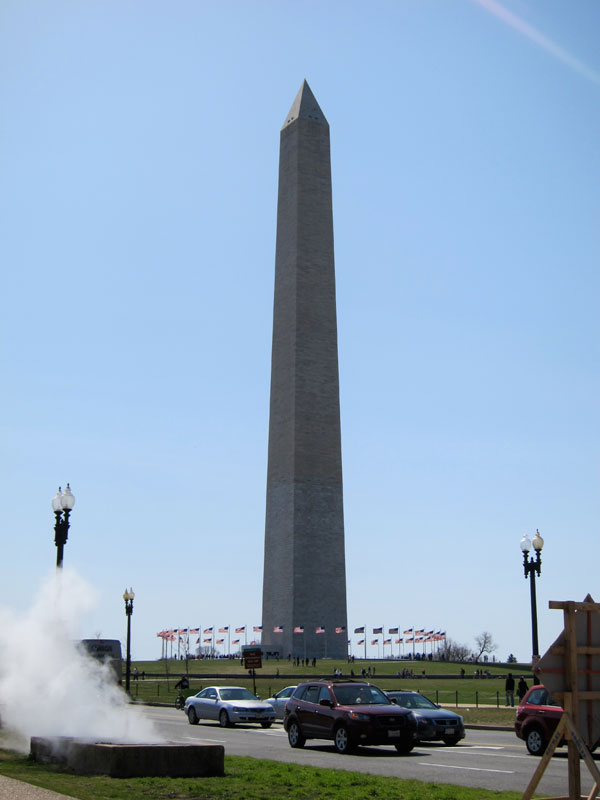 Incredible weather, decent food, and the Presidential motorcade went past us twice close enough to see Obama's face.  Needless to say, my kids were thrilled.
After DC we went through Providence, RI.  I walked around the Johnson & Wales campus a bit and tried to go to a pizza joint that Peter Reinhart had recommended, but alas it it was closed on the night of the week we were there.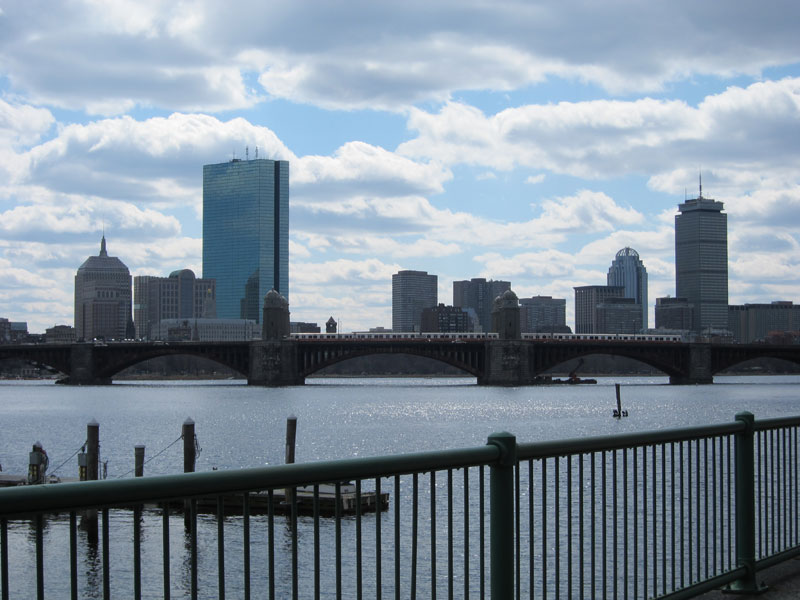 Final destination: Boston.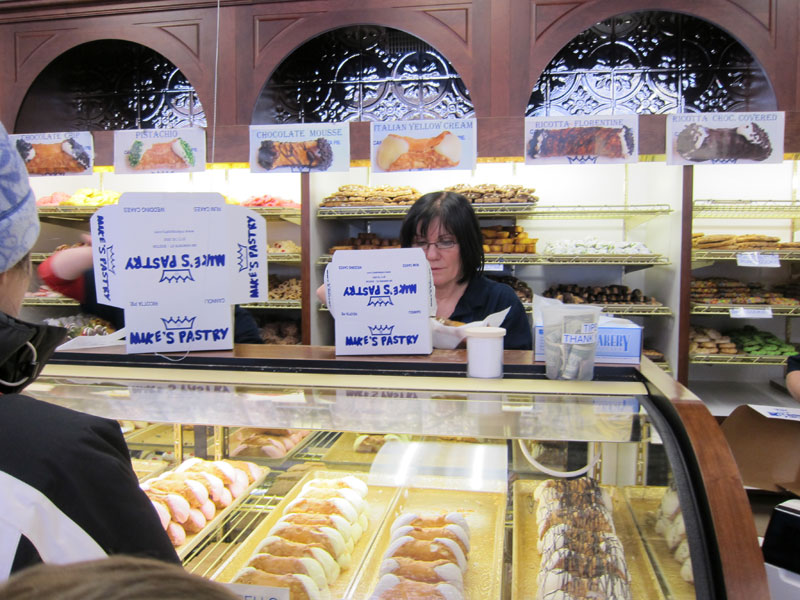 Mike's Pastry in the North End is famous for their cookies and cannoli.  The Cannoli were excellent but it was the pignoli cookies that really blew my mind.  I definitely intend to find a recipe for something like them soon.
And now we are back.  My starter survived just fine and made some lovely baguettes yesterday.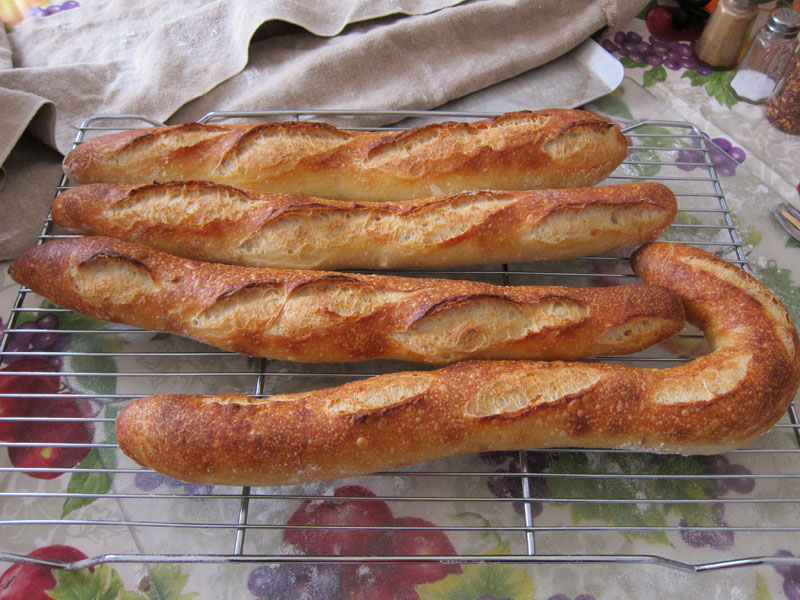 -Floyd