Hamelman's Pain Au Levain
This wasn't my first Pain Au levain, but surely the best of the bunch. I have baked Vermont Sourdough with increased wholewheat, and Pain Au levain with Mixed Sourdough starters...Those were not successful as i was struggling with ways to please my starter.. But i loved this one! No wonder why so many TFL members bake it frequently.
I increased hydration to 75%. I did not retard the dough, it has a lovely faint sourness. I forgot to autolyze too. I stratched and Folded in the bowl 5 times during bulk fermentation (2.5 hours). Final fermentation was almost 4 hours! This is what happens when your flour is not malted from factory.
The Doughs spread flat in the oven.. but with the help of a 500F stone and plenty of steam, they balooned and came to life..
This is by far the best sourdough i have ever had to date. Crackly crust, soft chewy crumb, and an intoxicating aroma..!!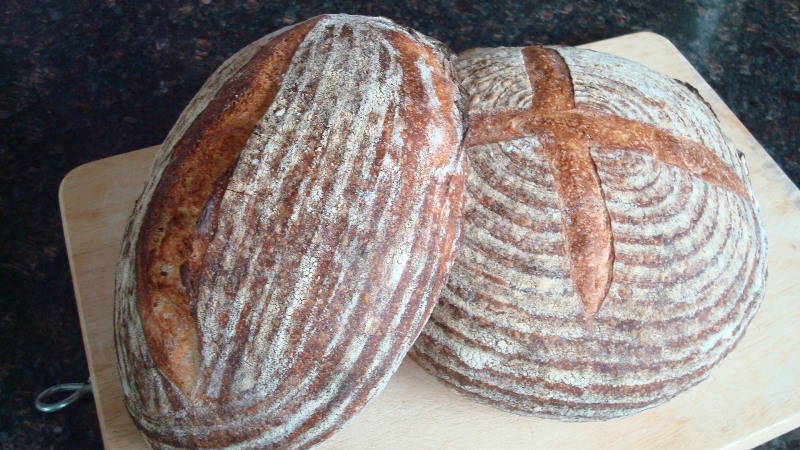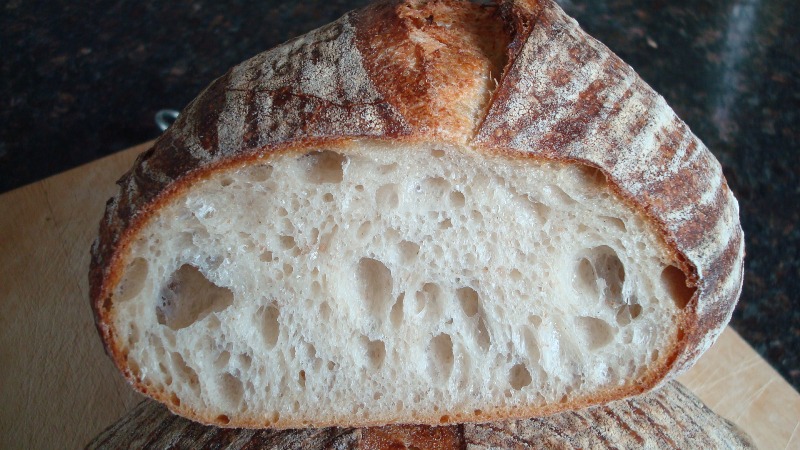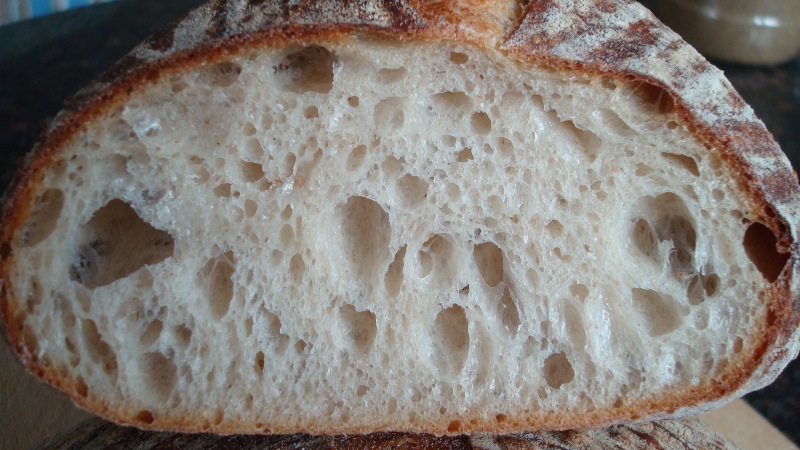 Khalid