Has anyone had this happen?
Hi, Fellow TFL'ers
I'am sure many of you have baked recipes from Peter Reinhart's Wholegrain breads. Yesterday, I mixed a soaker and a BIGA for a 100% Whole wheat sandwich bread. When i woke up 8 hours later, i found that the soaker has inflated the plastic wrap to a dome.. i.e. My BIGA was outside, and the soaker was in the fridge. The BIGA was overproofed, and smelled of alcohol... What to do? My baking instincs pushed me to deflate it, shape it to a ball again, and then, freeze it..?!
The Soaker is outside now, iam at work, and the BIGA is in the freezer?! should i worry? I have not been there before.. does anyone know how many hours i need to take the BIGA out of the freezer in order for its temp. to come back to room temp..?
I'd appreciate your help..
(Edit: The BIGA is yeasted .. not sourdough)
(Edit: Added Pics: I still don't get it.. why do my panned loaves always burst at the sides.? I have shaped tightly, grease the pan well, Proofed well, steamed well..)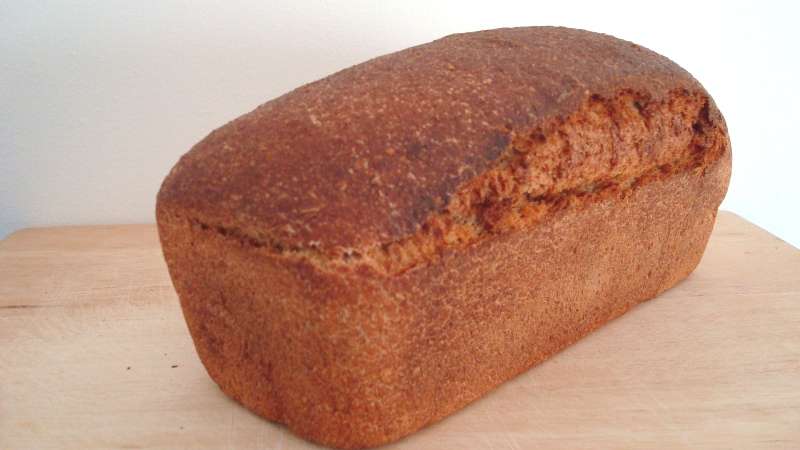 Here the Crumb exposes the flaws caused by the overproofed BIGA: Crumbly Texture, yet soft.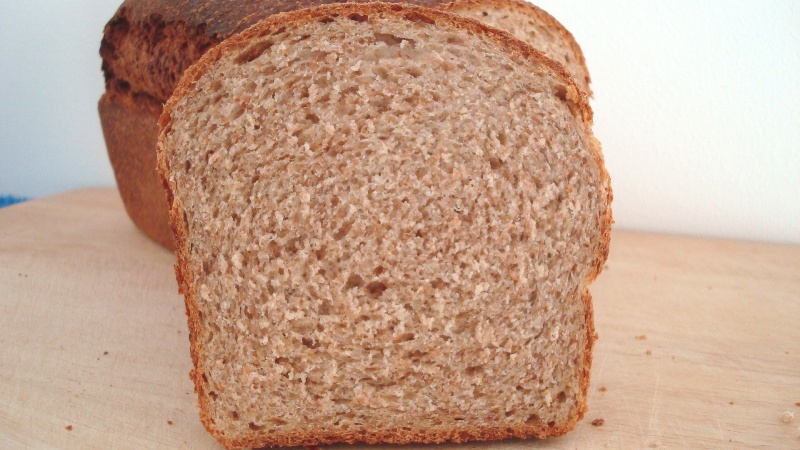 The flavor was Good.. not the best... as the alcohol produced by the excessive yeast fermentation of BIGA left an off-taste to the loaf.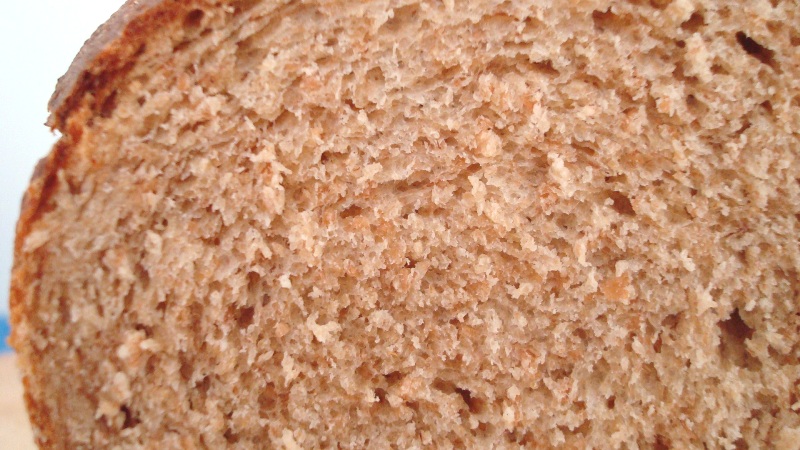 In conclusion, This loaf will prove itself useful to my digestive tract... though will not please my tongue, nor my eyes..
khalid