Sprouting for Ezekiel Bread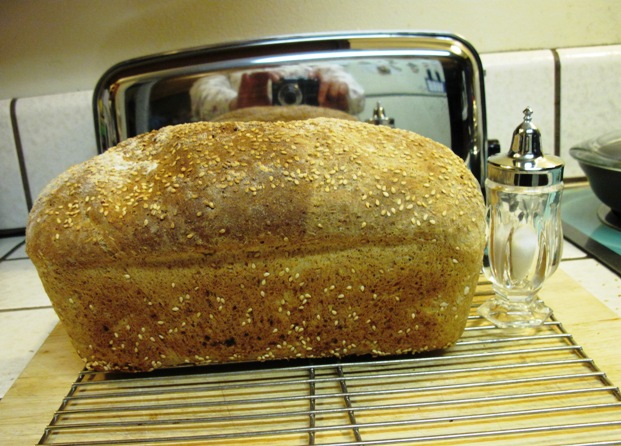 Hi everyone,
I have begun making my own Ezekiel bread and it is fantastic. I have gone the way of the sprouting intrigues... sprouting my own lentils, ww berries, and barley and to my delight, my coffee grinder grinds it all just right once they've been dried in a 200 degree oven.
The risen product is very pleasing. Ezekiel bread has been my favorite for years but the cost has gotten .... oooh boy. So, now I am heading to whole foods for bulk grain, storing it in the freezer, and having a blast!
If anyone would like the recipe I am using, let me know.
ML