January 24, 2011 - 5:30am
I have been reading this blog for many months now and have been inspired and educated by so many bakers. I have used many of the wonderful techniques that ya'll write about (Sylvia's steaming method - genius!).
While I'm impressed by postings of boules, miches, baguettes, and batards, I wonder if there is room to post about a humble sandwich bread made with Guinness, oats, and honey. The recipe is from KAF Whole Grain Baking and is a regular bake for me.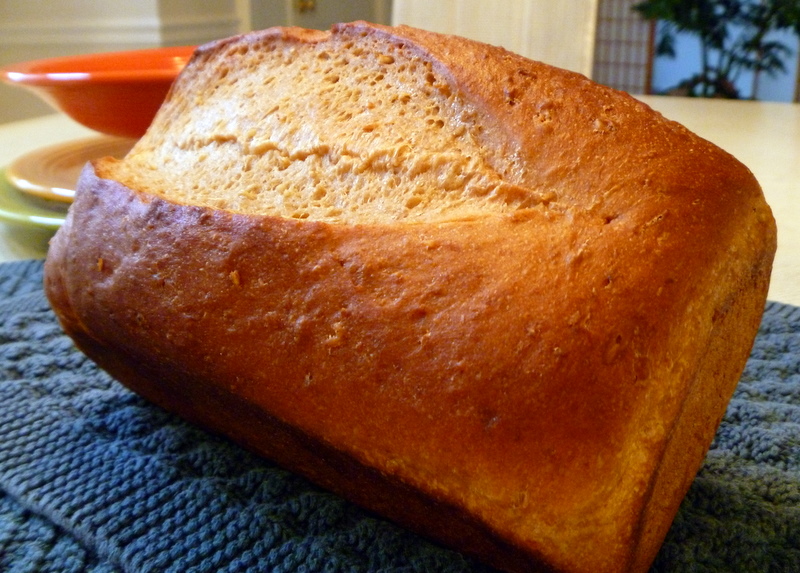 The crumb is good for sandwiches and toast.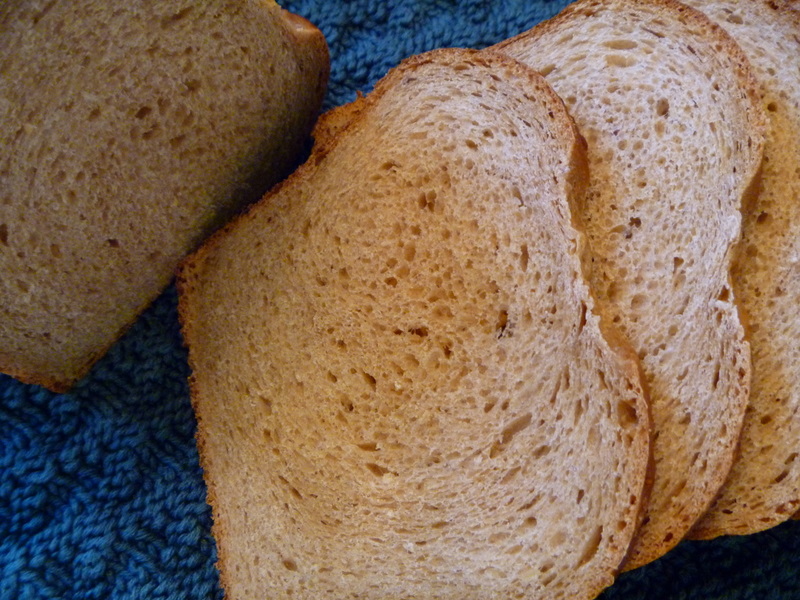 Just so I can have some artisan baking street cred, I made Peter Reinhart's whole wheat focaccia last week and am on day 10 of developing a sourdough starter (thanks to the excellent guidance of Teresa Hosier Greenway of northwestsourdough.com).
Thanks to everyone who participates in this blog and to Floyd for running it. I look forward to hitting the Reeder icon on my iPad every day to see what postings there are. A little bit of baking sunshine...
Marie