December 13, 2010 - 5:16am
Hello to every1!
Hope you guys all ok! I have not posted anything in the past few months now but checked out the blogs almost each day. In main time, I had a busy 5 month to open Glasgow's newst 4* hotel with my executive head chef James Murphy, the Glasgow Grand Central Hotel. Anyway....i dont want you guys to be bored with my story, here is some loafs.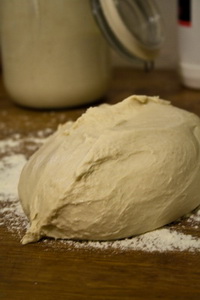 The mixed dough.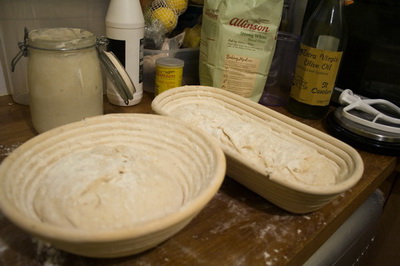 A good few hours later in the bannetons.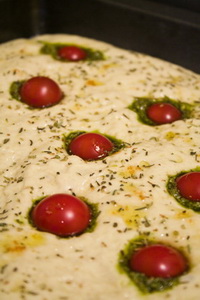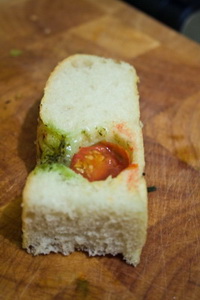 While the sourdough is proov's, I was quickly kneaded a focaccia dough too. I dizzled the dough with confit garlic oil, pesto and then added the tomatoes. Some parts I may pushed the cherry tomatoes in too deep but it was still tasted lovely.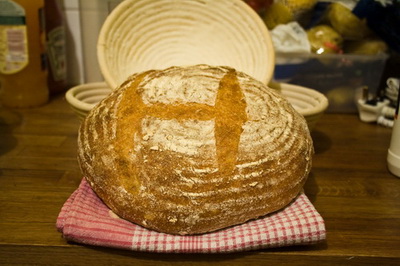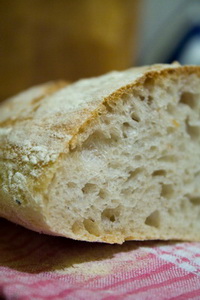 The end results. I had the loaf with potted pork and some pickles, recipe here.
Happy Baking!
Zoltan