Pictures from Paris, part 1
We just got back from our first trip to Europe with kids, our first trip overseas in nearly twelve years. We spent most of it in southern France but flew in and out of Paris.
As you can imagine, I made all kinds of plans for hitting bakeries while passing through Paris.  We got in on a Sunday and left Paris early Monday though, so most bakeries were closed.  We did find one that was open in the neighborhood we were staying in, which was on Rue de Lombards, one of the gayer streets in gay Paris.  Coincidentally it was also pride weekend, so the bakery was baking up special treats.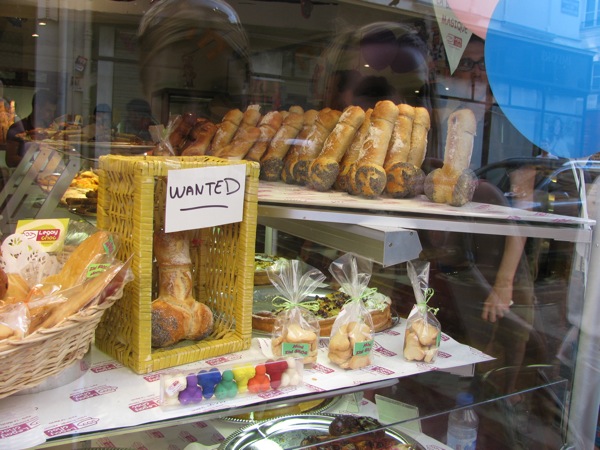 We headed to Montpellier after that, where I had a lot of really good though not incredible bread.  I wasn't so envious of the quality of the bread, which was comparable to what you can find in a good bakery here, as I was the abundance:  whereas we have four or maybe five good bakeries in all of Portland, every five or ten blocks in Montpellier there were decent bakeries.  Every the baguettes they sold in the grocery stores were quite good.  And cheap.  And I really loved these: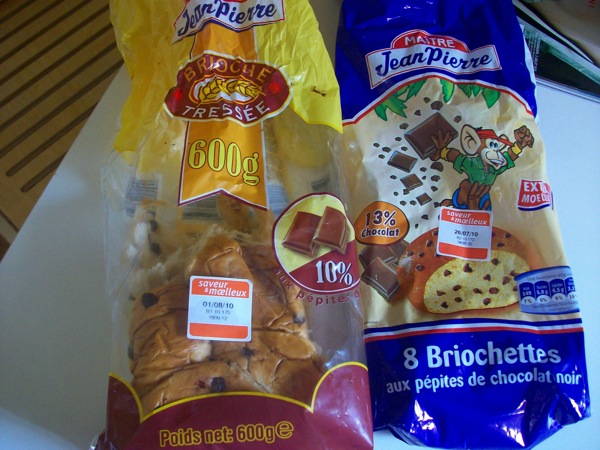 Nothing fancy, obviously, but mildly sweet chocolate brioche that you can find in every grocery?  I'm extremely envious.  I wish we had breakfast buns readily available that weren't as syrupy sweet as doughnuts or Danishs.  The closest thing I can thing of here is Kings Hawaiian Sweet Bread which is quite good but not the same.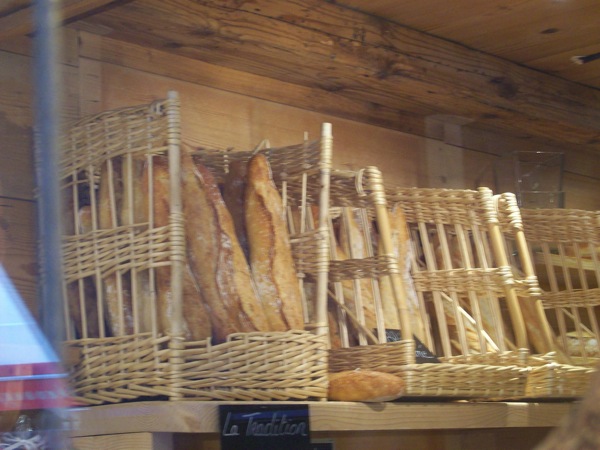 When we returned to Paris I tried to arrange to hit some of the better known bakeries but didn't have much luck.  We got sandwiches from Pain D'Epis and I snapped a few photos but it was the middle of the day and we were headed to Les Invalides, so I didn't buy any of their breads.  They were nice looking though.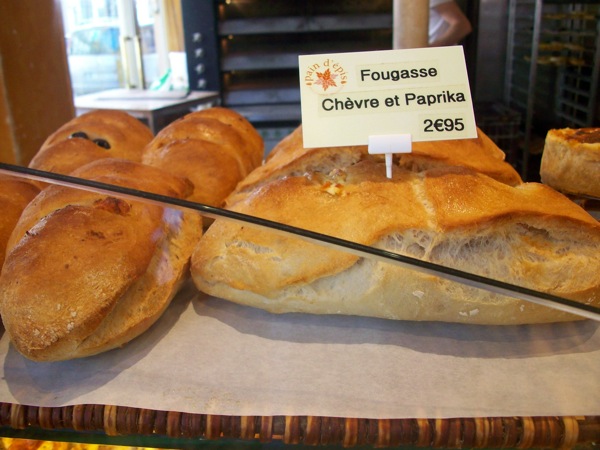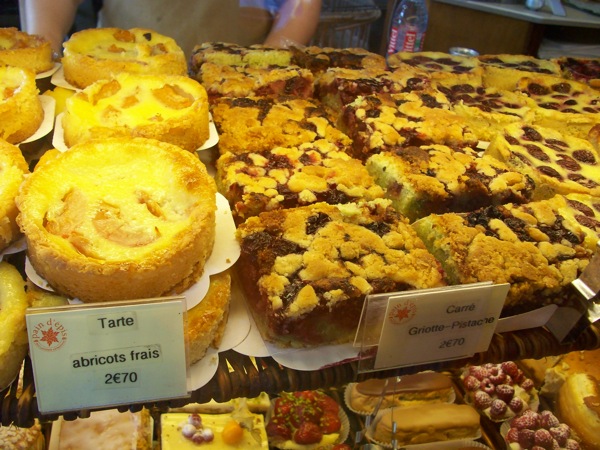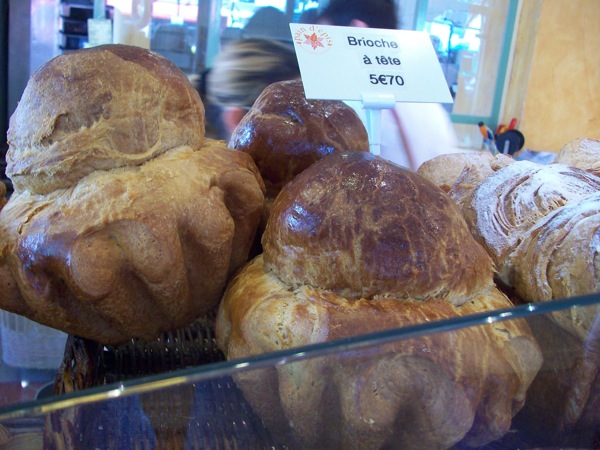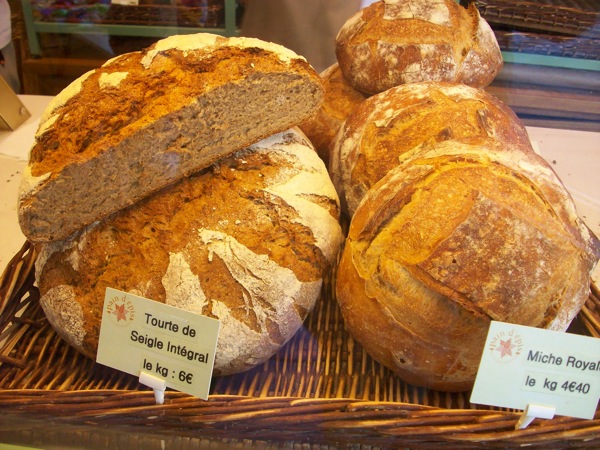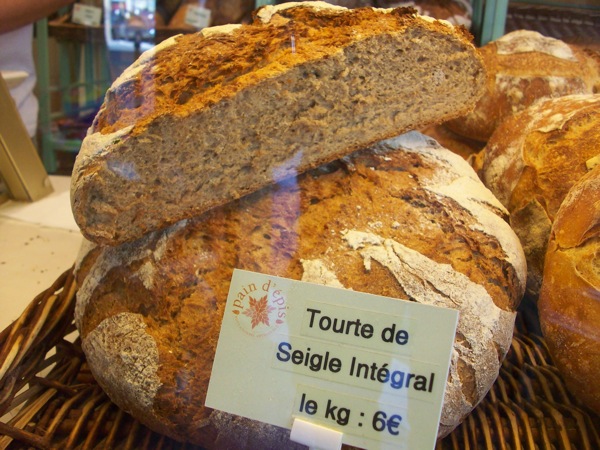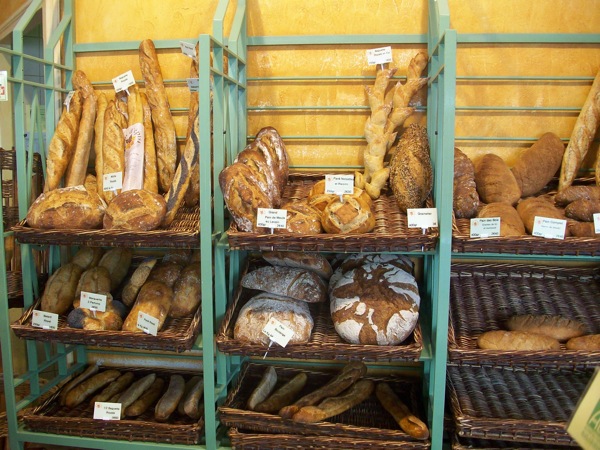 Julien was the bakery we went to the most.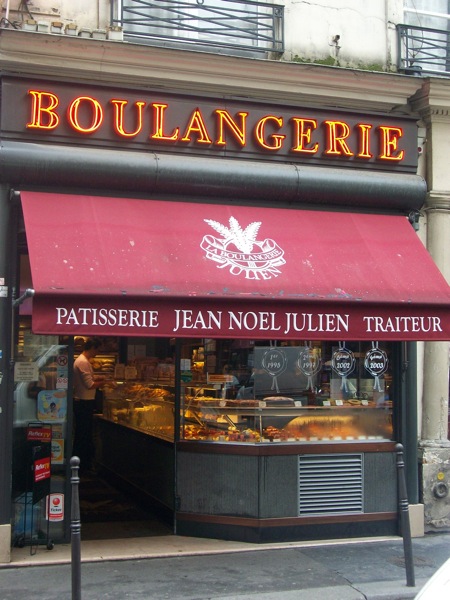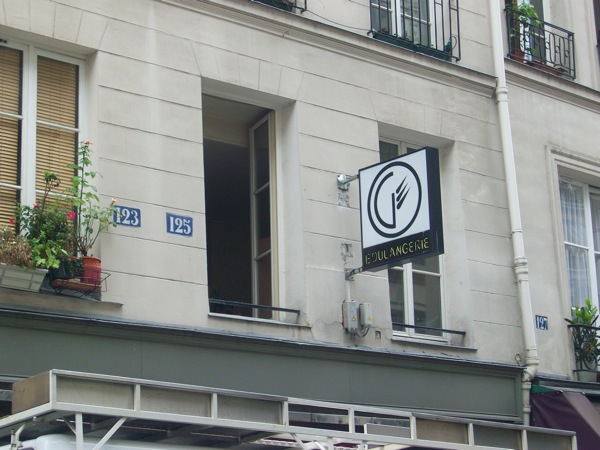 Gosselin, which I tried to visit. Unfortunately it was being remodeled.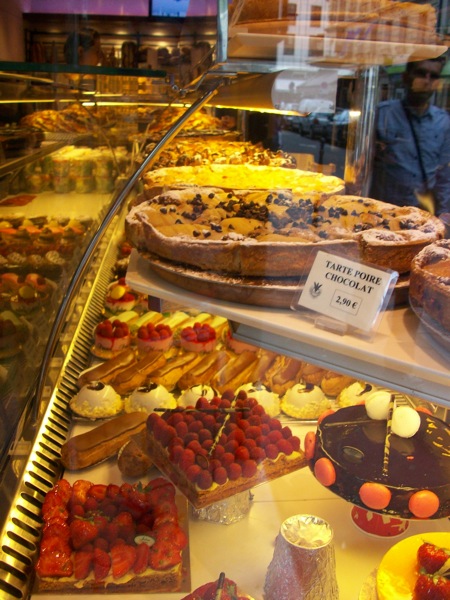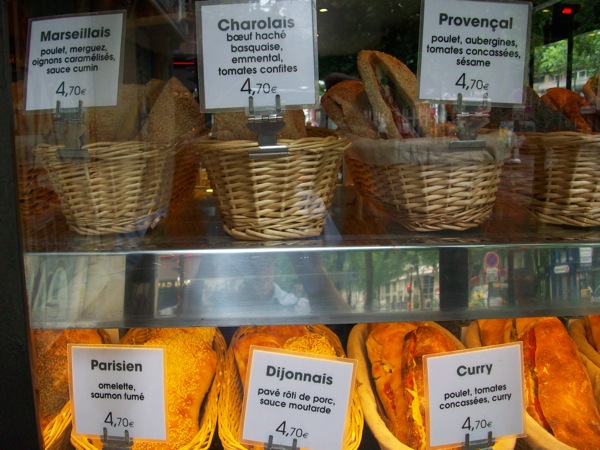 Oh yeah, and I wanted to head over to Poilâne on our final day in Paris but opted to take the kids to the Pompidou instead, but noticed they had Poilâne bread in the local grocery store.  So I tried it this way.