Chinese Rice Cake with Glutinous Rice Filling
I thought I'd share my (not bake),  but steamed chinese rice cake here.  This is something that is so dear to my heart,  as it reminded me of the time that I spent hours helping my mom doing this,  every year diligently, for some festivities.  Now that I'm away from home,  it's just something to remind me of home, family,  and I want to pass this little tradition to my little boy,  he did help out,  and did it well indeed.
This is a unique kind of cake that I probably see in Singapore/Malaysia,  and probably Taiwan, and the taste is chewy as it uses rice flour,  I forgot to take the inside.  This is usually filled with glutinous rice,  and other stuff like mushrooms, dried shrimps,  and even peanuts.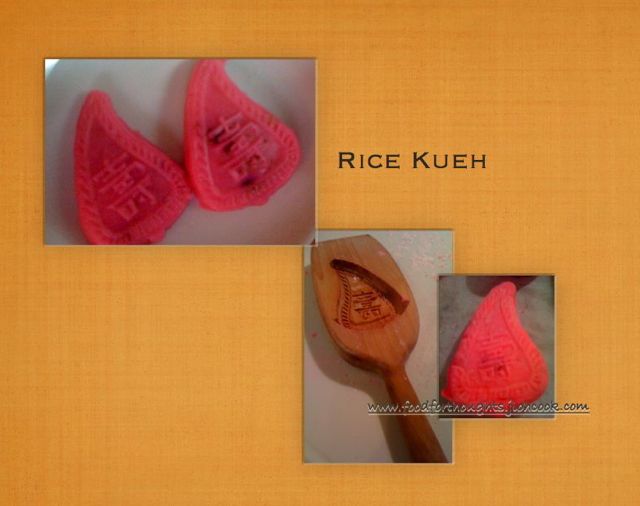 Details in www.foodforthoughts.jlohcook.com.
FYI - the word on the cake means "long life".
Jenny