November 5, 2009 - 10:08pm
Pass the Pugliese Please!
This is Rose Levy Beranbaum's Pugliese recipe from her book 'the bread bible'.  I hand mixed this recipe.  I made them once before ' photos are posted on my blog' http://www.thefreshloaf.com/node/11681/pugliese-loaves  and in a little lighter roast.  This time I did a little darker roast...simply because I loved the aroma!  The flavor starts with a great aroma and is delicious, creamy, nutty, buttery with a nice little chew.  Just what you expect from Duram flour!  I made these with a 17 hour biga that was kept cool and unrefrigerated for the ultimate full flavor.  They are made with Duram flour..this recipe is not suited to the semolina pasta grind..it will not work with this recipe.  I triple the recipe and it makes two nice sized loaves.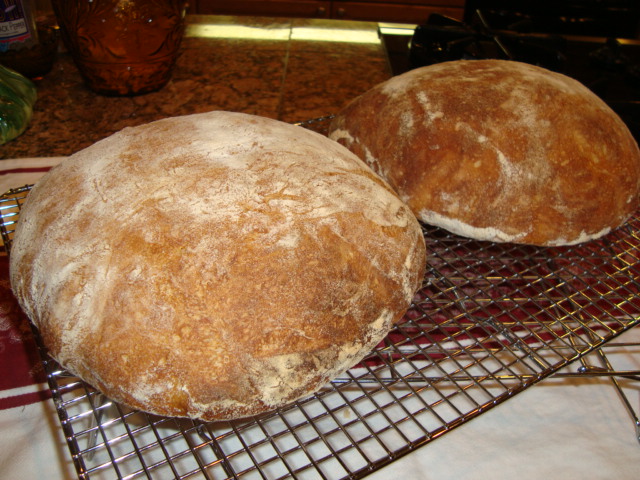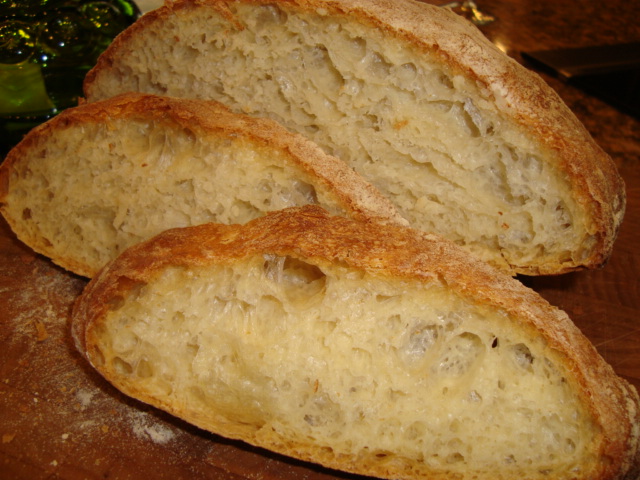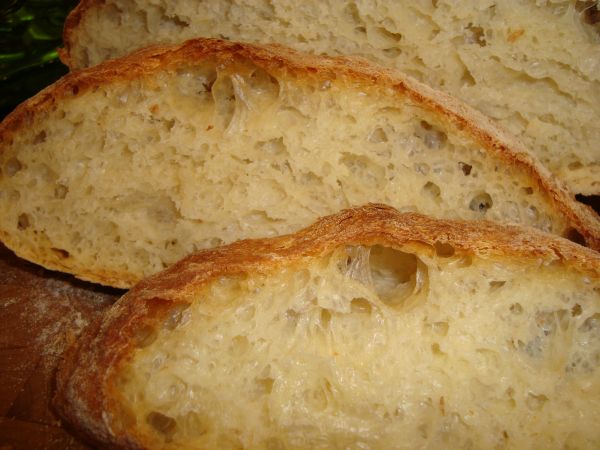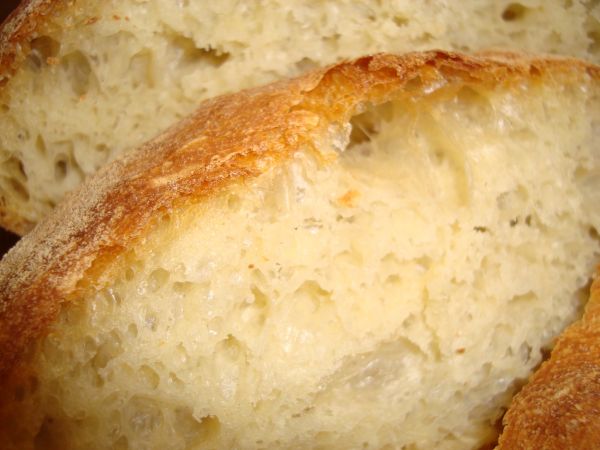 Sylvia