Pain de Tradition with abuse
I wondered how much abuse this method could take.  I had ~200g 50% hydration starter in the 'fridge from a few days ago.  I used no yeast.  76g of the flour was rye.  The dough temp was 96F.  I did 3 fold sessions per schedule then put it in the 'fridge overnight.  Today I did the remaining 2 fold sessions, proofed for an hour at 85F room temp and baked 65 minutes per instructions (450/350).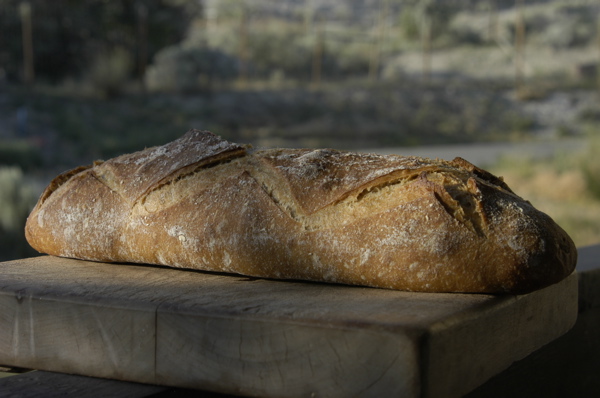 Looks reasonable above, but camera angles can hide things.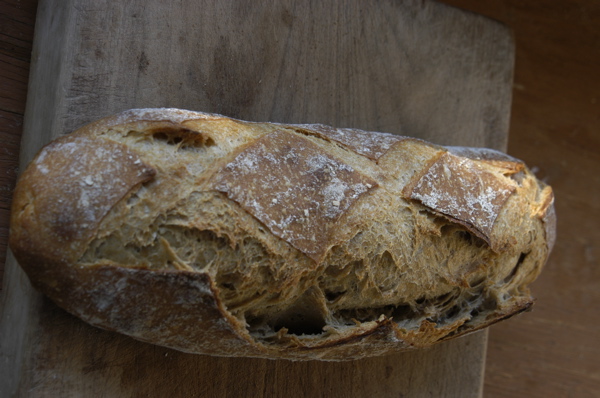 Kind of a split personality.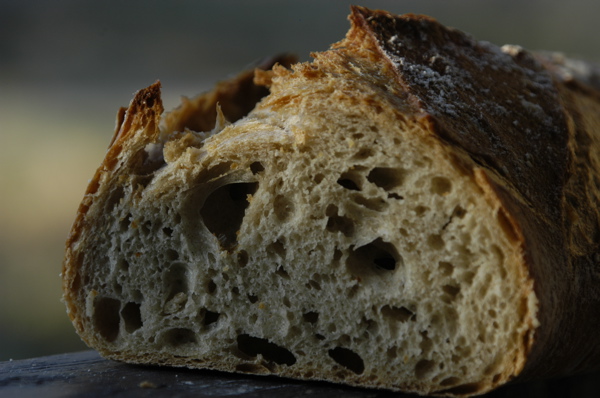 Open, moist crumb.  Taste-wise what struck me was that it was sweeter than I generally get.  No idea why.  I think the folding technique coupled with the long, relatively low bake temps are worth exploring.  This bake used the last of my non-rye starter.  I dried them and put them in the freezer and I'm devoting myself to rye for the foreseeable future.
:-Paul