September 17, 2006 - 9:38pm
I baked some french bread today. 
Before baking: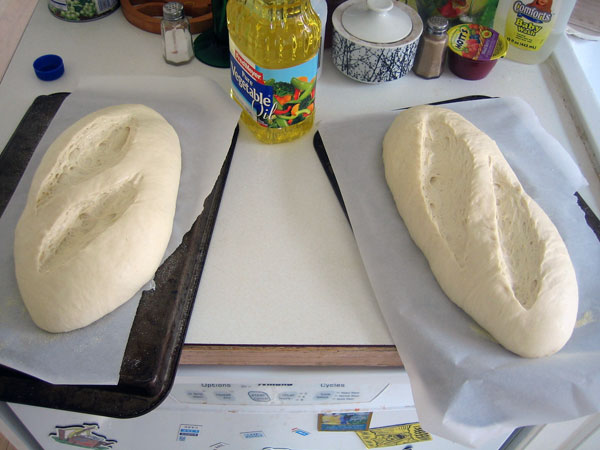 After baking: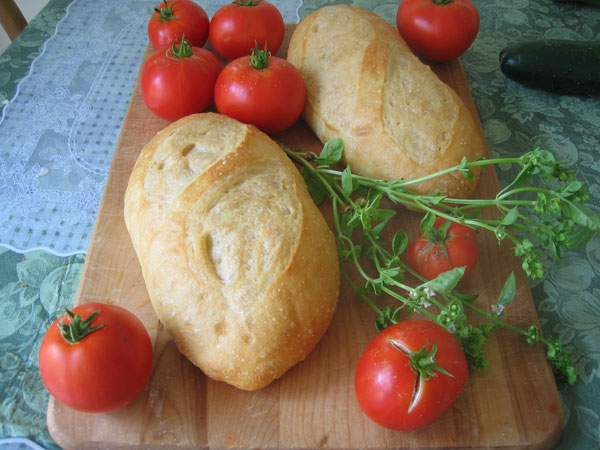 It was quite good.  The crust was a bit soft because I didn't use hot enough water to create steam, but overall quite good.
I finally had a chance to update the site some today.  You may notice that both of the featured blocks on the front page are heavily focused on community participation.  It has been great how much activity there has been on the site the past few months while I've been slammed at work and travelling.  I always hoped the site would develop into a community rather than a soapbox.  I'm very pleased to see that it has.