Old habits are hard to end
Woke up this morning wanting to bake something, but also wanted a rest from building starters, poolishes, or sponges; weighing flour and water and salt and dough; and seemingly endlessly setting the timer. So I did nothing.
Until, chatting with Yvonne about 11 o'clock, she mentioned sticky buns: it had been a long time since I'd made them, "distracted as you were by sourdough, and sourdough, and did I mention sourdough?"
Three hours later they were...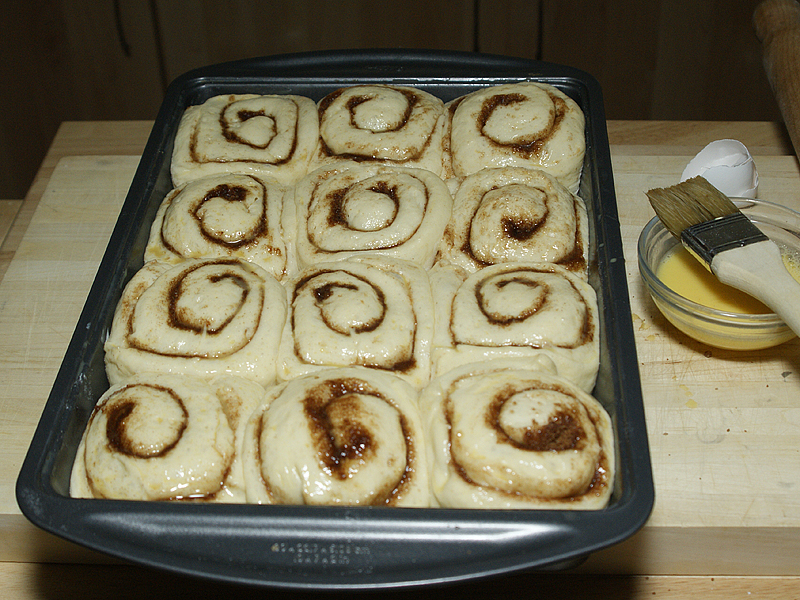 ... oven ready.
and, about forty-five minutes later...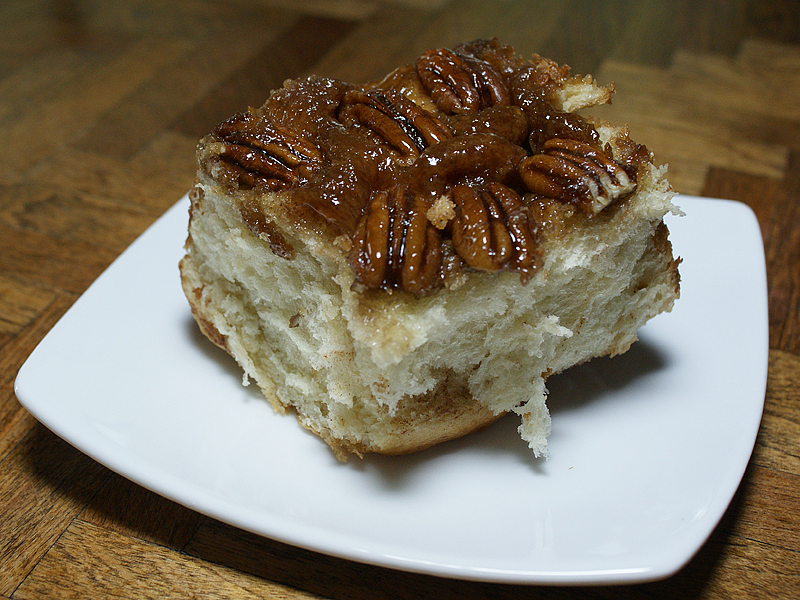 ...they had cooled enough.
These are from a King Arthur recipe I've been making for about ten years--a straight dough. I never turned the scale on; volume measurements all the way. Ahh-h-h-h, it was fun.
Yeah, I'm learning some new habits, but they've got to be comfortable living side-by-side with old ones; they ain't gonna die.
David G.