January 15, 2009 - 7:34pm
After seeing David's scrumptious cinnamon roll's we just had to have some...so I thought as long as I was doing sourdough recipes from the Northwest Sourdough site I would give these a try!  They turned out with a wonderful flavor....I bet the midnite snacker shows up tonite.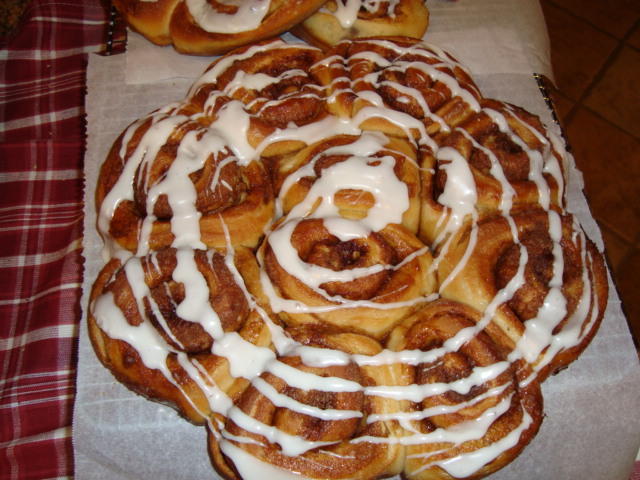 I put these in my favorite cinnamon rolls pan I've had forever...it's an old daisy wilton cake pan!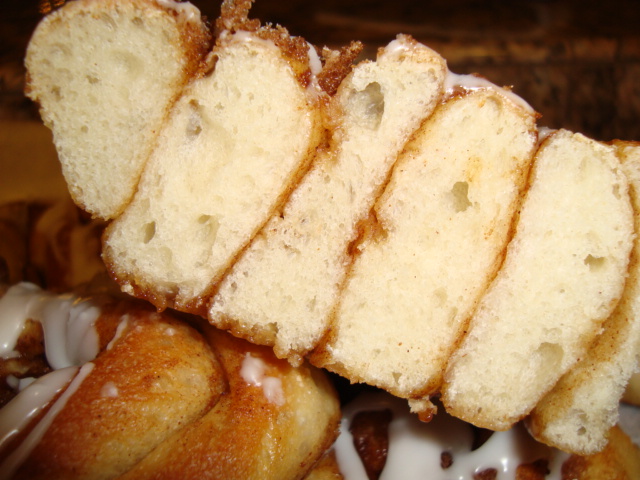 Im still learning a lot about sourdough...these taste really good so it was worth the effort!
Sylvia