November 28, 2008 - 12:21pm
Everyone cooked and baked.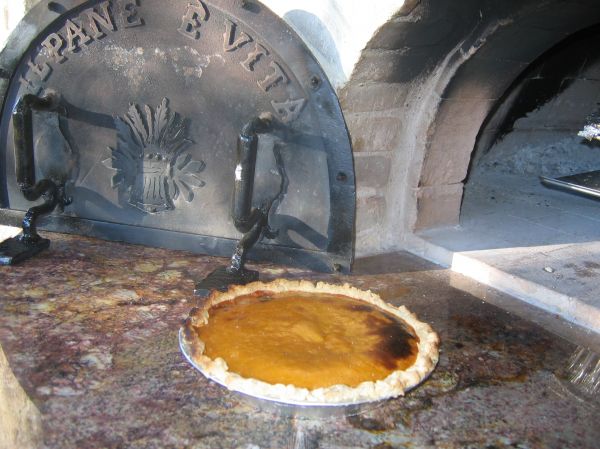 Laurens, Pumpkin woodfired pie!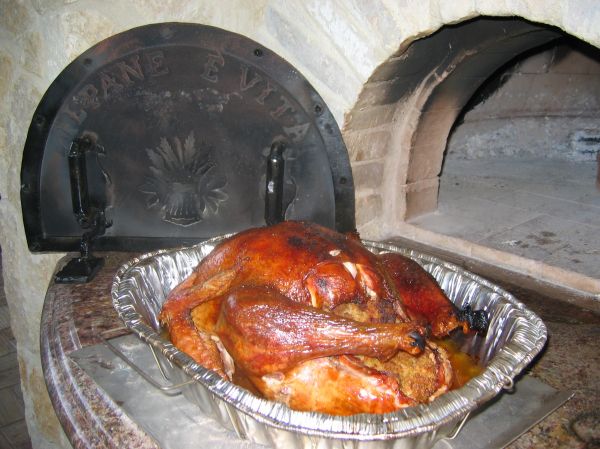 Mom's First Wood Fired Turkey...beautiful!  Her husband cooked one indoors..."just in case"...all in all there was lot's of great turkey!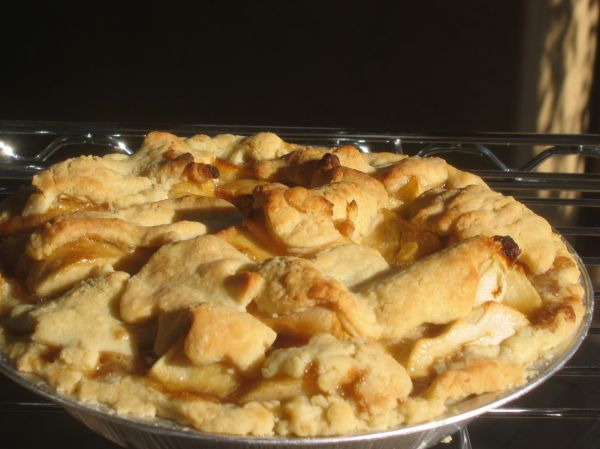 Grant 12 years old made a Maple Leaf topped Apple Pie...my three Grandkid's where all to shy to have their pictures posted!  Lauren 16....loves to bake.  She baked cupcakes, corn muffins, pumpkin cookies, and a woodfired pumpkin pie.  Robbie 15 likes to eat everything.
Sorry Floyd...I'm not sure if I got this posted in the right place...tried to get it in your Thanksgiving photo forum...I apologize if I messed up.  Sylvia