October 13, 2008 - 7:24pm
I too have baked a batch of Norm's Onion Rolls. They are wonderful.
I added 1 tablespoon of poppy seeds to the dough as well as an extra quarter cup or so of rehydrated dried onions. Otherwise, I followed his recipe.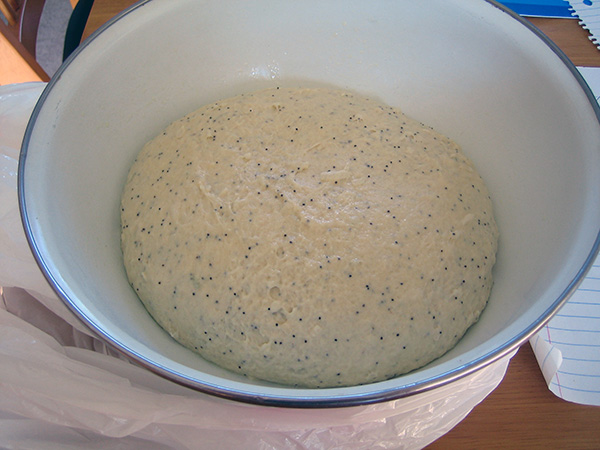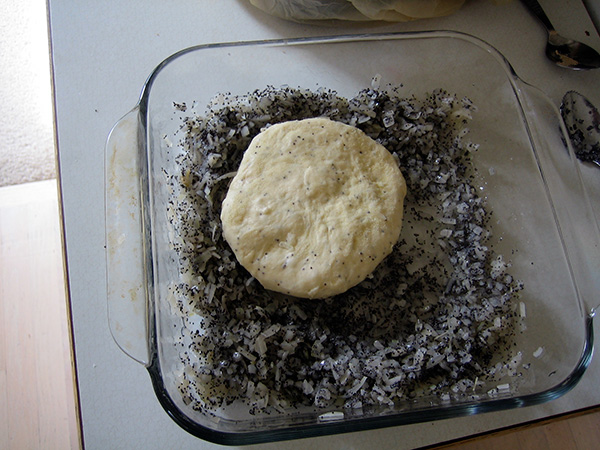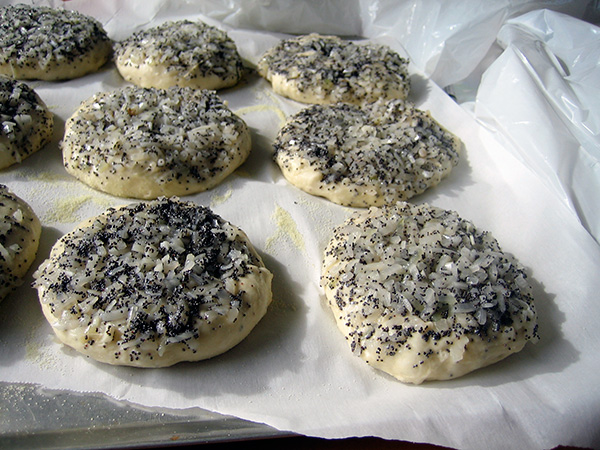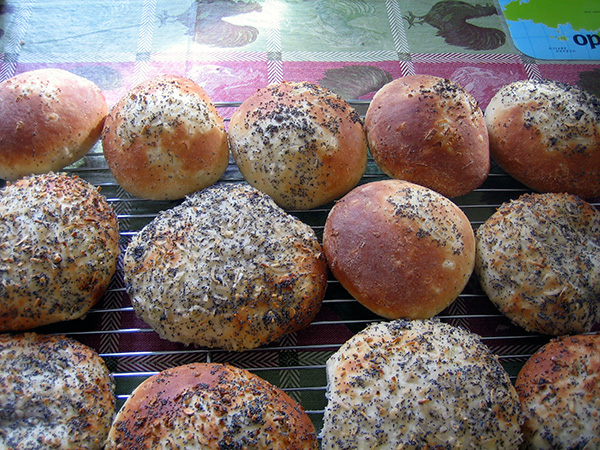 I may have gotten a little too carried away with the poppy seeds and onions, but they were awfully tasty.