October 15, 2023 - 2:20pm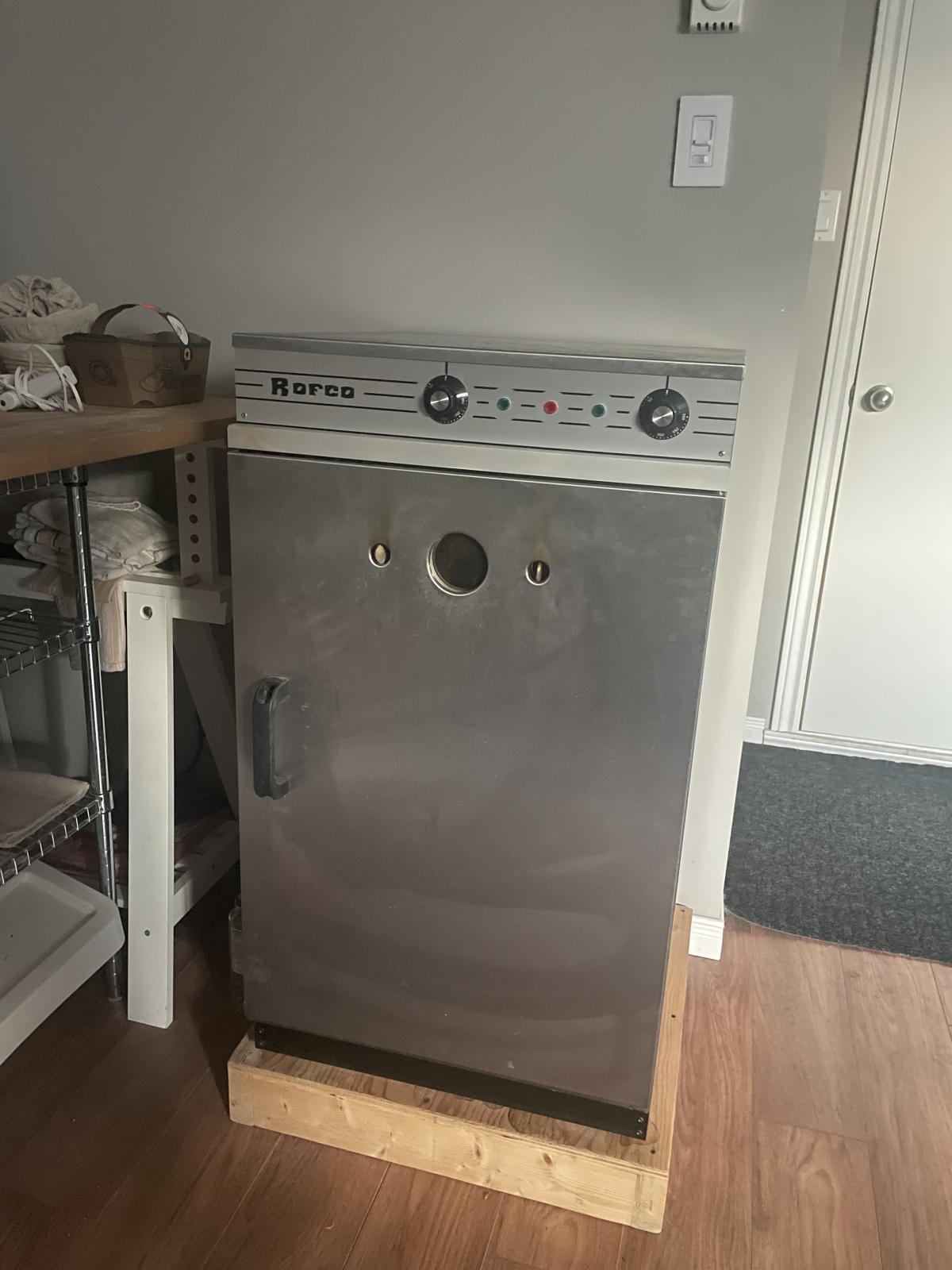 Used for 2 years in home bakery, but only baked on 1-2 times per week. 
Comes with 3 rofco steam trays.
Can add bannetons (rounds and ovale).
Price is 3 000 $ CAD.
Cash or etransfer only.
Must pick up in Montreal and have people to help you lift it.